Invest Liverpool City Region are delighted to be attending UK REiiF from 16-18 May 2023, at Leeds Royal Armouries.
By attending, we'll showcase what Liverpool City Region can offer to an audience of key players, developers and decision makers within the property and investment industry.
Liverpool City Region provides a highly-attractive business environment for ambitious companies seeking a location that can facilitate growth.
Our team will be more than happy to talk to you about the opportunites and recent developments in Liverpool City Region that could be of interest either now or in the future.
Read more about key sites and developments in Liverpool City Region
Resources to help you learn more about Liverpool City Region:
Liverpool City Region is home to a number of key sectors; Advanced Manufacturing, Financial, Professional and Business Services, Digital and Creative & Health and Life Sciences, with strong expertise in infection prevention and control.
The Port of Liverpool is the UK's primary transatlantic port and with deep water berths and state-of-the-art facilities, with capability to service 95% of the world's largest container ships.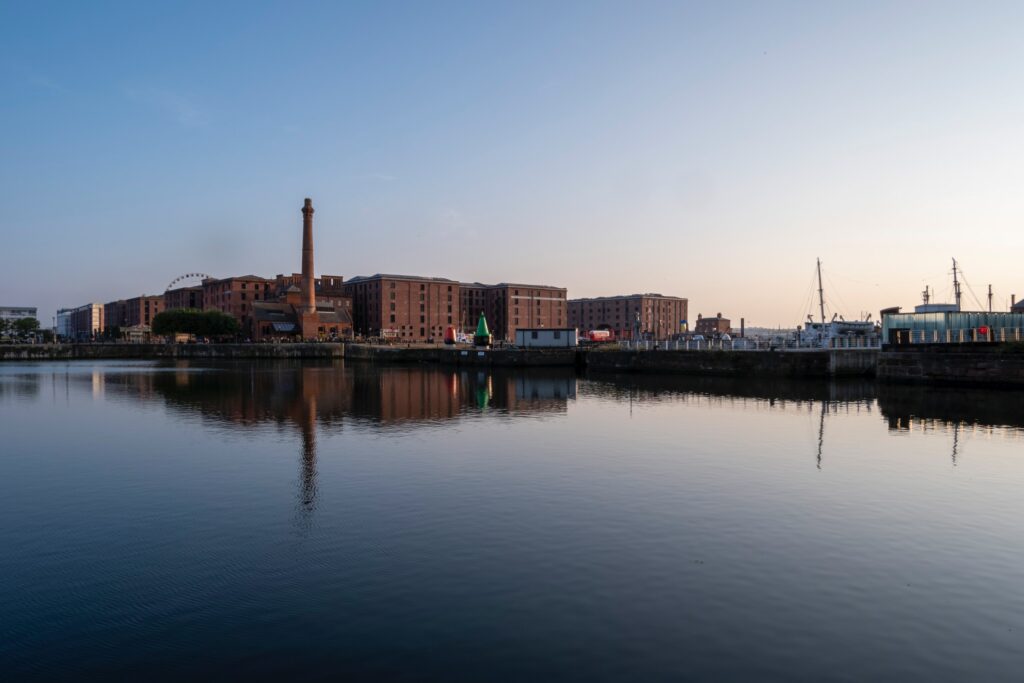 Download our sector fact sheets for a summary of the benefits of locating or expanding here :