With a 10.5% year on year increase in the formation of new businesses set up in 2021, now is the time to relocate to a City Region sporting new record growth and a £32 billion economy.
With a population of 1.5 million people and over 80,000 registered businesses, Liverpool City Region has an active and growing economy – with early mover advantage for those that move here and meet the current and emerging demands for goods and services.
From subsidised office space and recruitment support to your own dedicated Account Manager and introductions to local business networks, the people of Liverpool City Region and the Liverpool City Region Inward Investment Service team are ready to offer you support and advice through every stage of your relocation journey.
Recognised as not only a great place to work and do business, but also an attractive and exciting place to live, our welcoming nature and captivating spirit make moving to Liverpool City Region a seamless decision.
6 Million
People live within 1hr drive time
50%
Of UK manufacturers' closest port
£1bn
Invested in Liverpool's logistics infrastructure
£2.1bn
of Foreign Direct Investment over last 4 years
£32bn
Gross Value Added – 3rd largest regional economy in the North West of the UK
250,000
Students developing specialist expertise at 12 universities in the region's catchment
Freeport
Offering unrivalled tax and customs incentives
UK Hub
For vaccine discovery, development and manufacture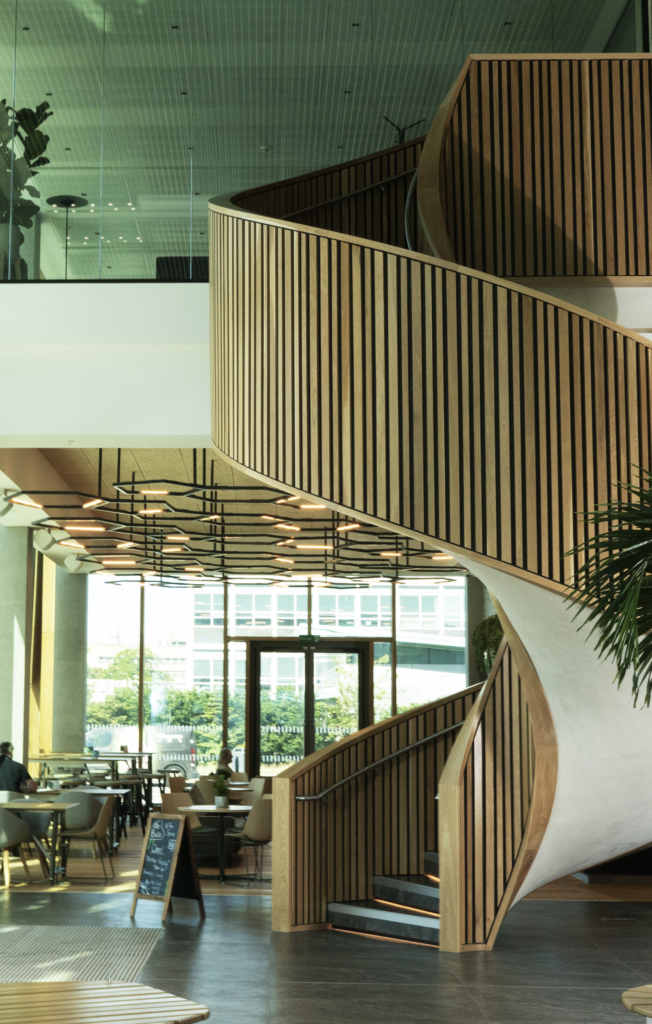 Liverpool City Region Inward Investment Service
Our inward investment service team offer a programme of support designed to assist businesses and entrepreneurs with a smooth move to Liverpool City Region
This programme is designed to help you settle in your new home and establish a defined customer base before making any significant investment decisions.
---
It includes:
A dedicated Account Manager on-hand throughout the entire process – we offer support with any application forms, documentation and reports, and advice on the local incentives available to you.
Skills and Recruitment support – with a working population of over 1 million people, we'll help you get the right people so you can successfully grow your business. We offer free and local recruitment services, a Skills Brokerage service for support with access to funding and government schemes, and suitable graduate programmes.
Introductions to local networks – we'll ensure you get fully immersed in the local economy and start making meaningful connections as soon as you arrive.
Office space – we can help you source the right property to help you relocate your business seamlessly to Liverpool City Region.
Professional support – we can introduce you to local professional service providers in areas such as accounting, legal and marketing.
KEY FACTS & FIGURES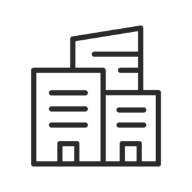 Office space in the City Region is the most affordable of the UK's 9 major cities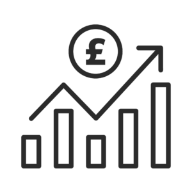 Freeport status offering tax and customs incentives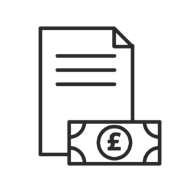 £2.1bn of Foreign Direct Investment in last 4 years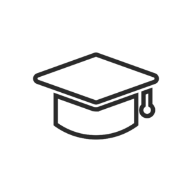 £9.4 m training and careers programme to plug skills gap to train for future business needs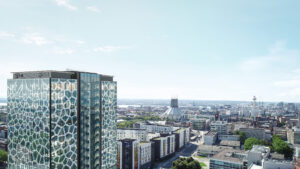 "A lot of Perfectus Biomed's success over the last ten years has been support by our location. The great network of expertise, the top-class talent pool and the plethora of state-of-the-art lab space, was pivotal in our early stages and continues to help the company expand."

Dr Sam Westgate,CEO at Perfectus Biomed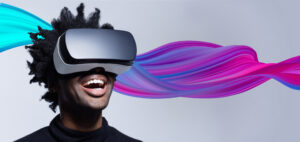 Discover what Liverpool City Region has to offer you
Download our specialist sector fact sheet as a summary of the benefits of locating or expanding here.
Whether its access to skilled employees, a thriving hub of culture, or world-leading innovation in a place committed to a greener, more sustainable future, you'll find it all here.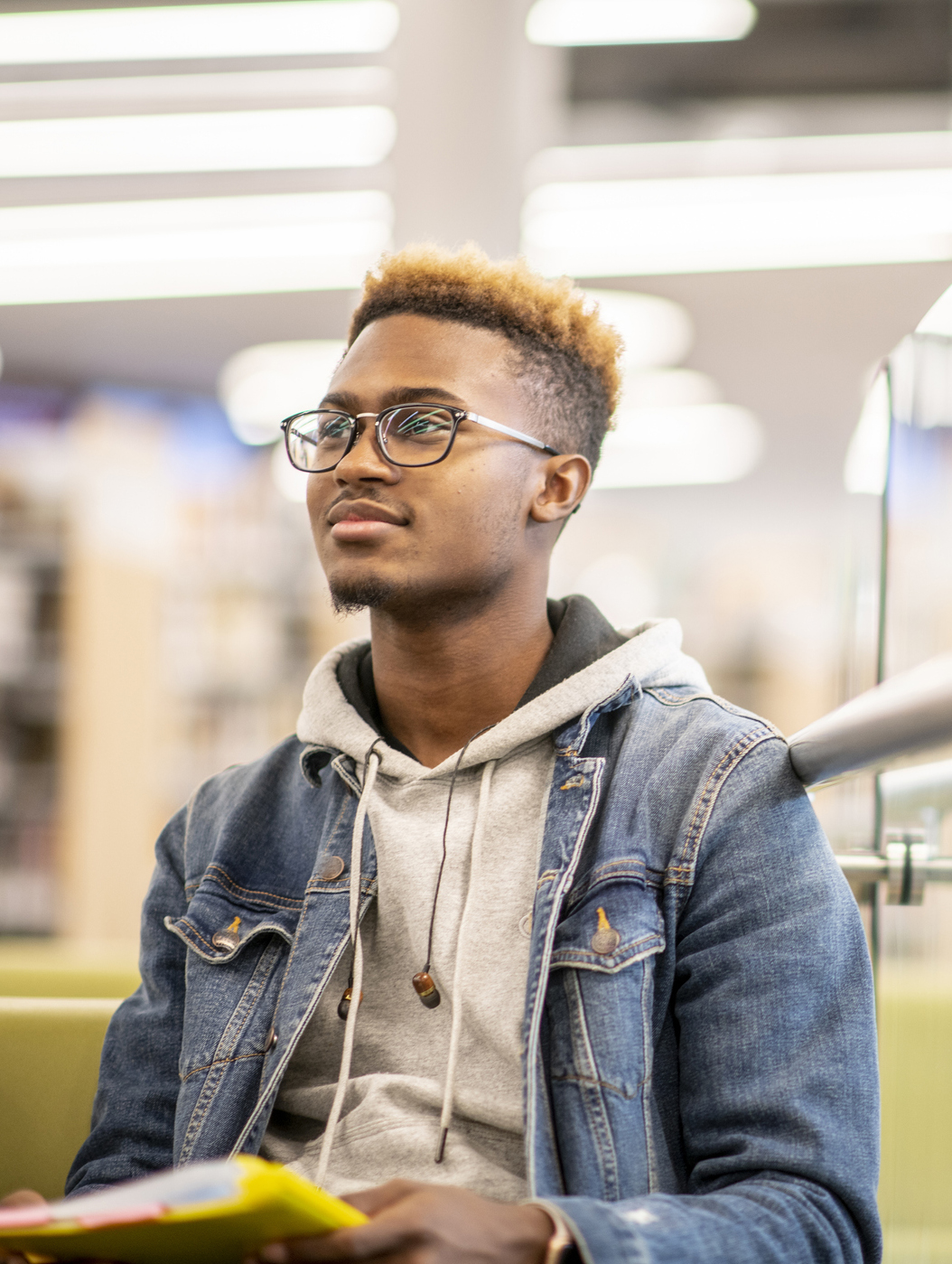 With almost one million residents of working age, discover what our hardworking and dynamic workforce can do for you.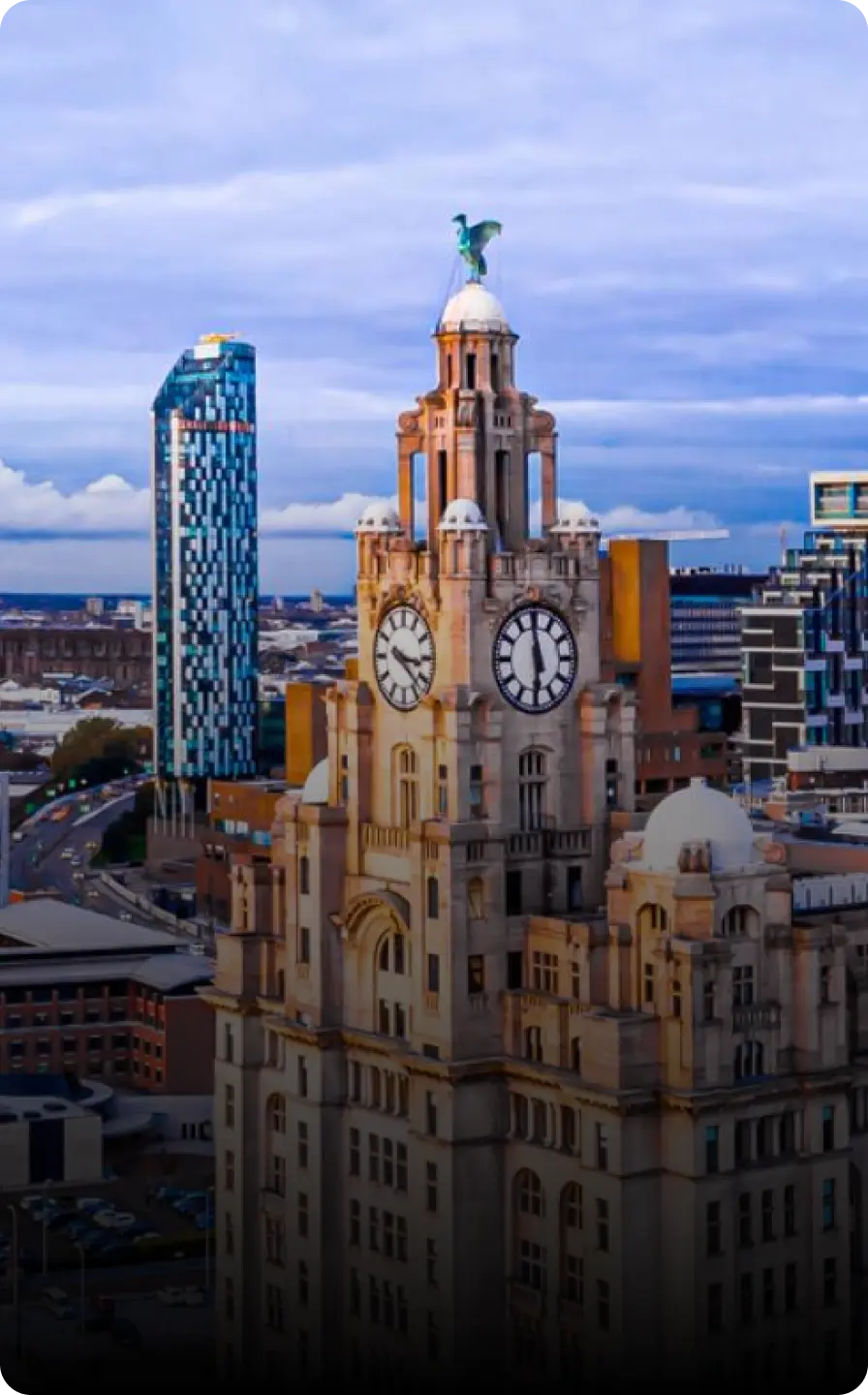 From access to over 620 worldwide destinations to our thriving nightlight, discover the range of possibilities we have to offer.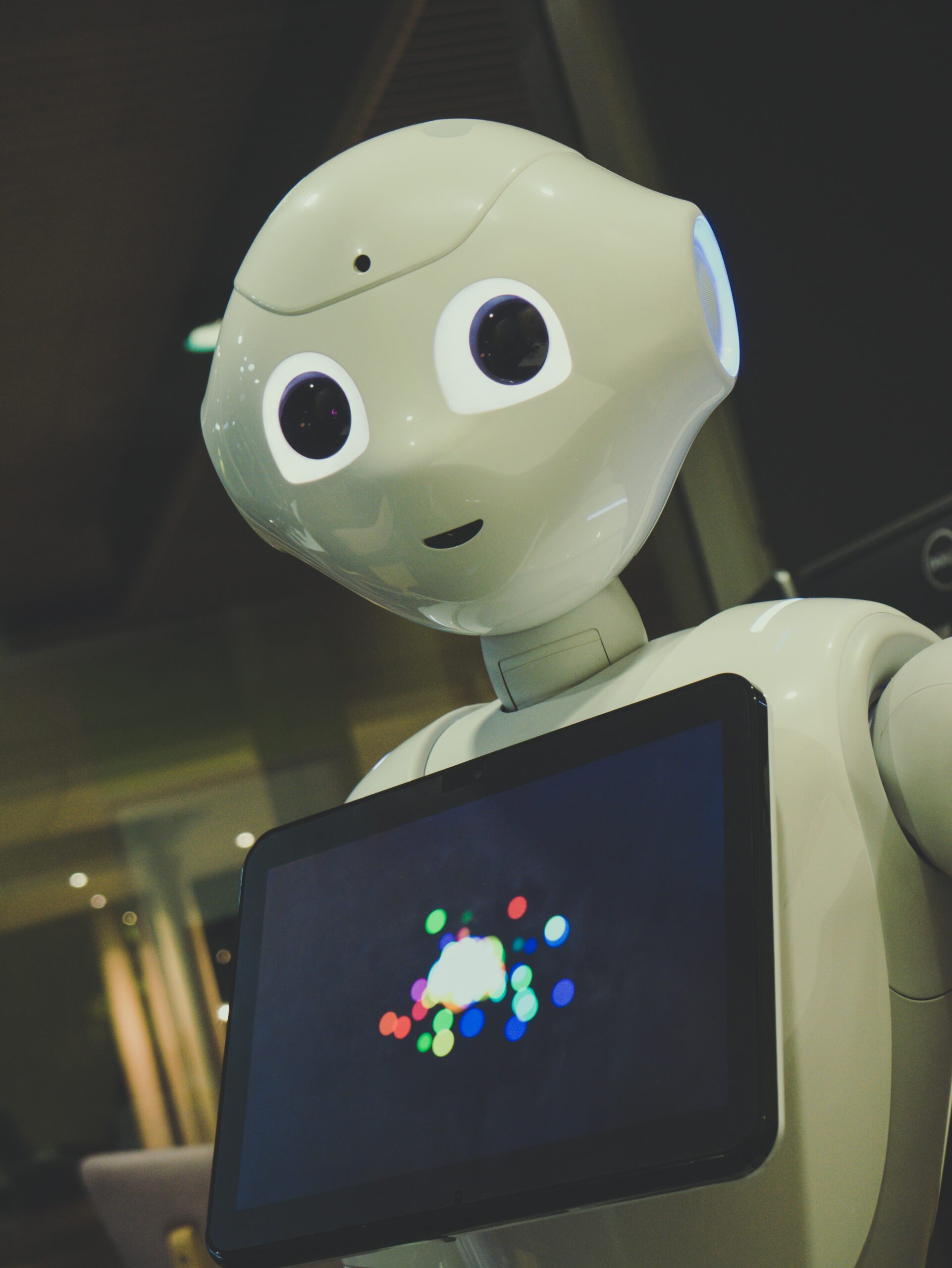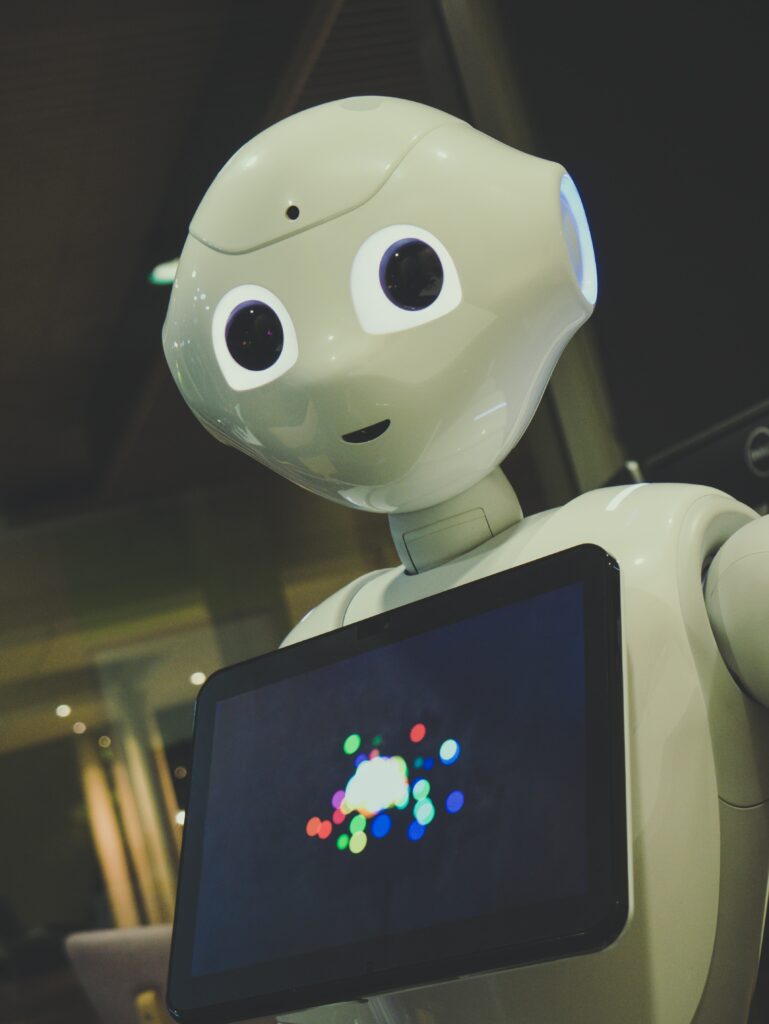 This is a place of transformation, where the ingenuity and creativity of people is helping to pioneer the ideas, industries, and infrastructure of the future.
Get in touch
Whatever your business ambition, requirement or opportunity – talk to one of our team to see how we can help. We are in the business of delivering value, success and excellence and we're waiting to speak with you.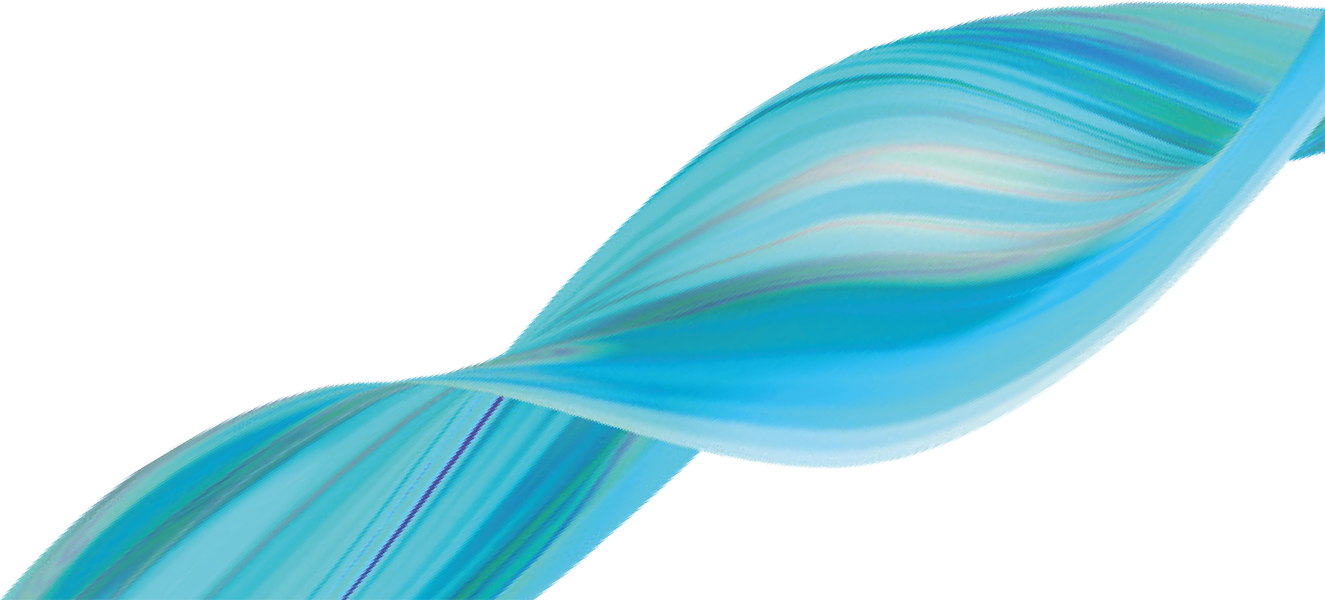 News & Events
Sciontec Developments Limited (Sciontec), has announced its latest vision for its first new build development at Liverpool City Council's flagship …
Some of the UK's top pandemic scientists will gather this September for a two-day meeting hosted by The Pandemic Institute. The UK Pandemic Sciences …
Calling all ambitious tech startups! Slush'D, the UK debut of Europe's foremost tech conference, is teaming up with Liverpool City Region …