World famous for music, culture and football – Liverpool City Region offers so much more.
It's a hotbed of creativity, innovation and talent in advanced manufacturing, infection control, digitalisation, immersive technology and renewable energy.
A place of global businesses and global connectivity.
Employers from all over the world come to Liverpool City Region for our creative talent, high-quality facilities at cost-competitive prices, access to global transport links and deep expertise in key business sectors.
Global businesses, like Astra Zeneca, Ford, IBM, Jaguar Landrover, Maersk, NSG, Sony, Seqirus and Unilever, have all made this warm, inspiring and attractive place their home.
They enjoy a thriving ecosystem of professional and business services and a buoyant visitor economy. And of course, can access global markets through the UK's largest Atlantic-facing port and two close international airports.
In short, Liverpool City Region is brimming with opportunity; primed for investment and made for living.
Let us help you to reap the benefits of working in a region that inspires business.
6 Million
People live within 1hr drive time
50%
of UK manufacturers' closest port
£1bn
Invested in Liverpool's logistics infrastructure
£2.1bn
of Foreign Direct Investment over the last 4 years
£32 bn
Gross Value Added – 3rd largest regional economy in the North West of the UK
250,000
Students developing specialist expertise at 12 universities within the region's catchment
Freeport
Offering unrivalled tax and customs incentives
UK Hub
For vaccine discovery, development and manufacture
Key Sectors
Liverpool City Region is a leading destination for business, home to global brands, exciting start-ups and innovators and with a western facing port is a pivotal gateway for Global Britain.
KEY FACTS & FIGURES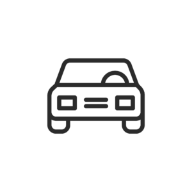 6 million living within 1hr drive time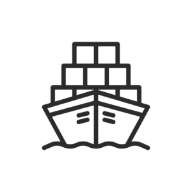 The UK's primary Transatlantic Port handling 45% of US trade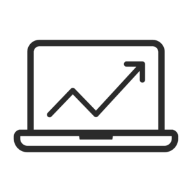 One of the fastest-growing tech sectors in the UK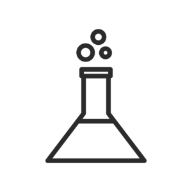 UK leading hub for vaccine discovery and manufacture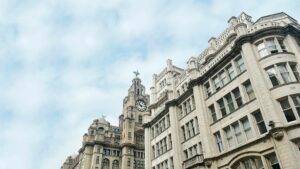 Reasons to invest in Liverpool City Region
Liverpool City Region is a leading destination for business, home to global brands, exciting start-ups and innovators and with a western-facing port is a pivotal gateway for Global Britain.
Location
A vibrant city region brimming with life, individuality, style and great humour as well as a strong sense of community.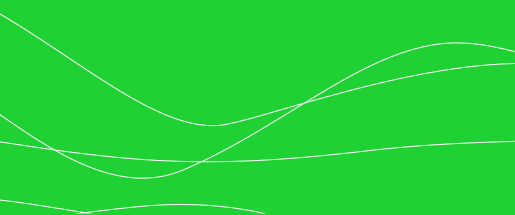 Innovation
This is a place of transformation, where the ingenuity and creativity of people is helping to pioneer the ideas, industries, and infrastructure of the future.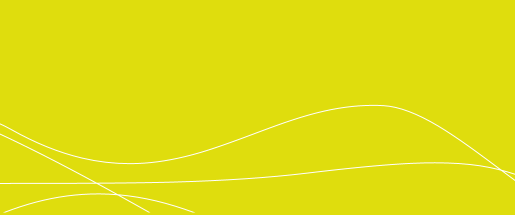 Environmental Change
We have set an ambition to be net zero carbon by 2040 and alongside significant investment in new clean energy sources are supporting all parts of our economy to create sustainable growth.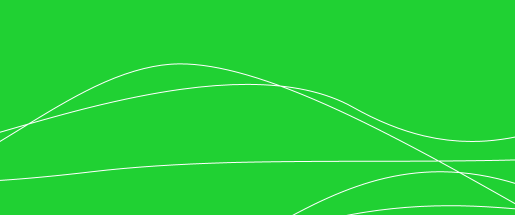 Talent
With almost one million residents of working age, discover what our hardworking and dynamic workforce can do for you.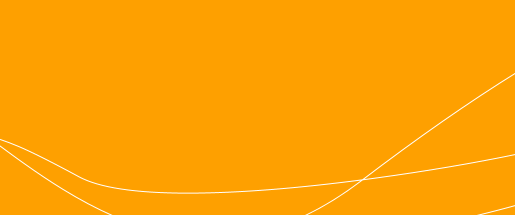 Global Connectivity
By road, rail, land, air or sea, our west coast central UK location makes Liverpool City Region one of the best physically connected city regions in the UK as well as one of the most digitally connected.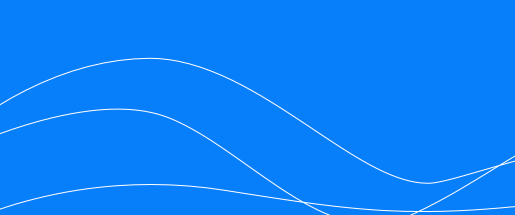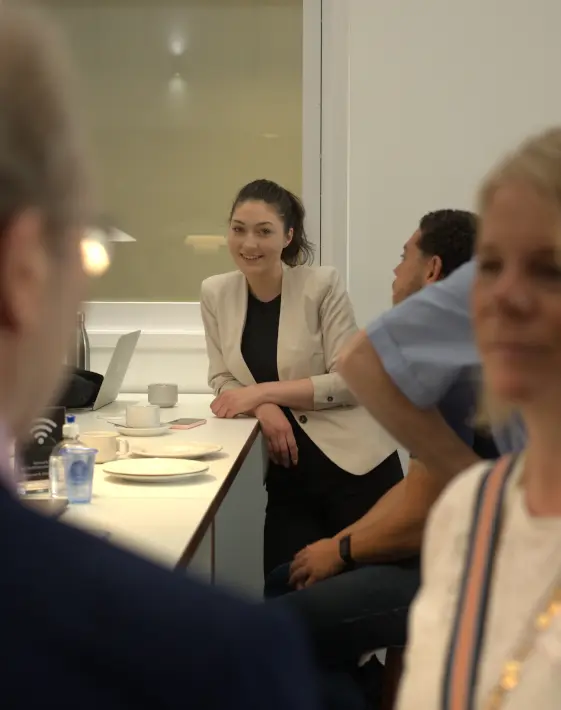 This is an inspiring place
Liverpool City Region is one of the friendliest places in the UK. Internationally renowned for our vibrancy, creativity, outstanding natural assets and location, our people make us an exciting international centre for culture and commerce.
A 5th of our working-age population is in their twenties, providing businesses with a vibrant, productive, and qualified workforce. Armed with great humour and pioneering ideas we offer so much more than other UK city regions.
For decades we've tried to describe the region's spirit. To put into words the buzz of the place and the feeling it encapsulates for those that come to visit, study or work here. It has to be experienced to be understood. It's a place you want to return to and for many, it becomes the place they call home. It's what makes us a sought-after UK destination.
"We've relocated some members of the team from across the UK and the EU, and the city played a role in us being able to attract them. Liverpool is such a vibrant, cultural and cosmopolitan city with affordable housing, where our people can easily feel welcome and at home. There's a buzz around Liverpool and it's so cool to be part of that."

ALISON LACY, LOCATION MANAGER, AVALANCHE STUDIOS
Reap the benefits of working in a region that inspires business.
We thought you might like to meet some of the real people that make Liverpool City Region work. From those that are starting out to those that have carved their careers here. The young professionals, experienced business leaders, world-class academics and those bringing about positive change.
You can also hear from businesses that have benefitted from making Liverpool City Region their home.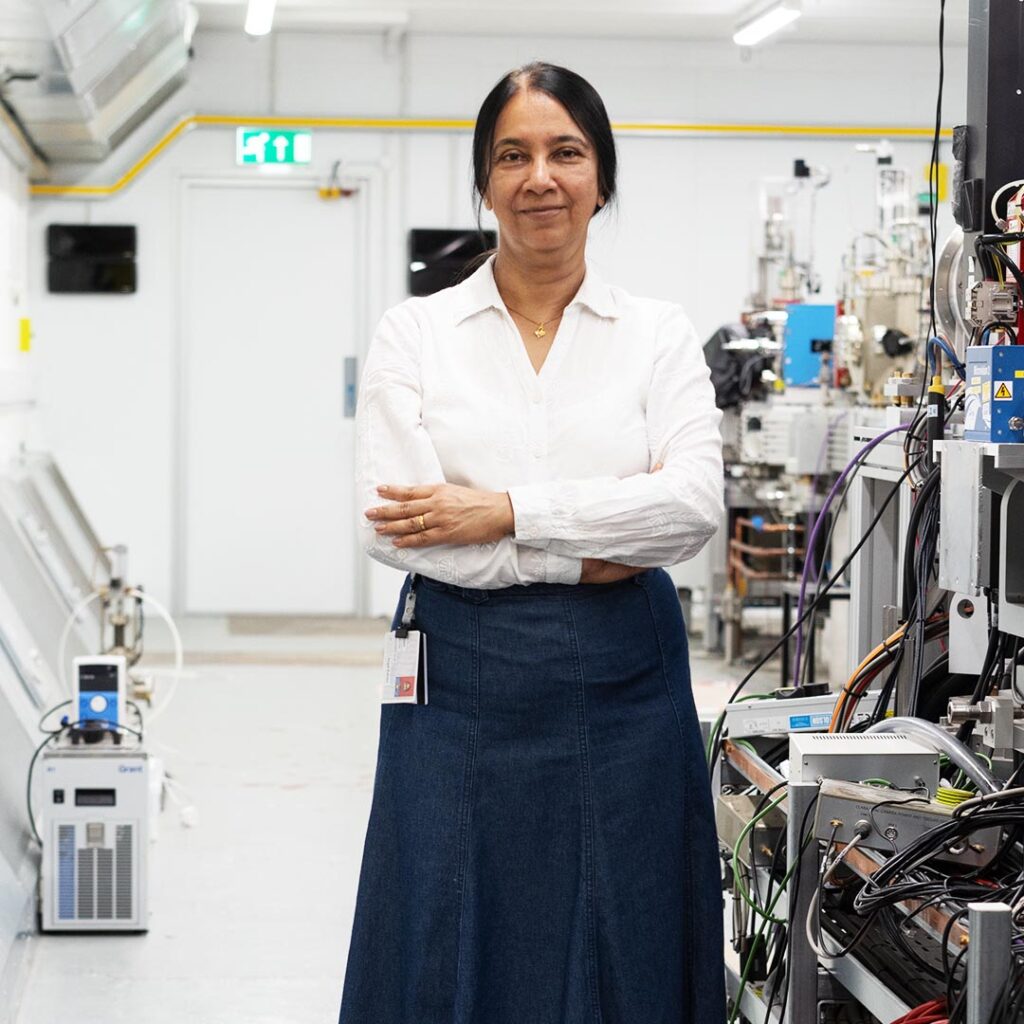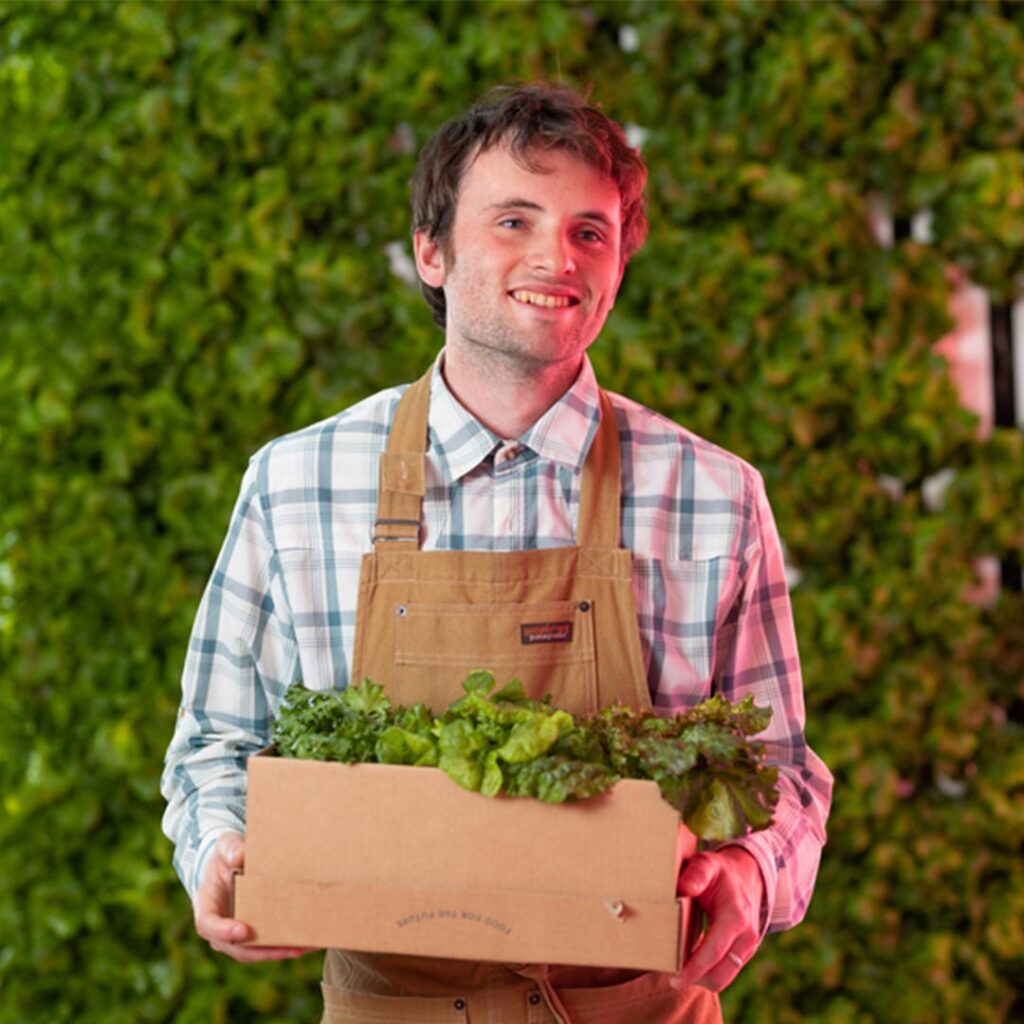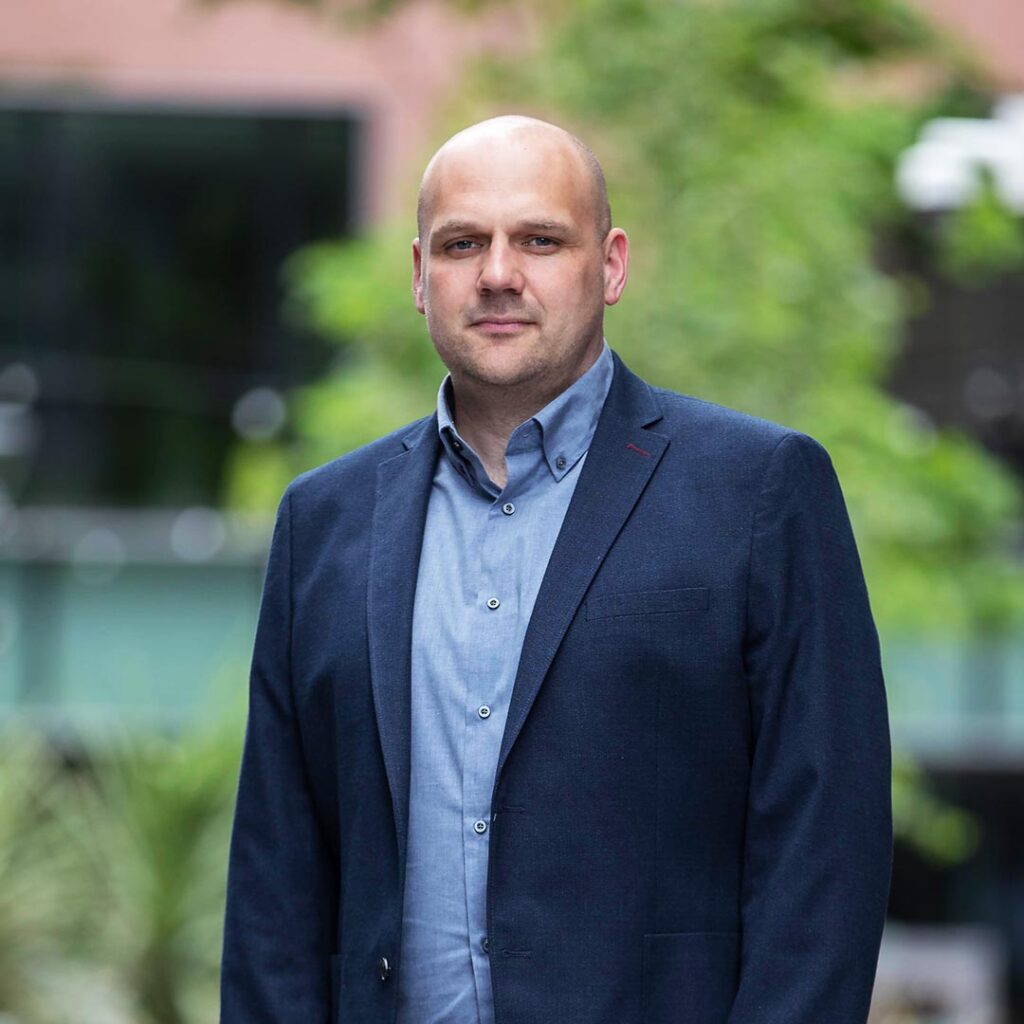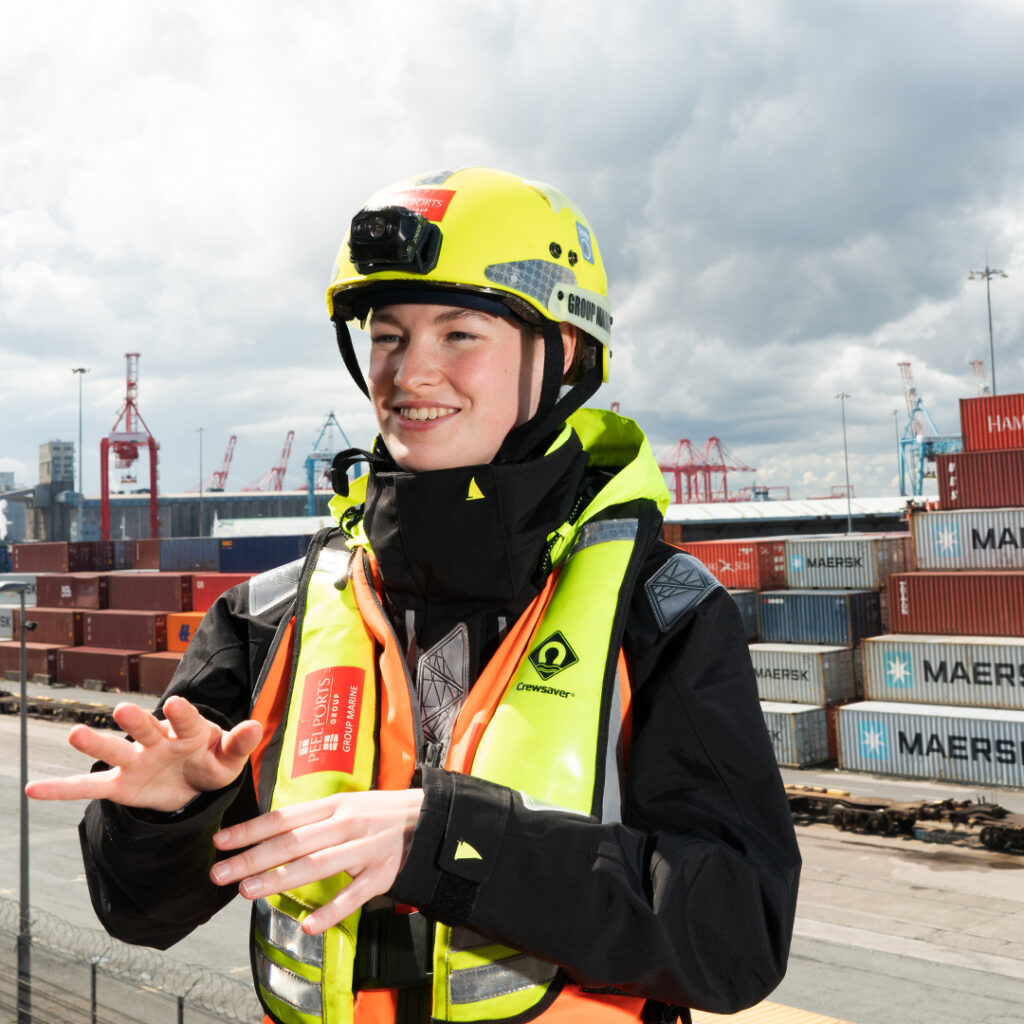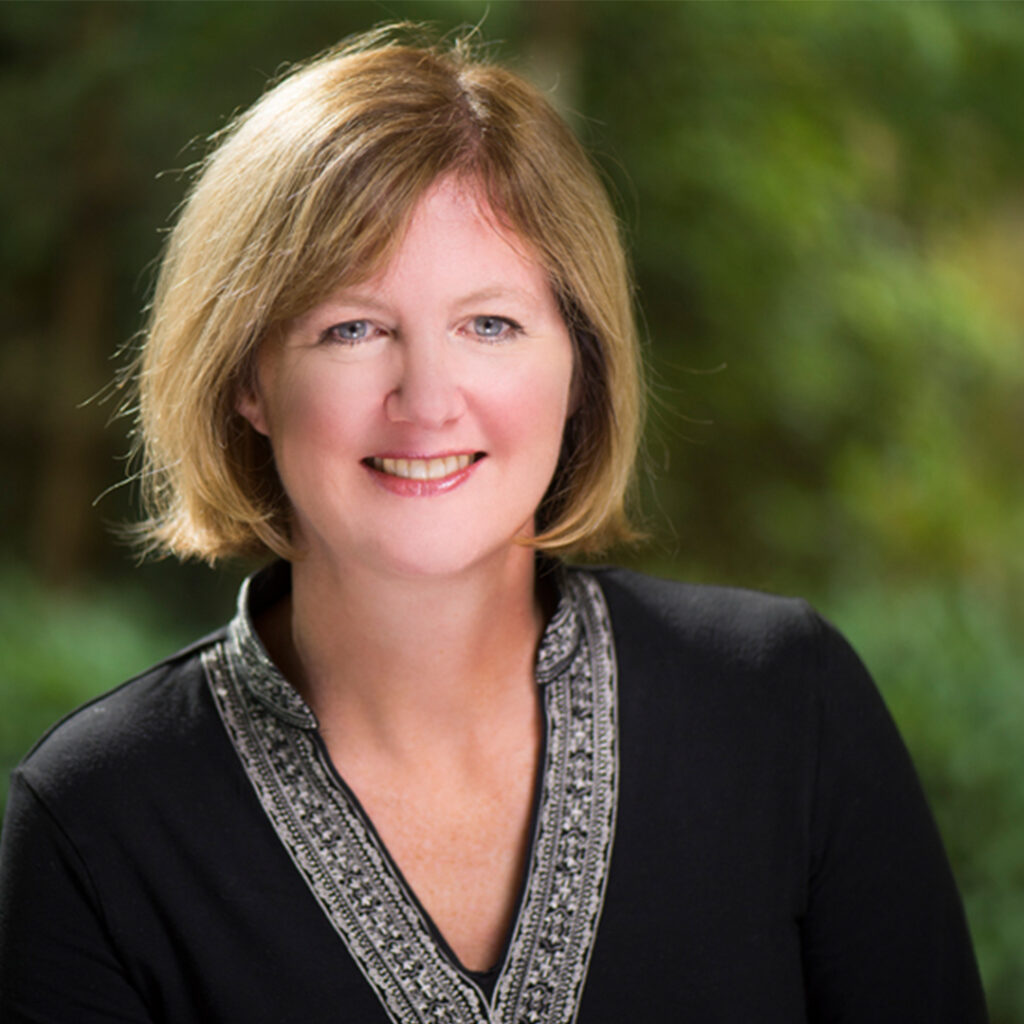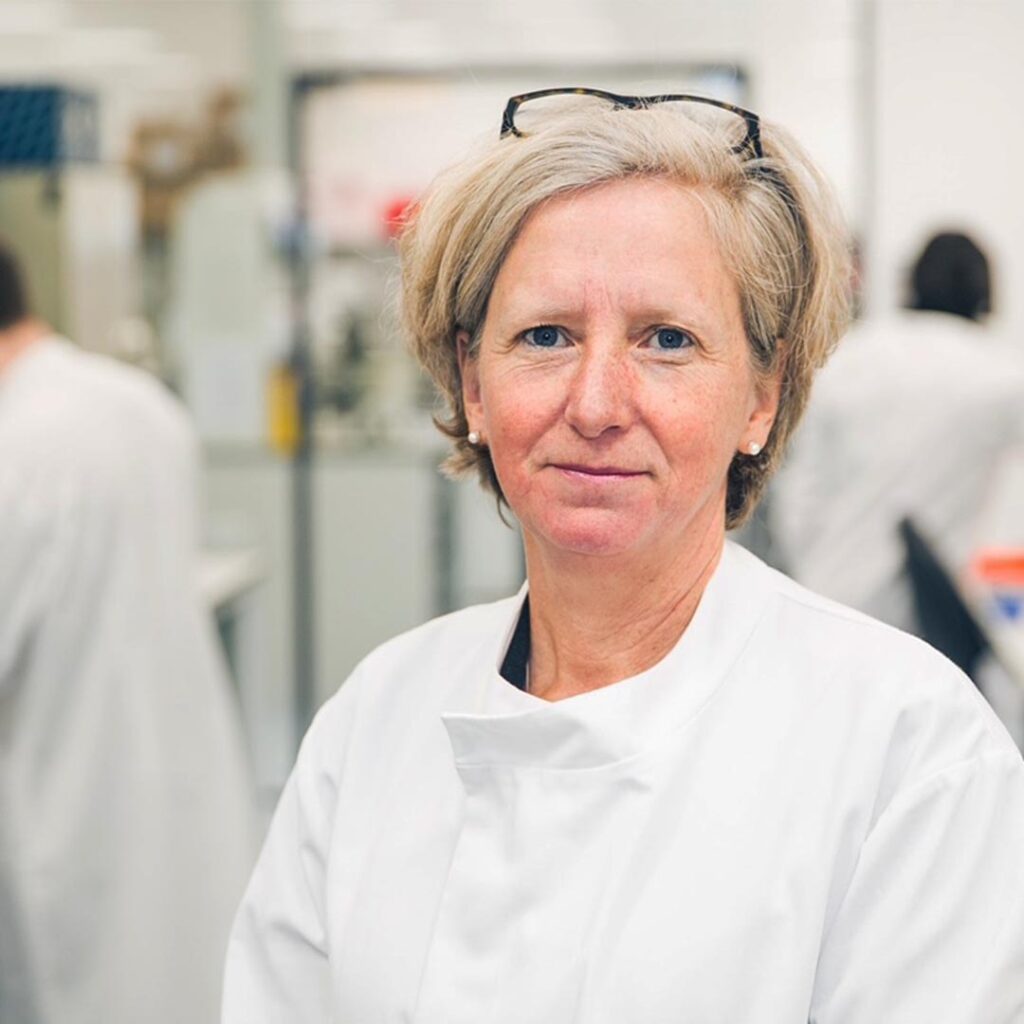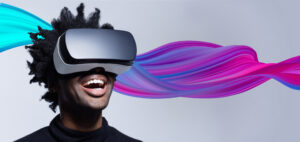 Discover what Liverpool City Region has to offer you
Download our Liverpool City Region fact sheet as a summary of the benefits of locating or expanding here.
Get in touch
Whatever your business ambition, requirement or opportunity – talk to one of our team to see how we can help. We are in the business of delivering value, success and excellence and we're waiting to speak with you.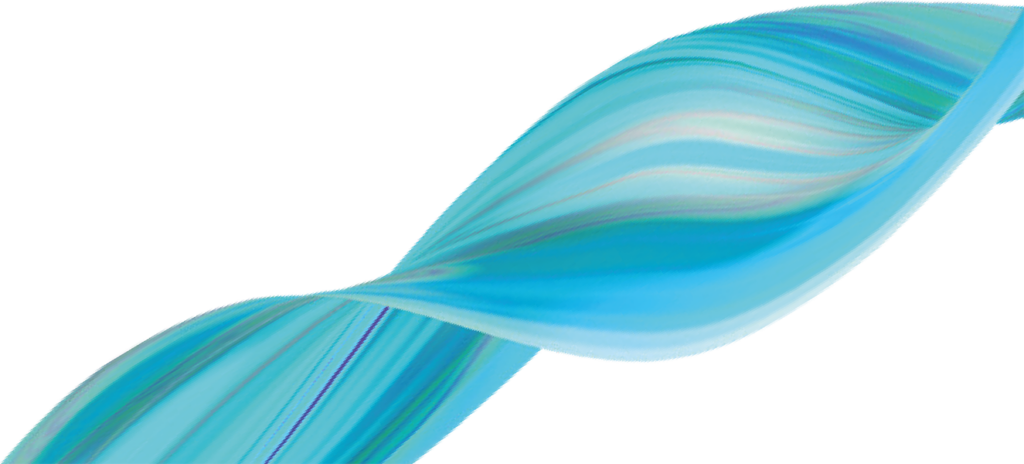 News & Events
Collaboration to focus on trade, culture, transport, skills, urban regeneration and net zero Includes fact-finding tour of Hamburg's innovative …
A UK-first Green Automotive manufacturing Hub, which will significantly reduce supply chain emissions in the North-West, has been launched in …
Tritax Symmetry have completed the off-market acquisition of a 221-acre site in St Helens, in the Liverpool City Region and have plans to bring …