World famous for music, culture and football – Liverpool City Region offers so much more.
It's a hotbed of creativity, innovation and talent in advanced manufacturing, infection control, digitalisation, immersive technology and renewable energy.
A place of global businesses and global connectivity.
Employers from all over the world come to Liverpool City Region for our creative talent, high-quality facilities at cost-competitive prices, access to global transport links and deep expertise in key business sectors.
Global businesses, like Astra Zeneca, Ford, IBM, Jaguar Landrover, Maersk, NSG, Sony, Seqirus and Unilever, have all made this warm, inspiring and attractive place their home.
They enjoy a thriving ecosystem of professional and business services and a buoyant visitor economy. And of course, can access global markets through the UK's largest Atlantic facing port and two close international airports.
In short, Liverpool City Region is brimming with opportunity; primed for investment and made for living.
Let us help you to reap the benefits of working in a region that inspires business.
6 million living in 1hr drive time
UK's primary transatlantic port, closest to 50% of UK population
£10bn in development opportunities
UK Leader in infection control, materials chemistry and high performance computing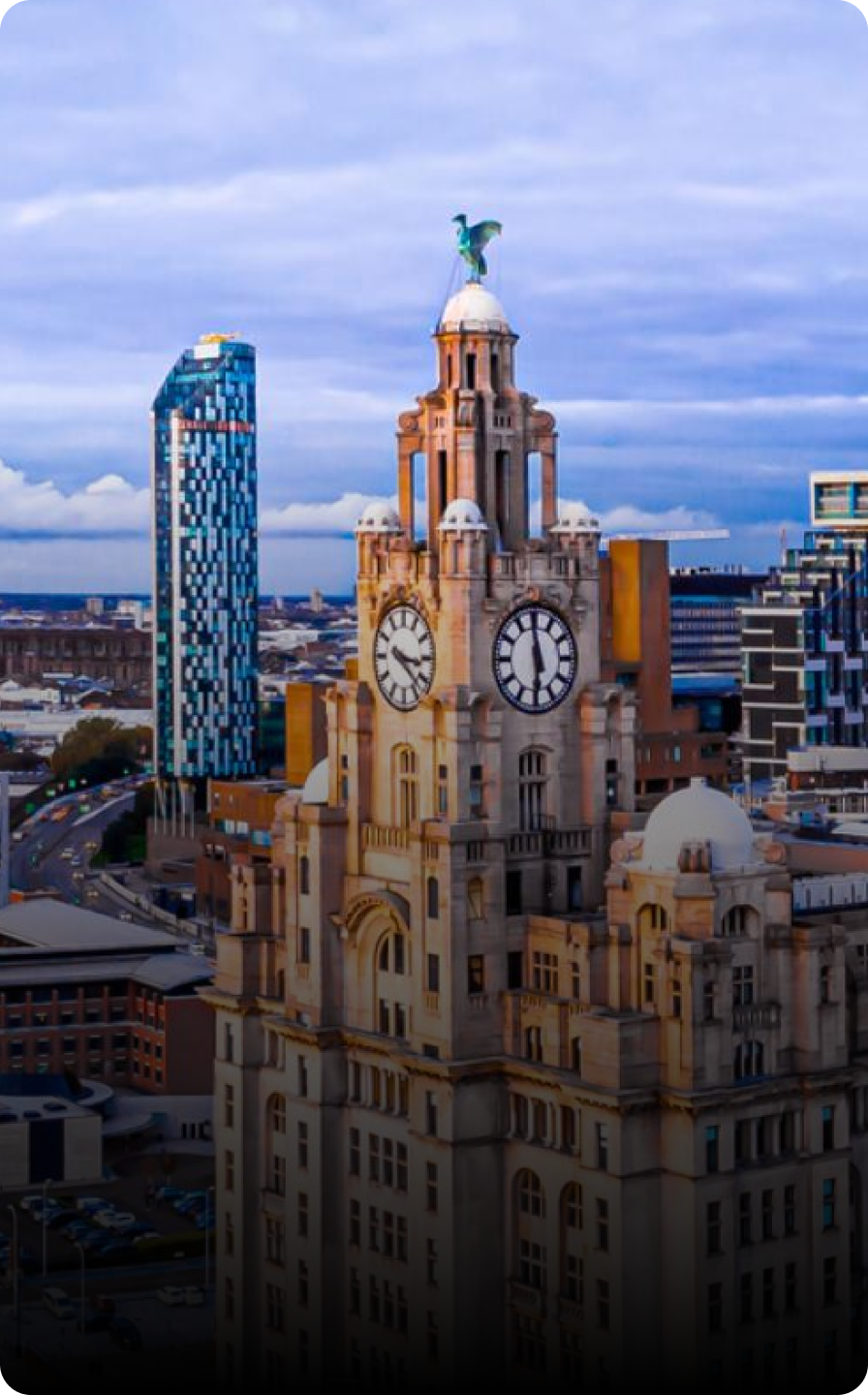 From access to over 620 worldwide destinations to our thriving nightlight, discover the range of possibilities we have to offer.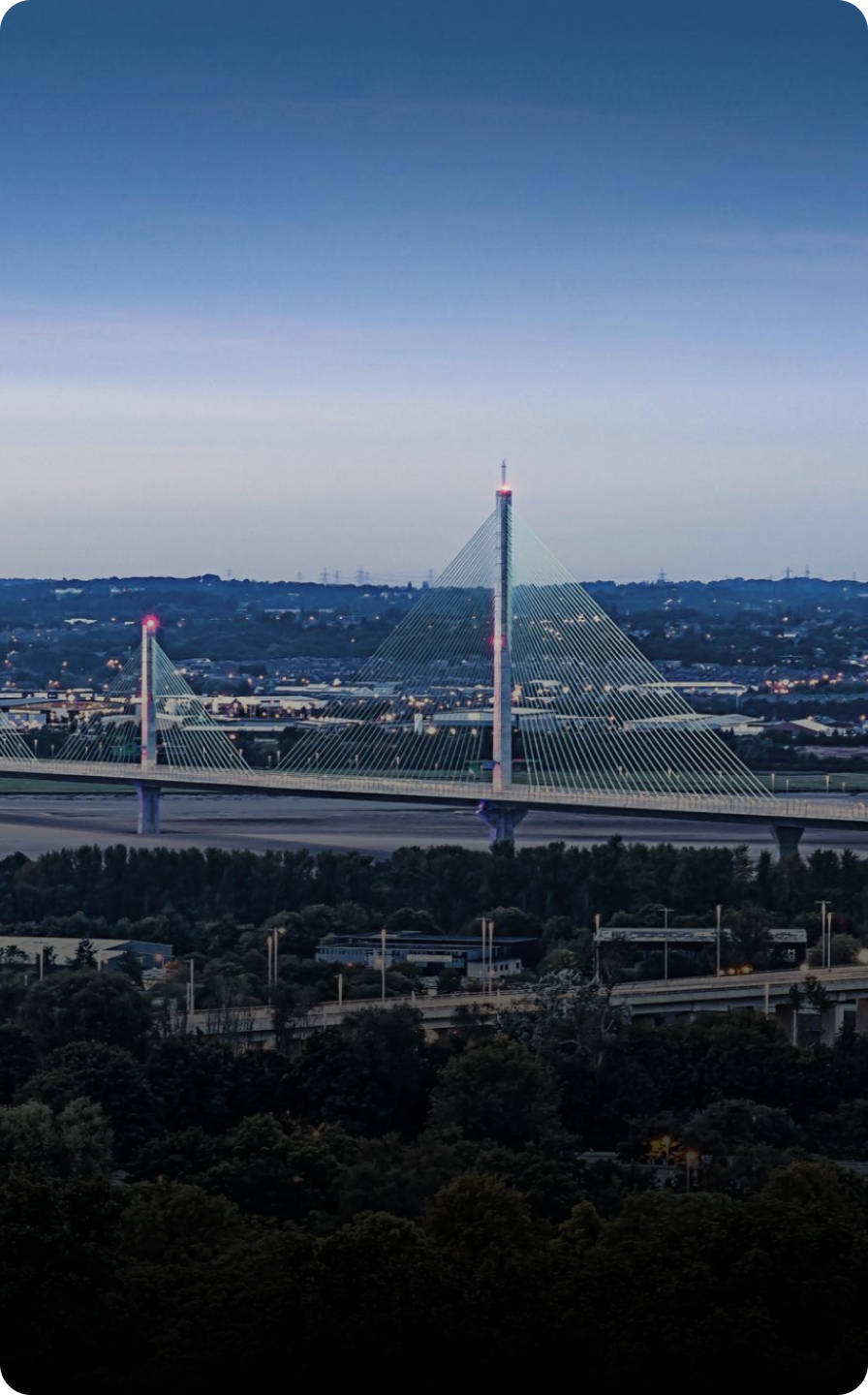 Liverpool City Region is a leading European destination for business, home to global brands, exciting start-ups and innovators and with a western facing port is a pivotal gateway for Global Britain.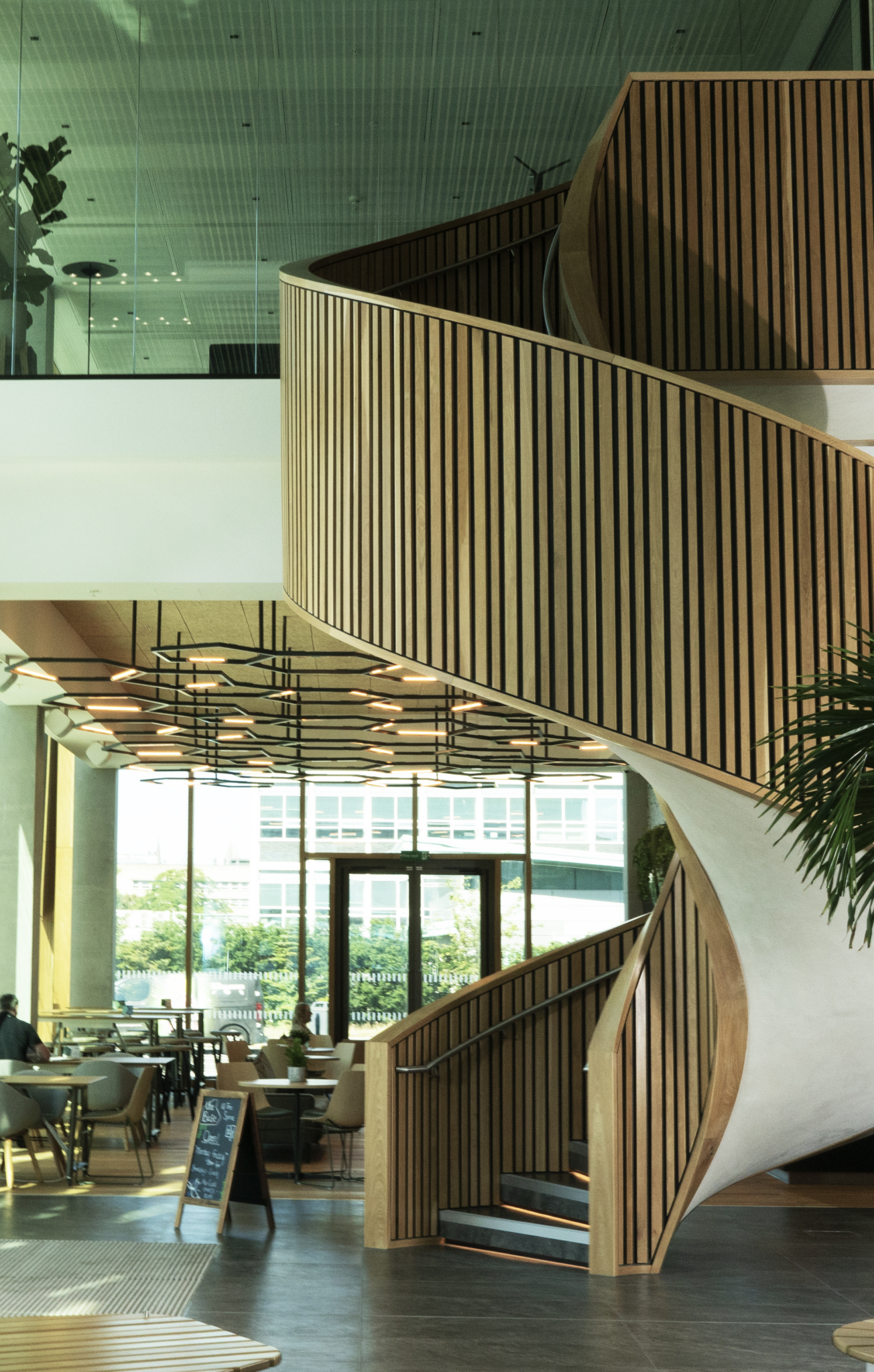 Fuelling a 10.5% increase in the formation of new businesses set up in 2021, now is the time to relocate to a City Region sporting new record growth and a £32 billion economy. Our welcoming nature and captivating spirit make locating to Liverpool City Region a seamless decision.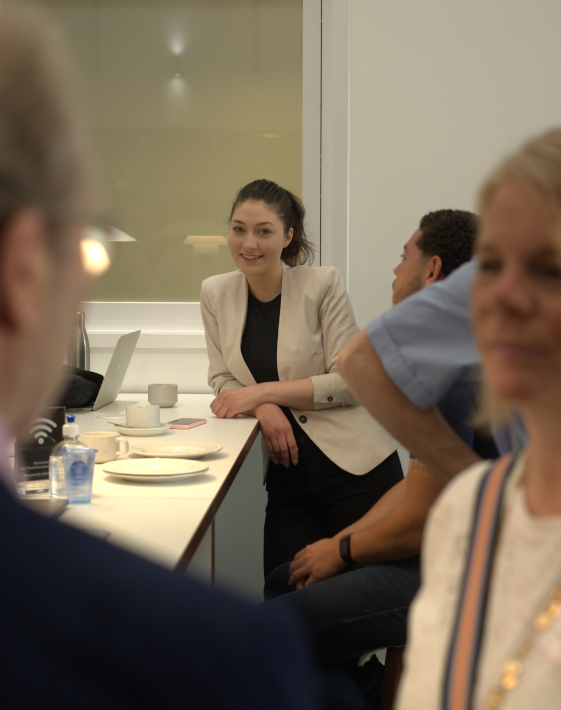 This is an inspiring place.
Liverpool City Region is one of the friendliest places in the UK.
Internationally renowned for our vibrancy, creativity, outstanding natural assets and location, our people make us an exciting international centre for culture and commerce.
A 5th of our working-age population is in their twenties, providing businesses with a vibrant, productive, and qualified workforce. Armed with great humour and pioneering ideas we offer so much more than other UK city regions.
For decades we've tried to describe the region's spirit. To put into words the buzz of the place and the feeling it encapsulates for those that come to visit, study or work here. It has to be experienced to be understood. It's a place you want to return to and for many, it becomes the place they call home. It's what makes us a sought-after UK destination.
Reap the benefits of working in a region that inspires business.
We thought you might like to meet some of the real people that make Liverpool City Region work. From those that are starting out to those that have carved their careers here. The young professionals, experienced business leaders, world-class academics and those bringing about positive change.
You can also hear from businesses that have benefitted from making Liverpool City Region their home.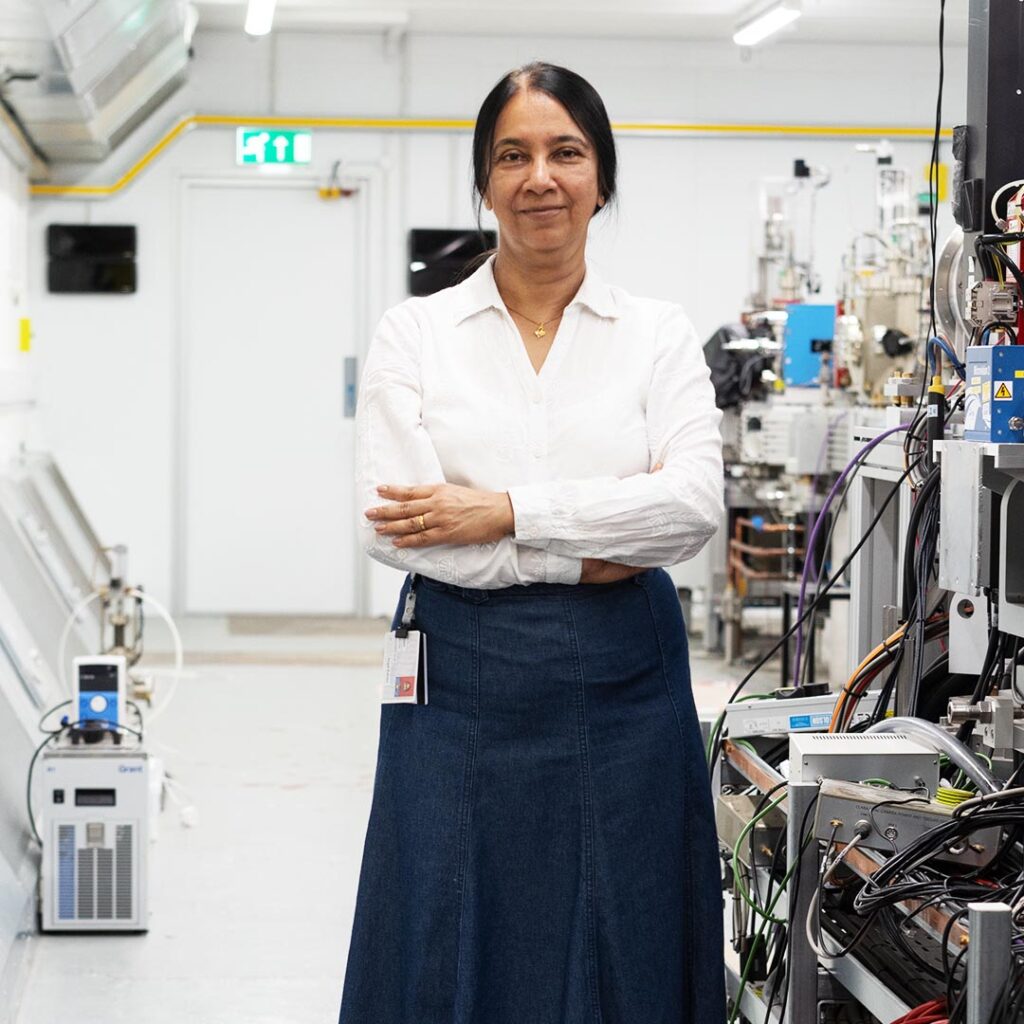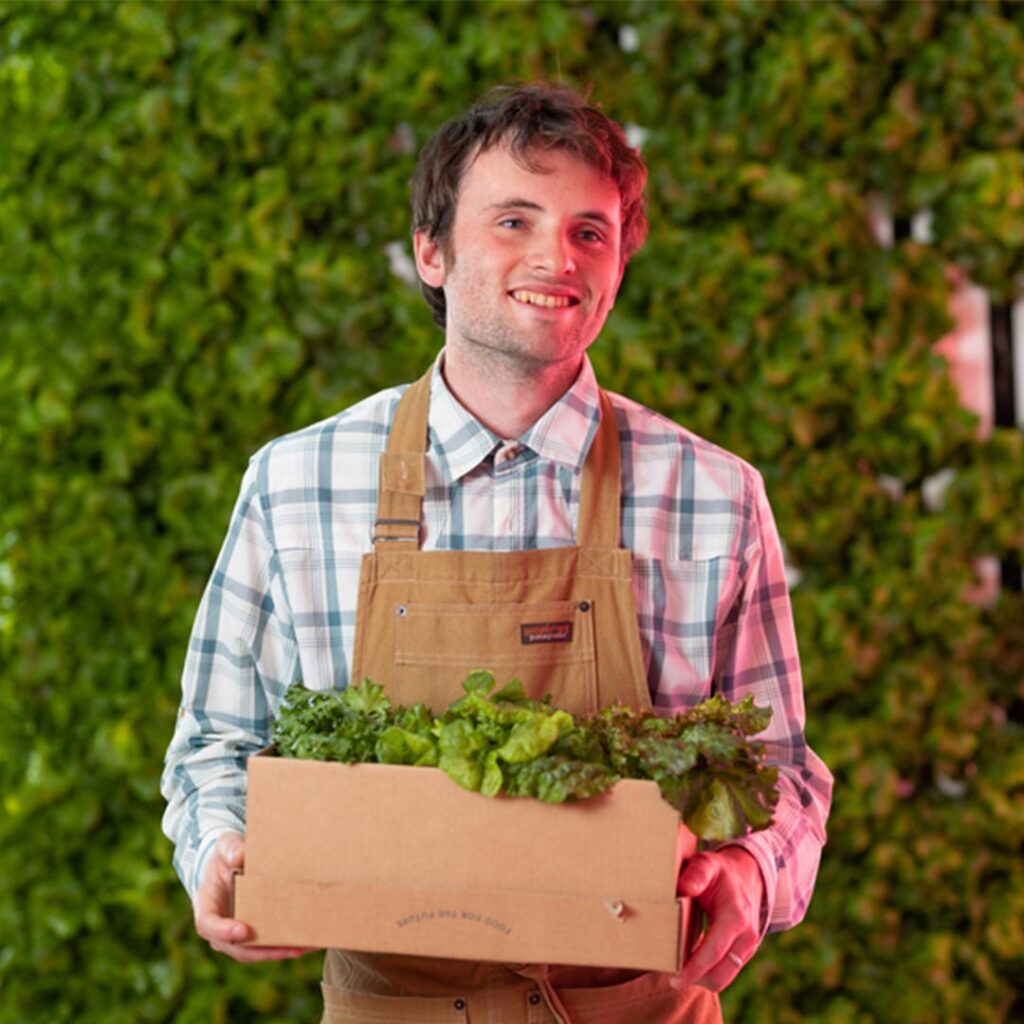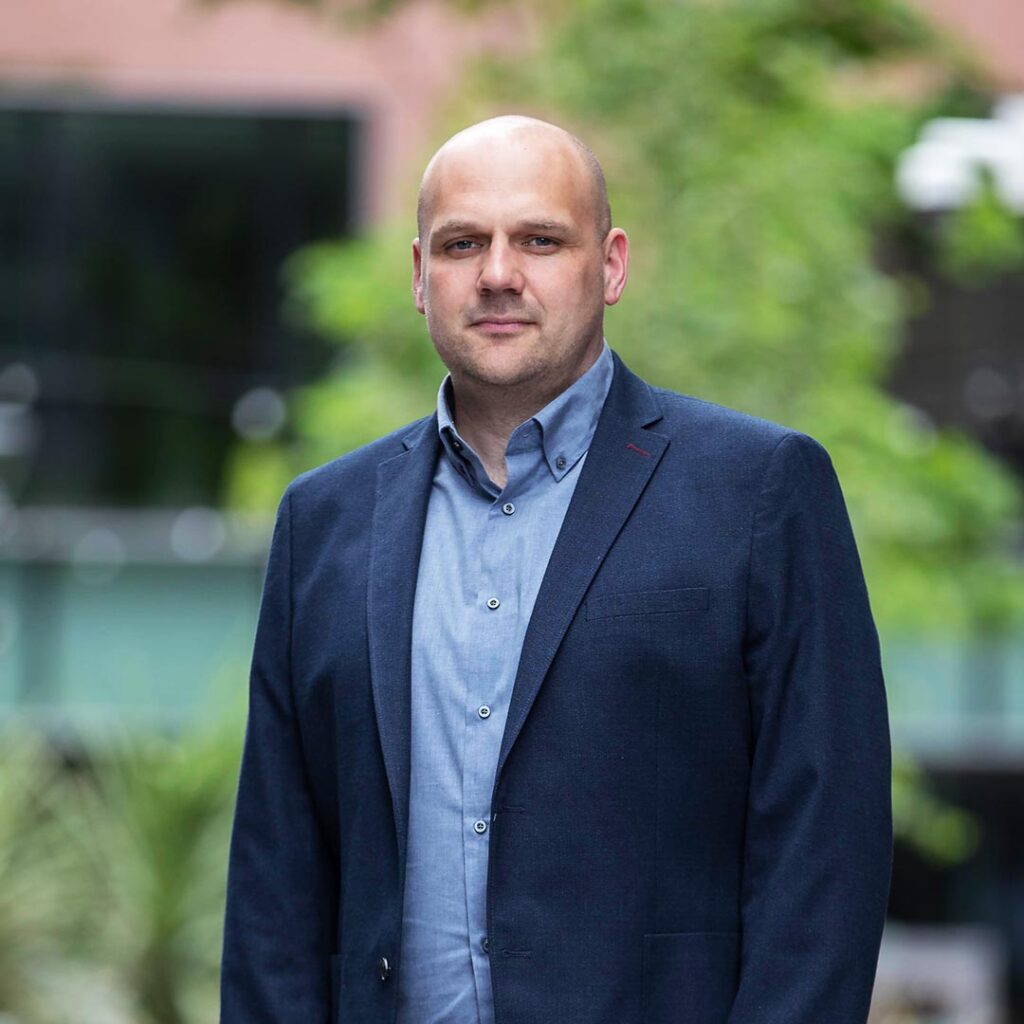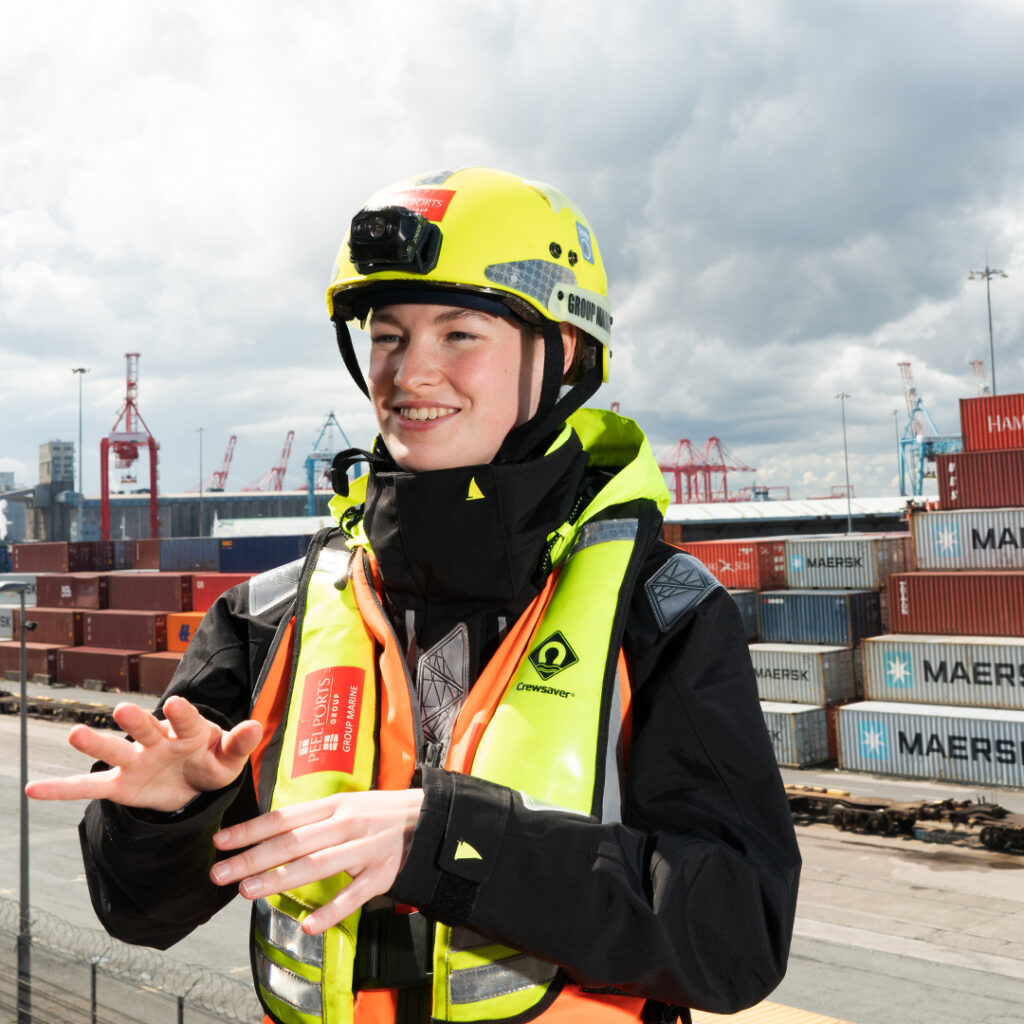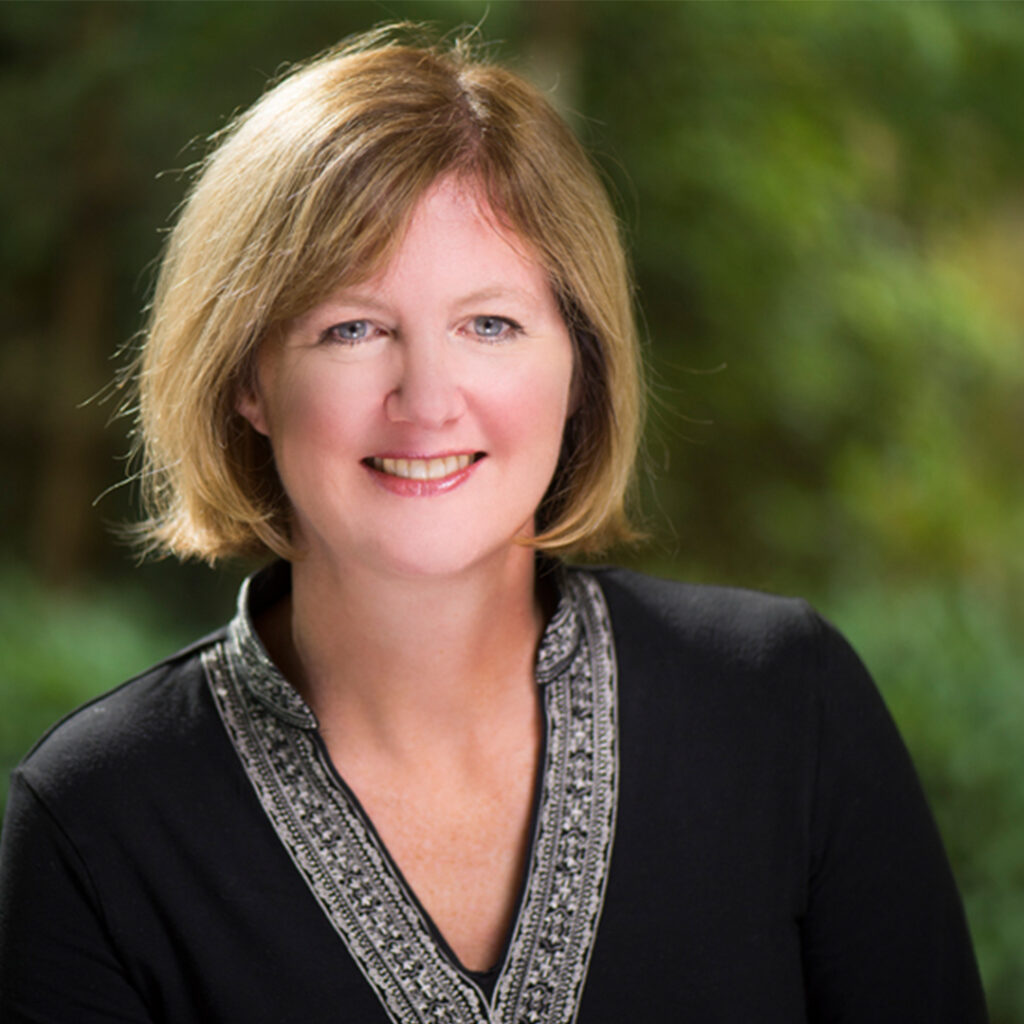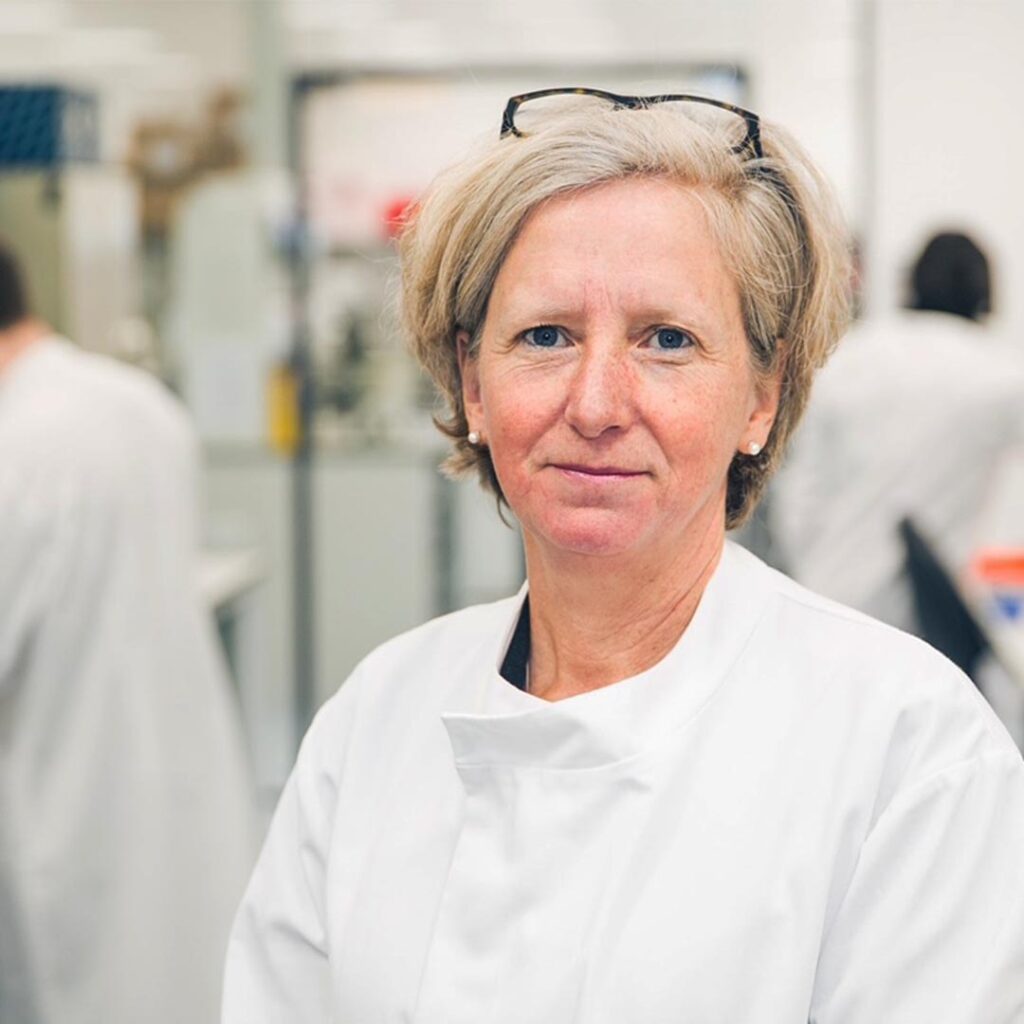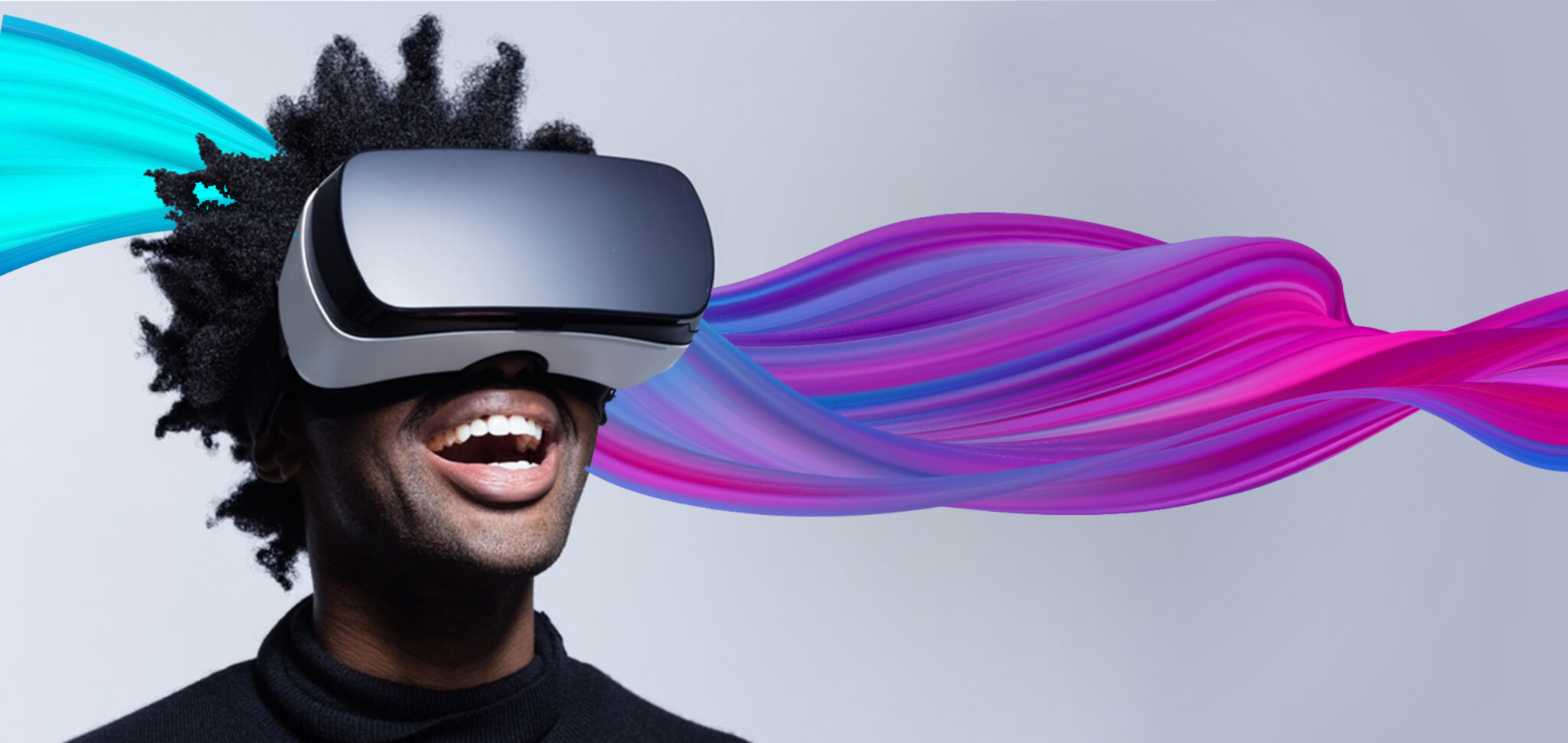 Discover what Liverpool City Region has to offer you
Download our specialist sector fact sheet as a summary of the benefits of locating or expanding here.

Get in touch
Whatever your business ambition, requirement or opportunity – talk to one of our team to see how we can help. We are in the business of delivering value, success and excellence and we're waiting to speak with you.