Liverpool City Region Inward Investment Service is managed and delivered by Growth Platform – Liverpool City Region Growth Company.
Growth Platform's mission is to deliver growth across the City Region – through business support, attracting investment and developing talent to create a fairer, greener and more inclusive economy for all who live and work here.
Growth Platform's Local Growth Hub service is here to support you at every stage of your business growth journey. From starting to scaling and sustaining we have a wealth of support to help you to grow your business in Liverpool City Region. Get support with starting your business, find programmes and funding, get support with accessing external funding or get in touch to find out how we can help.
6 Million
People live within 1hr drive time
50%
Of UK manufacturers' closest port
£1bn
Invested in Liverpool's logistics infrastructure
£2.1bn
of Foreign Direct Investment over last 4 years
£32 bn
Gross Value Added – 3rd largest regional economy in the North West in the UK
250,000
Student developing specialist expertise at 12 universities within the region's catchment
Freeport
Offering unrivalled tax and customs incentives
UK Hub
For vaccine discovery, development and manufacture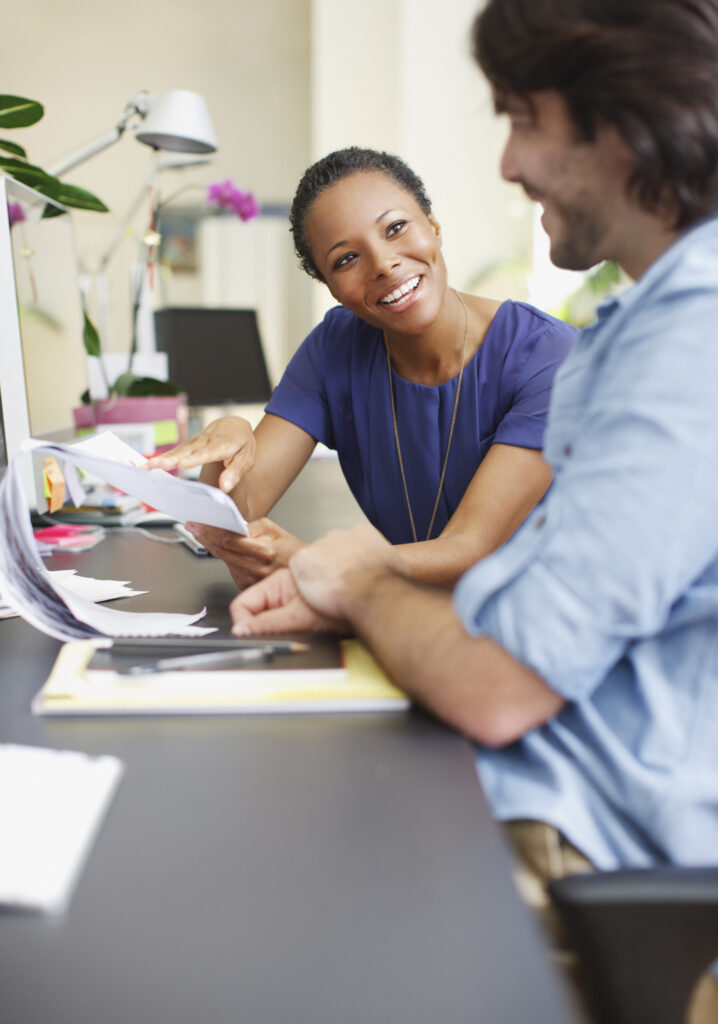 Sector expertise, tailored support
Growth Platform's sector specialists are ready to help investors make the most of the assets, expertise and capabilities in Liverpool City Region. Each sector champion translates business needs into tailored scale-up support and works collaboratively with local authorities and enterprises to identify gaps in the region and enhance what already exists.
To find out more, visit Growth Platform's website to learn about the help and support packages that can enable you to grow your business in Liverpool City Region.
KEY FACTS & FIGURES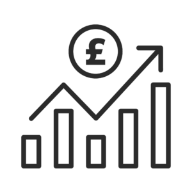 Freeport offering tax and development benefits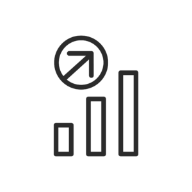 Targeting 5% of GVA invested in R&D by 2030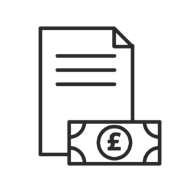 £313m Local Growth Fund Investment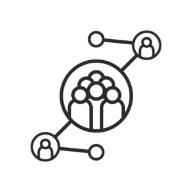 Developing the UK's largest 5G Mesh Network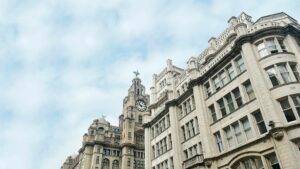 "Businesses in Liverpool City Region are in an environment tailored to help them grow and succeed. The Liverpool Growth Platform is a great showcase for this, as they have a real passion for helping businesses in the region and have demonstrated the type of innovative thinking required to help today's companies overcome the challenges they face."

Mark Sykes – Head of Entrepreneurial Business, BDO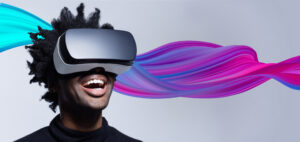 Discover what Liverpool City Region has to offer you
Download our specialist sector fact sheet as a summary of the benefits of locating or expanding here.
Whether its access to skilled employees, a thriving hub of culture, or world-leading innovation in a place committed to a greener, more sustainable future, you'll find it all here.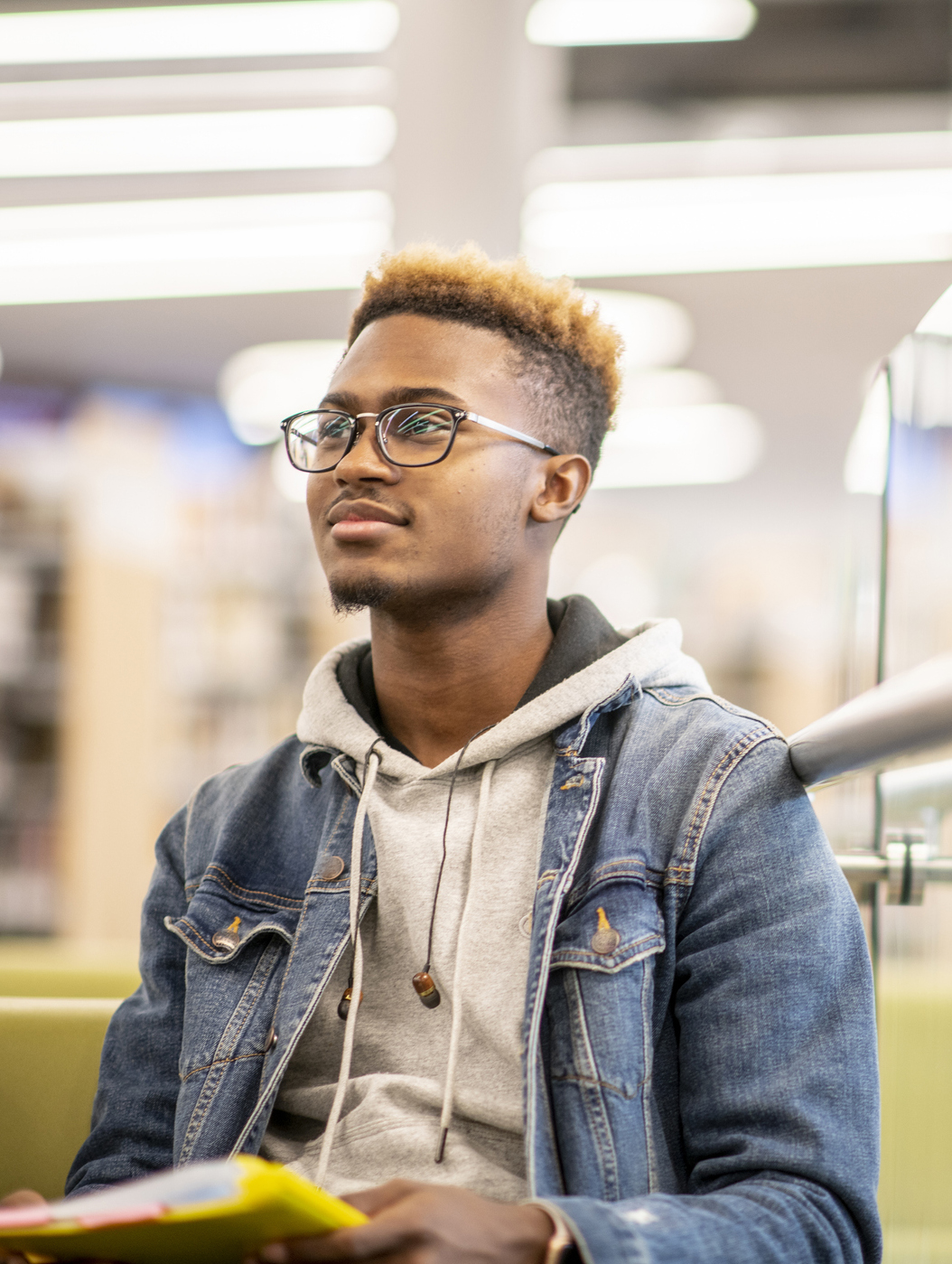 With almost one million residents of working age, discover what our hardworking and dynamic workforce can do for you.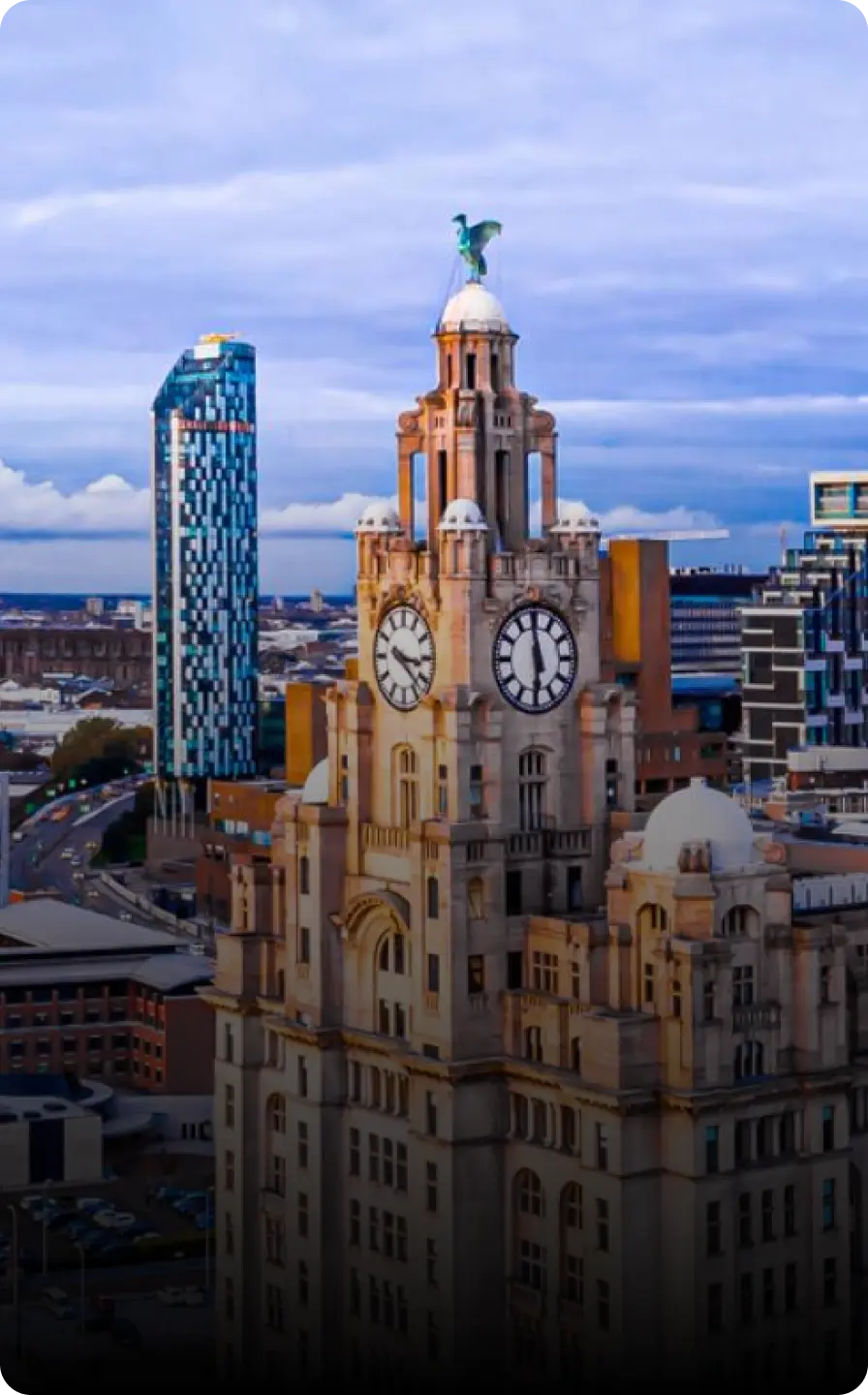 From access to over 620 worldwide destinations to our thriving nightlight, discover the range of possibilities we have to offer.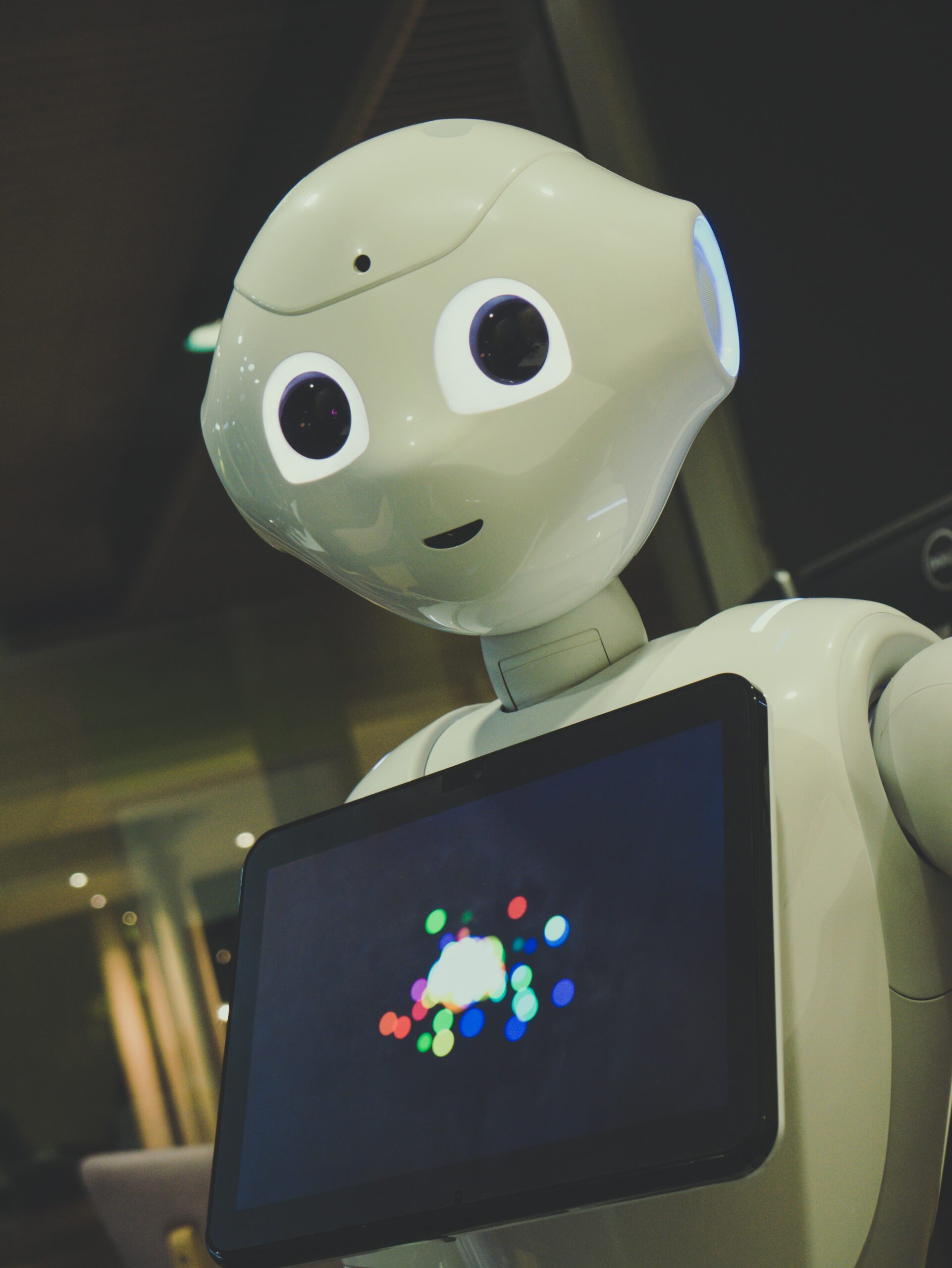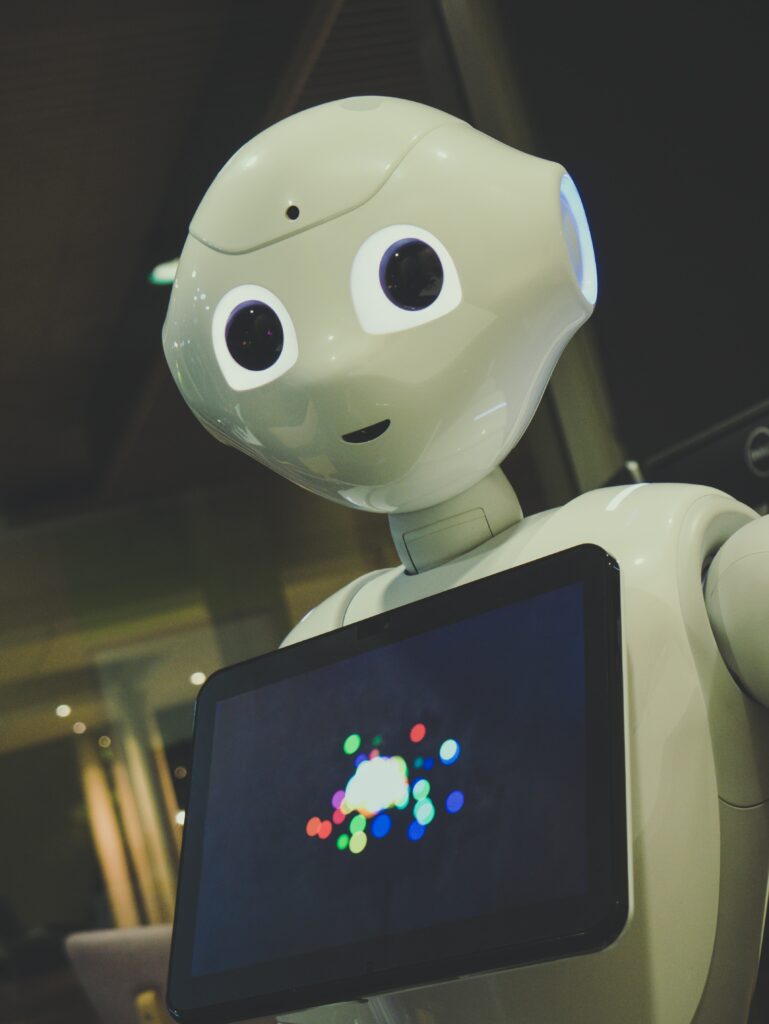 This is a place of transformation, where the ingenuity and creativity of people is helping to pioneer the ideas, industries, and infrastructure of the future.
Get in touch
Whatever your business ambition, requirement or opportunity – talk to one of our team to see how we can help. We are in the business of delivering value, success and excellence and we're waiting to speak with you.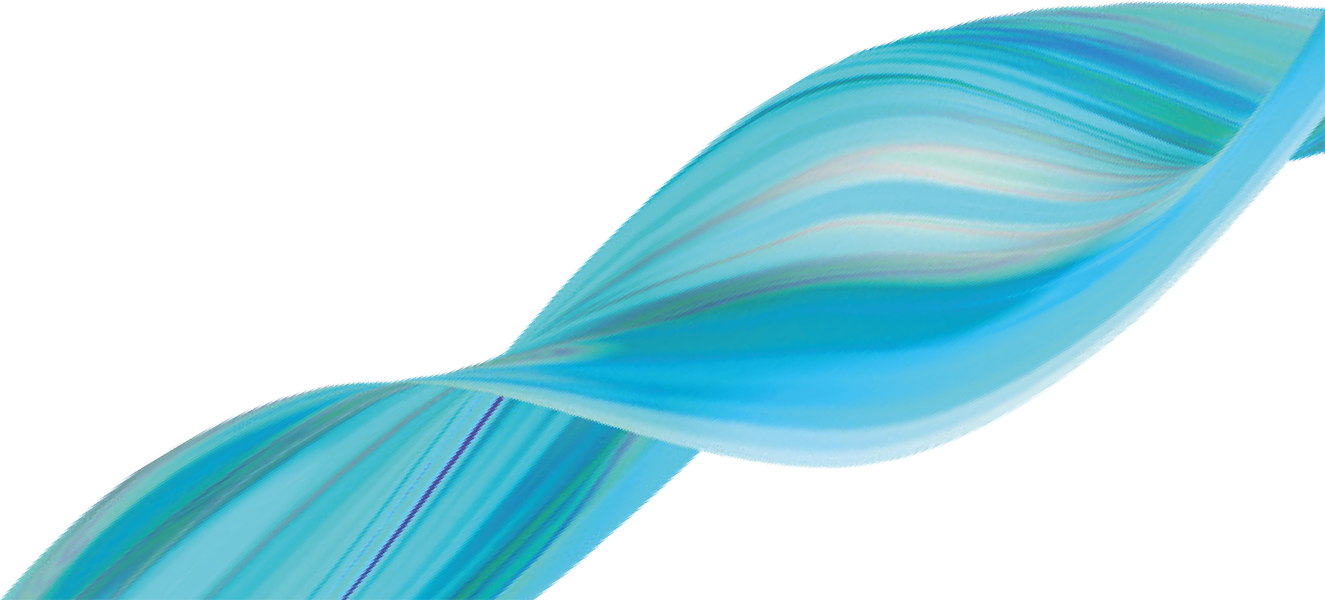 News & Events
Sciontec Developments Limited (Sciontec), has announced its latest vision for its first new build development at Liverpool City Council's flagship …
Some of the UK's top pandemic scientists will gather this September for a two-day meeting hosted by The Pandemic Institute. The UK Pandemic Sciences …
Calling all ambitious tech startups! Slush'D, the UK debut of Europe's foremost tech conference, is teaming up with Liverpool City Region …