The COVID-19 pandemic has led to increased global interest in vaccines. Through this, the UK and Liverpool City Region have proven to be a leading hub for vaccine innovation and manufacturing
With world-leading institutes and facilities such as the Liverpool School of Tropical Medicine (LSTM), the Hartree Centre in Daresbury and the Materials Innovation Factory (MIF), Liverpool City Region's vaccine and biopharmaceutical cluster provides the support and knowledge needed for the development, scale-up and commercialisation of your vaccine and vaccine technology.
Thriving Vaccine Sector
Liverpool City Region has an established and thriving vaccine ecosystem that is competitive and viable. Spanning R&D, clinical trials, manufacturing and digital infrastructure.
Drawing on the best of its research, workforce, innovation and digital infrastructure, companies based here are able to develop and validate new vaccines and vaccine technologies to improve the quality of life of people globally.
Opportunities exist in the discovery, development and clinical trial stages, manufacturing, and the supply and logistics of vaccines. As well as the ability to collaborate with experts to develop new vaccines and vaccine technology.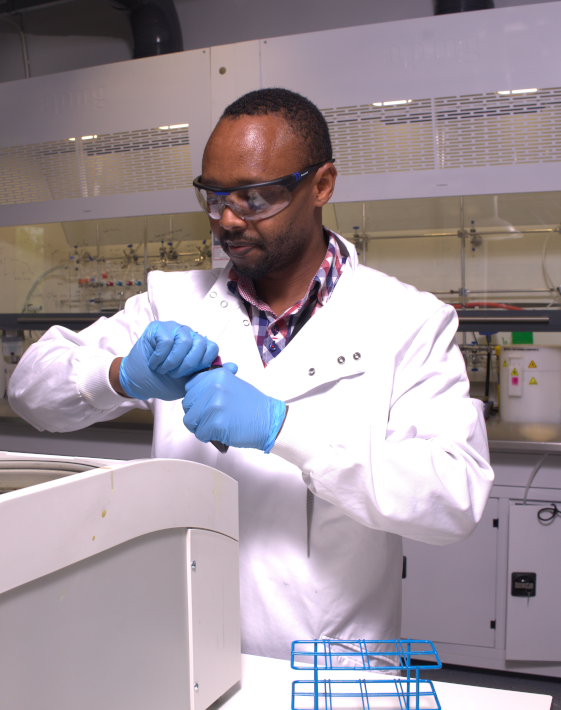 KEY FACTS & FIGURES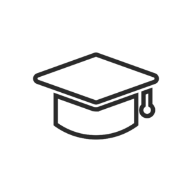 14 Universities and 40,000 students on Health & Life Science related courses in a catchment area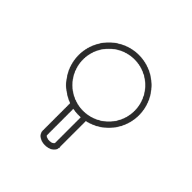 Leading global centre for infectious disease R&D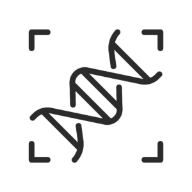 One of Europe's largest concentrations of biomanufacturing and major pharma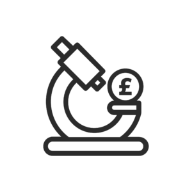 £2bn R&D investment each year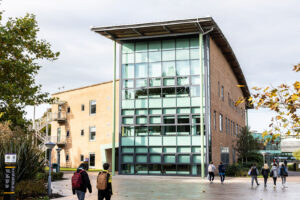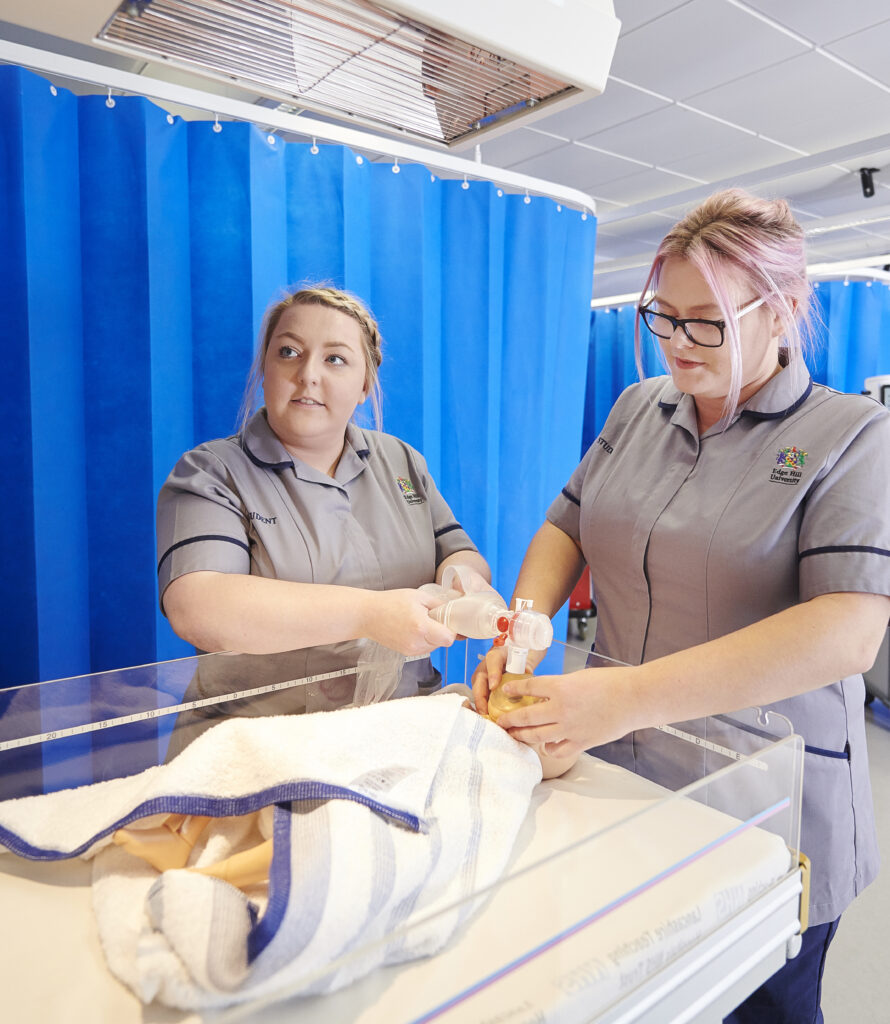 Key research assets include:
Liverpool School of Tropical Medicine and the University of Liverpool constitutes the UK's largest concentration of expertise in translational-focused research, development and innovation in infectious diseases.
The Hartree National Centre for Digital Innovation is a collaborative programme with IBM which enables businesses to acquire the skills, knowledge and technical capability required to adopt digital technologies.
The Infection Innovation Consortium (iiCON) is a leading global centre for infectious disease R&D. Based in Liverpool City Region, the centre brings together industry, academia and the NHS in a collaborative effort.
Find out more about the world-leading facilities and major pharma players
"From validating the first COVID-19 lateral flow test, to working on the development of a new non-invasive diagnostic tool in the battle to eliminate some of the world's deadliest diseases, we've achieved some incredible results in a short space of time. Working collaboratively with like-minded organisations both within the City Region and beyond to drive forward infection innovation is improving and saving lives, which is at the heart of iiCON's purpose."

Professor Janet Hemingway, iiCON's founding Director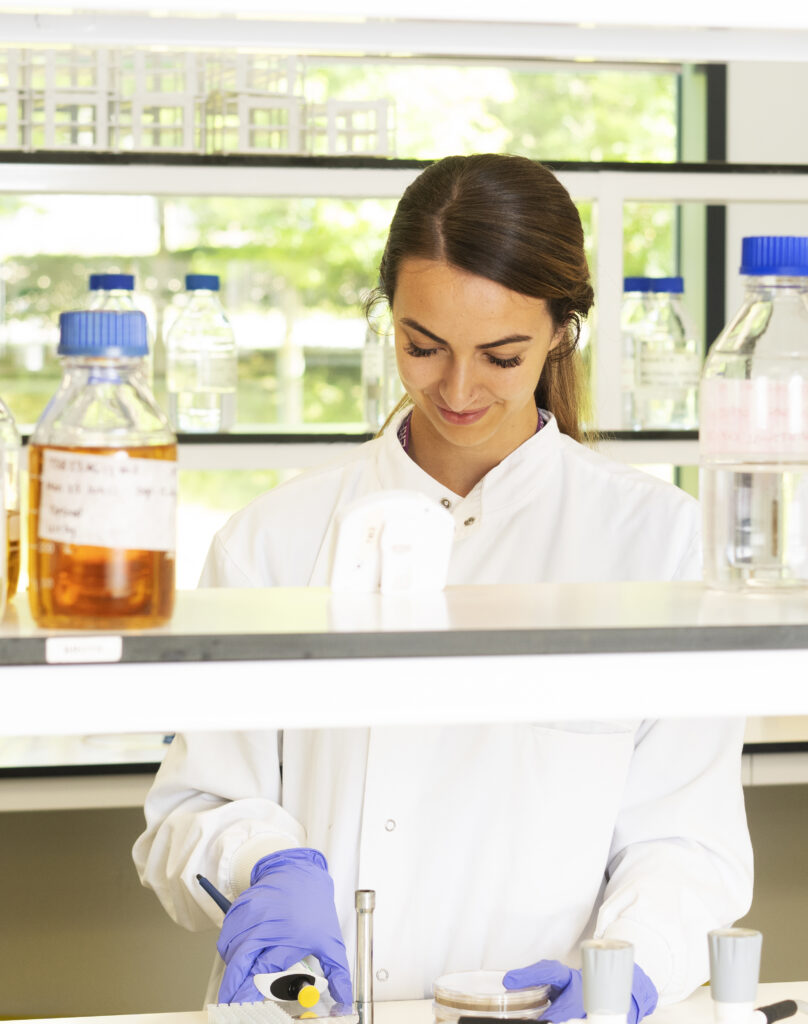 Outstanding Ecosystem
The City Region is a pioneering and collaborative ecosystem, with world-leading institutes and facilities such as the Liverpool School of Tropical Medicine, Hartree Centre and the Materials Innovation Factory. Innovative leaders in biopharma, biotech and vaccines include Astra Zeneca, Seqirus, Bristol Myers Squibb, Pharmaron, TriRx, and Teva.
With 14 universities within reasonable travel distance, the graduate pool is strengthened by relevant courses and world-class research centres. There are almost 40,000 students in the area studying relevant specialist degrees and on average over 40% of students stay in the City Region to further their research or careers. The region as a result benefits from an experienced workforce.
iiCON has an exceptional skills base, an understanding of and access to the disruptive technologies needed to bolster the infectious disease treatment pipeline together with local, national and international networks.
The City Region also provides industry with a world-leading clinical trial ecosystem facilitated by the NHS. Companies here work towards authorisation by harnessing data, clinical expertise and flexible manufacturing, and find access to both bulk and flexible vaccine production facilities providing small batches to full-scale manufacture.
In support of this, Liverpool City Region provides easy access to both national and international trade links alongside innovative cold chain logistics and packaging.
Discover more about how Liverpool City Region can help you fast-track your vaccine development and manufacturing and provide fast and resilient access to global markets.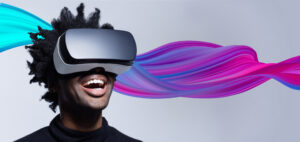 Discover what Liverpool City Region has to offer you
Download our specialist sector fact sheet as a summary of the benefits of locating or expanding here.
Whether it's access to a thriving hub of culture, world-leading innovators, or cutting-edge facilities, you'll find it all here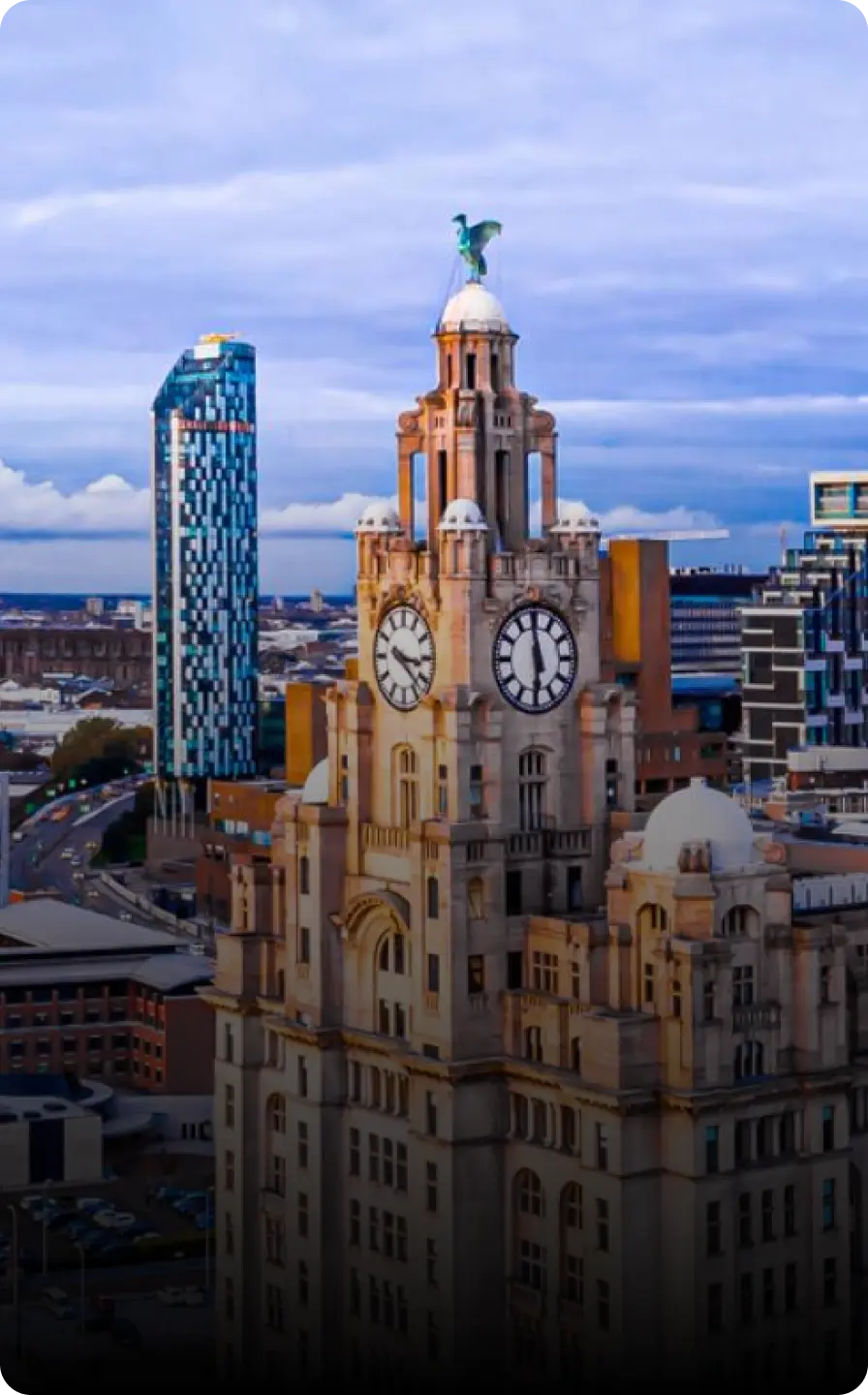 From access to over 620 worldwide destinations to our thriving nightlight, discover the range of possibilities we have to offer.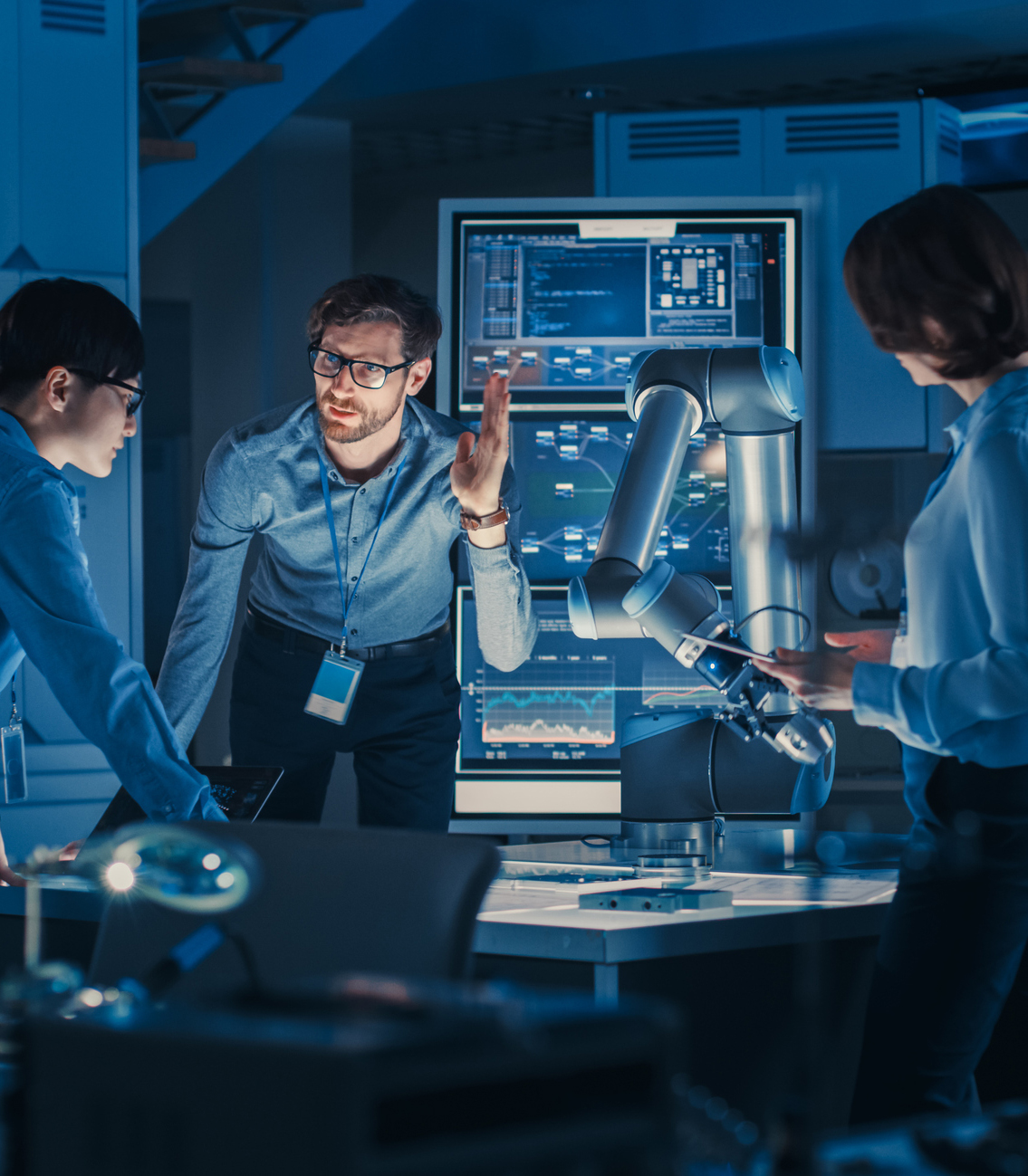 Home to some of the most advanced computing, data and AI technologies in the world, discover what our capabilities can do for your scientific discoveries.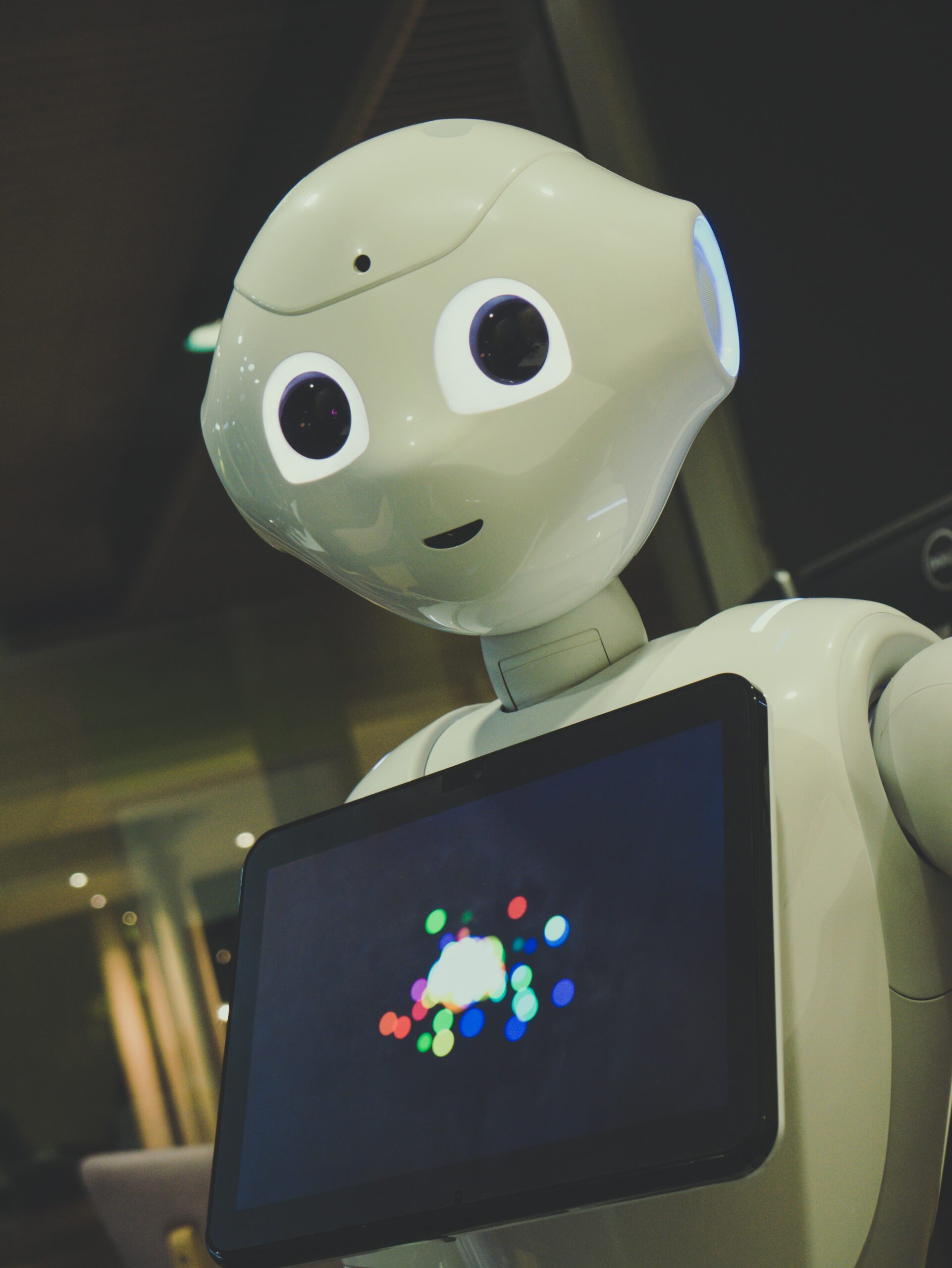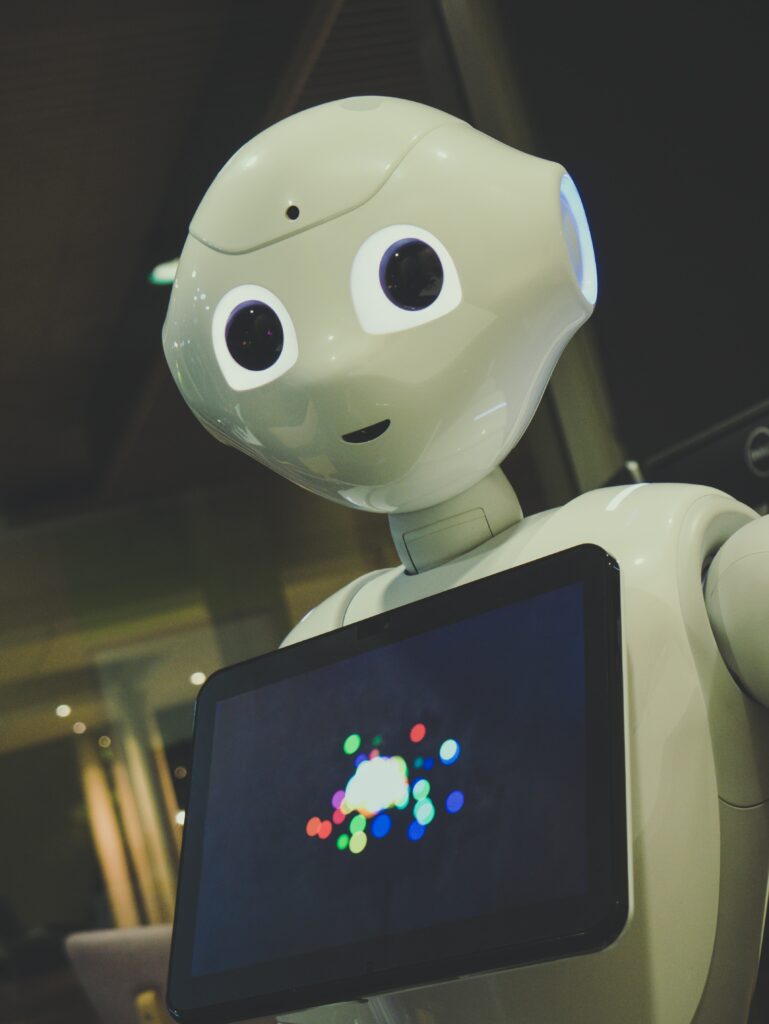 This is a place of transformation, where the ingenuity and creativity of people is helping to pioneer the ideas, industries, and infrastructure of the future.
Get in touch
Whatever your business ambition, requirement or opportunity – talk to one of our team to see how we can help. We are in the business of delivering value, success and excellence and we're waiting to speak with you.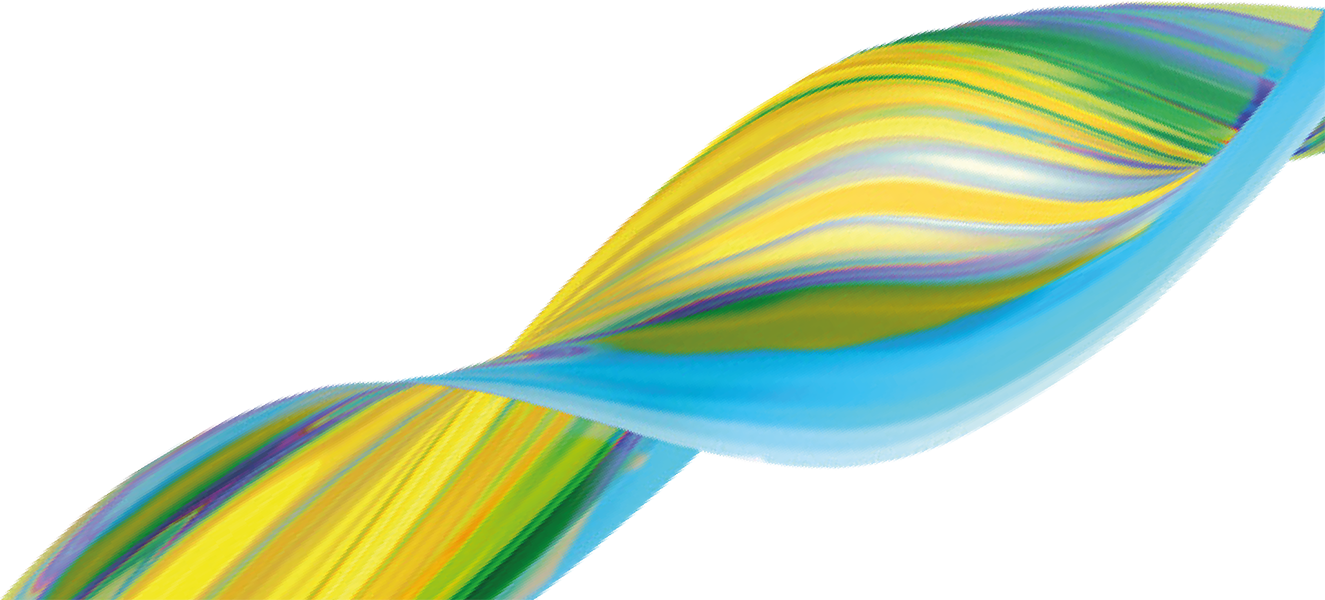 News & Events
Collaboration to focus on trade, culture, transport, skills, urban regeneration and net zero Includes fact-finding tour of Hamburg's innovative …
A UK-first Green Automotive manufacturing Hub, which will significantly reduce supply chain emissions in the North-West, has been launched in …
Tritax Symmetry have completed the off-market acquisition of a 221-acre site in St Helens, in the Liverpool City Region and have plans to bring …