Whatever your business ambition or requirement, our team of experts can provide you with the tailored advice and support to make the next move for your business a smooth one.  
With deep sector expertise and knowledge, they can help identify the benefits you can reap from locating or expanding here.  
From discovering how our tech and innovation assets can help you fast-track R&D to assisting you to find the right location and the best contacts to help you grow, our team have detailed understanding of both the City Region's assets and the drivers that are building success in our key growth sectors. 
Meet the team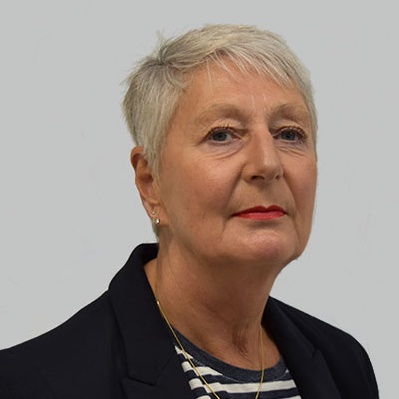 Alice Lamb
Head of Investment Services
I manage the Investment Services Team and have been in the role for over 20 years. I act as a first point of contact for companies considering expanding into Liverpool City Region and have expert knowledge of the city region and what it can offer those looking to locate here.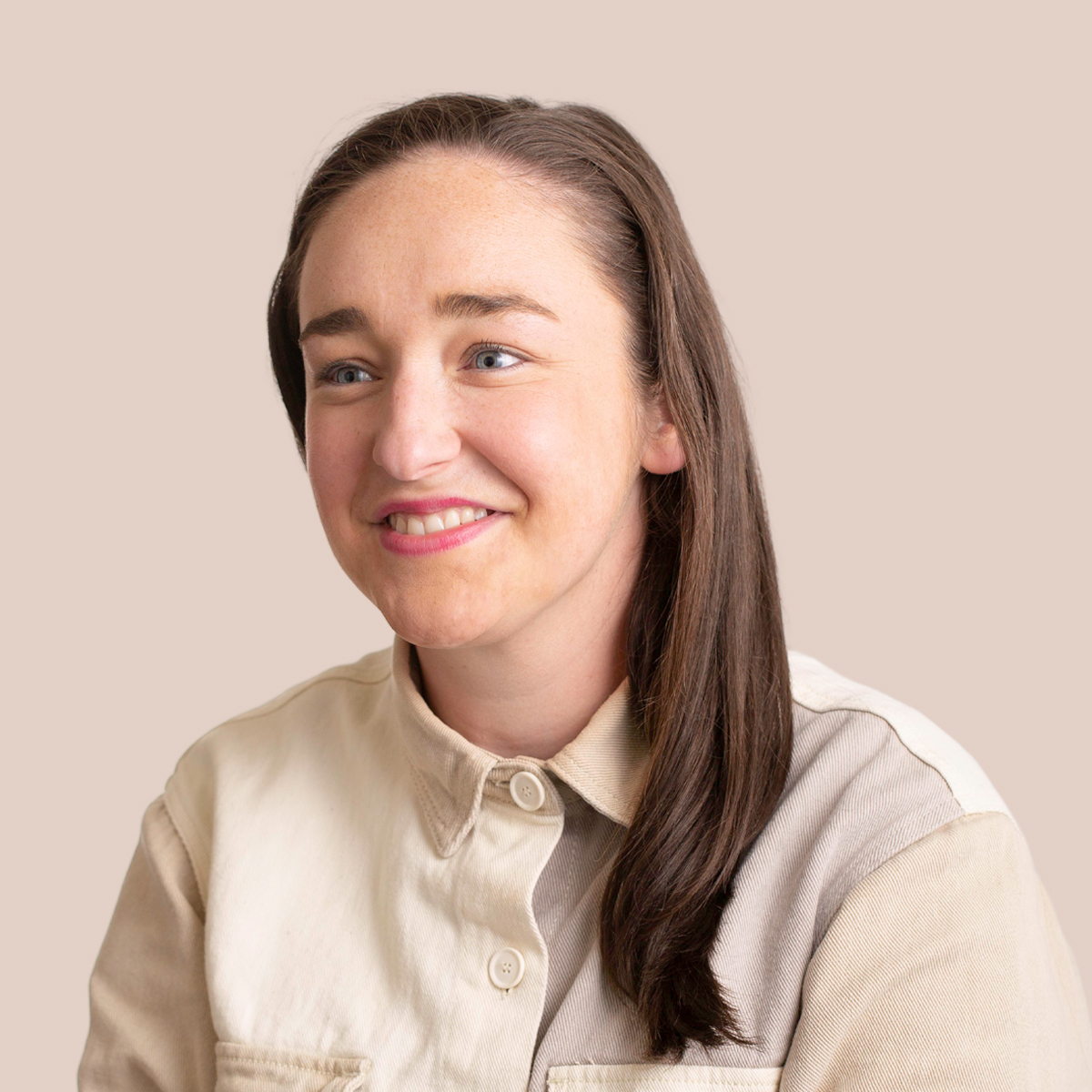 Vicky Hincks
Investment Executive
I'm part of the Investment Services Team and provide help and advice on Liverpool City Region, aiding companies in the decision making process and providing onward support if the decision is made to locate. I work across all of Liverpool City Region's key sectors.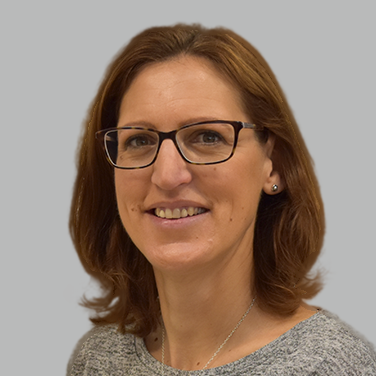 Helen Cross
Digital & Creative Sector Lead
I work directly with, and on behalf of, digital, creative and tech businesses across the Liverpool City Region, connecting businesses to those that can help support them. I also work with digital, creative and tech businesses on campaigns to promote the work being done here and highlight sector excellence.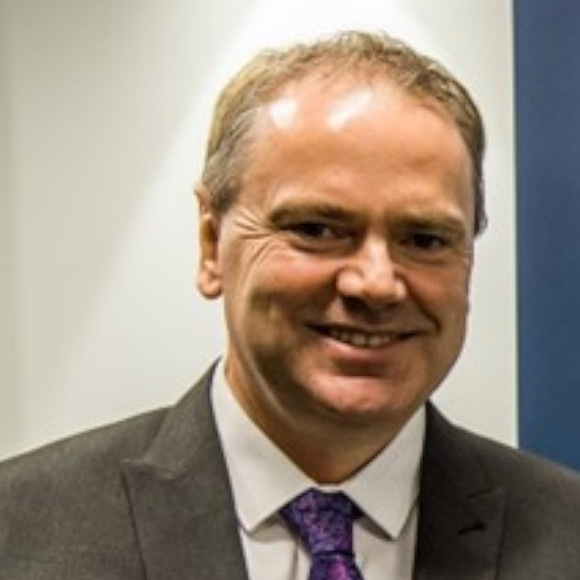 Simon Reid
Head of Sectors
I oversee our strategy to support and grow high value sectors across Liverpool City Region. I have worked extensively developing growth strategies and support businesses in advanced manufacturing, in particular developing and implementing "LCR 4.0" a program to deliver Industry 4.0 technologies to 300 SMEs across the Liverpool City Region.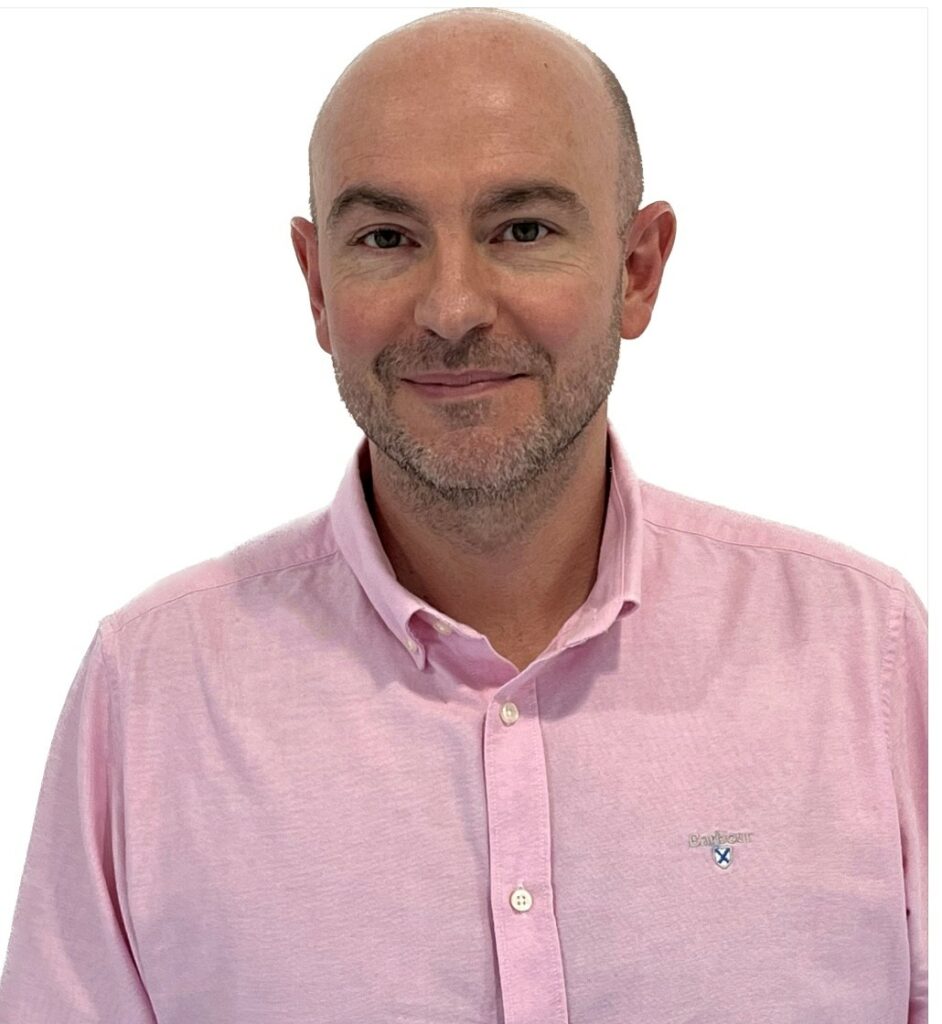 Gavin Quinn
Head of Commercial Development & Chair of LCR Investment Board
I have a wide range of experience across all disciplines and have worked on everything from town centre renewal and major development schemes, with institutional investors through to account managing international business and global investors across all sectors to successfully conclude investment projects.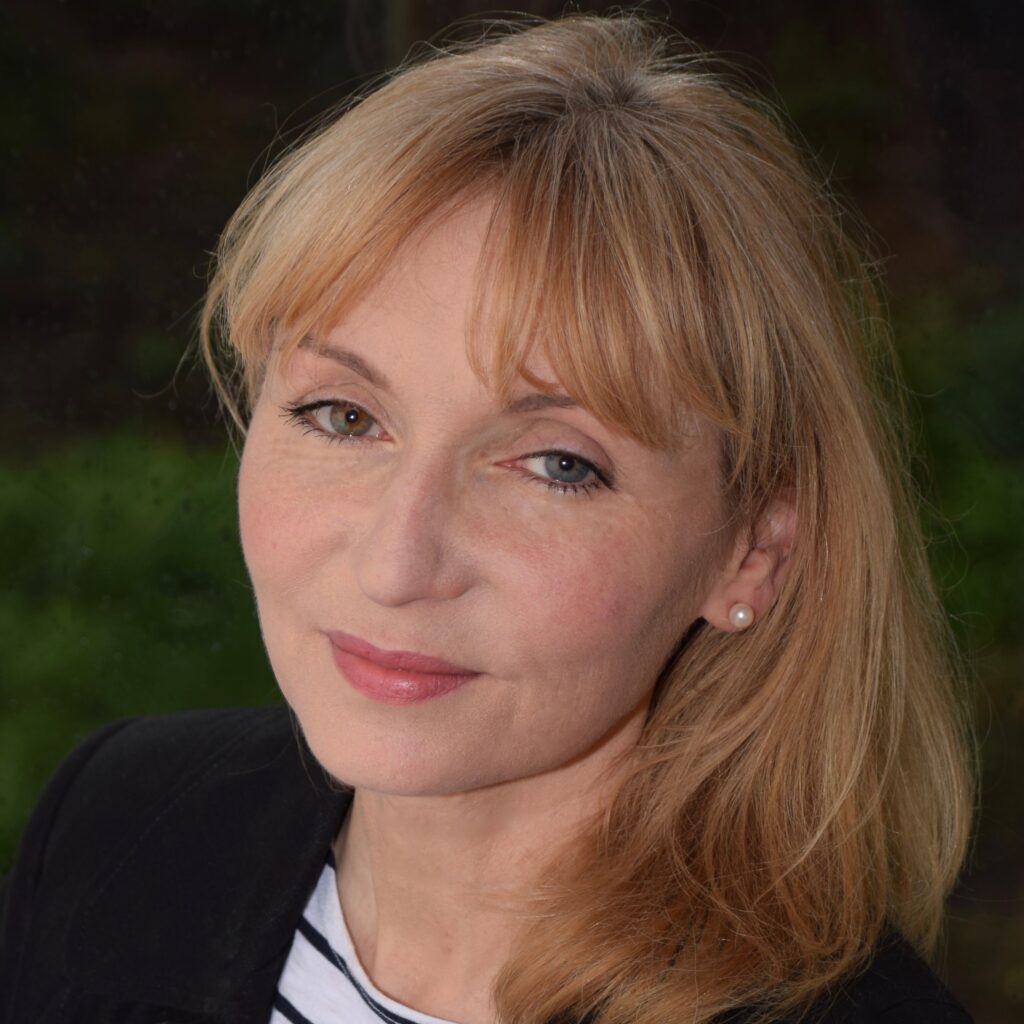 Gill Wood
Clean Growth Champion
I work within the Sector Team as a Sector Champion for the Clean Growth. I support businesses in the city region on their journey to net zero by providing help, support and guidance. I also work with the clean growth and built environment boards to drive forward sustainable initiatives.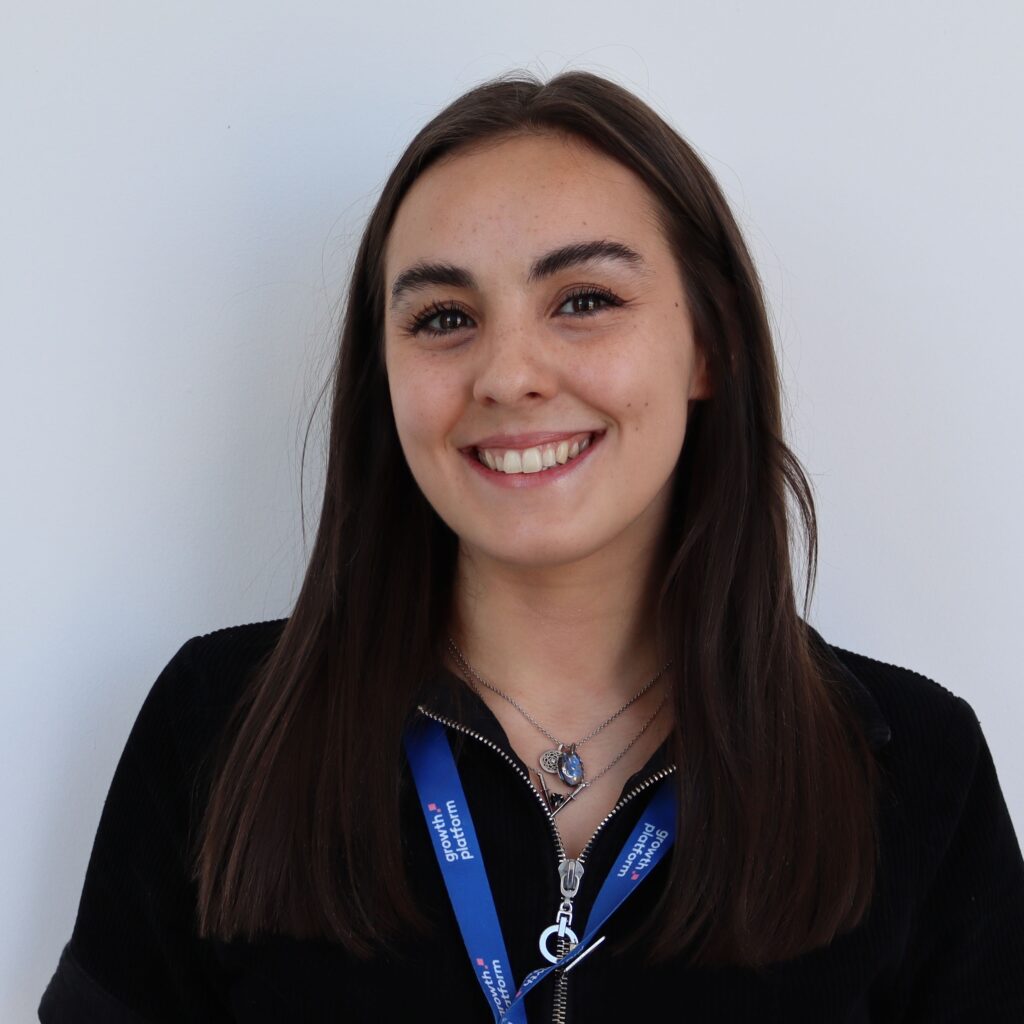 Danielle Carrington
Sector Champion for Professional Business Services
I work within the Sector Team as a Sector Champion for the Liverpool City Region's Professional & Business Services businesses. Working with an industry led Professional & Business Services Board develop, strengthen and promote the FPBS sector and aid its growth. I am also a  Project Officer for LCR4.0 Holistic, the first ever Liverpool City Region wide supply chain ecosystem for SMEs. 
"The Growth Platform team has really helped to curate conversations with like-minded people in other hubs and clusters in Liverpool City Region, as well as working with us on our strategic vision for the future. We know that 40% of our Creative and Digital businesses collaborate in some form, so we provide the space and place for our tenants to connect and create opportunities to grow the regions creative economy." 

Dr. Fiona Armstrong-Gibbs, Chair of the Board of Directors at Baltic CIC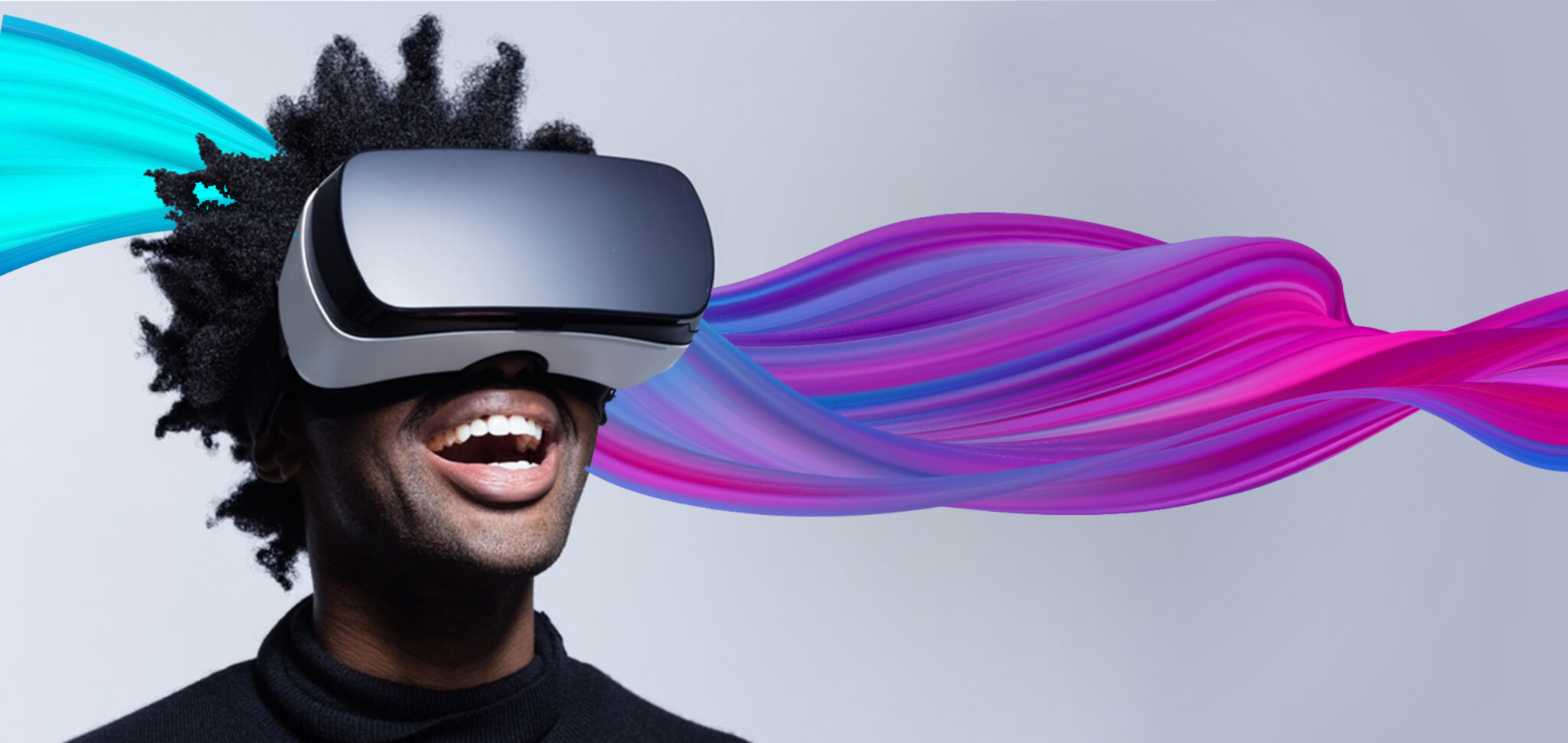 Discover what Liverpool City Region has to offer you
Download our specialist sector fact sheet as a summary of the benefits of locating or expanding here.
Whether it's access to skilled employees, a thriving hub of culture, or world-leading innovation expertise, you'll find it all here.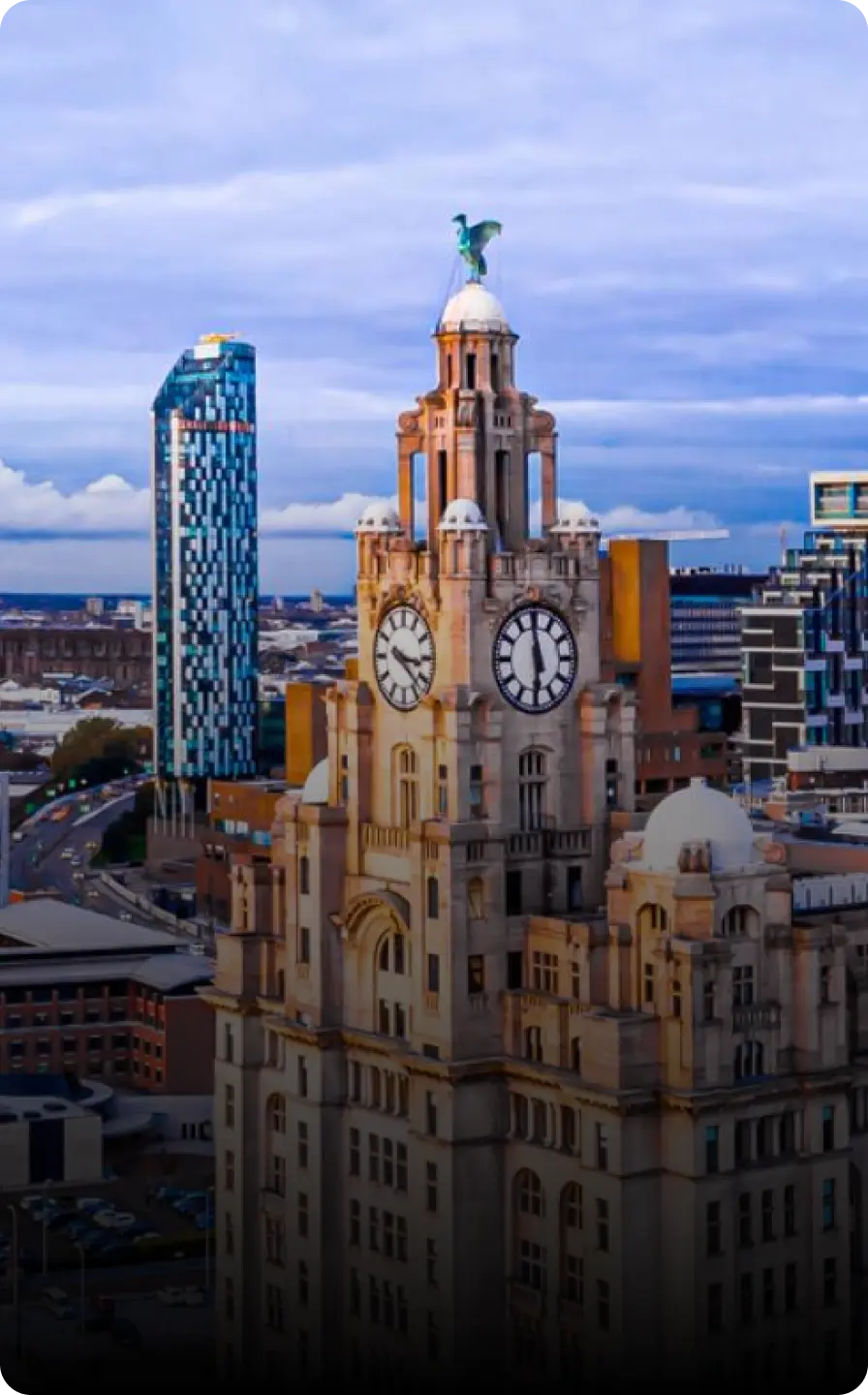 From access to over 620 worldwide destinations to our thriving nightlight, discover the range of possibilities we have to offer.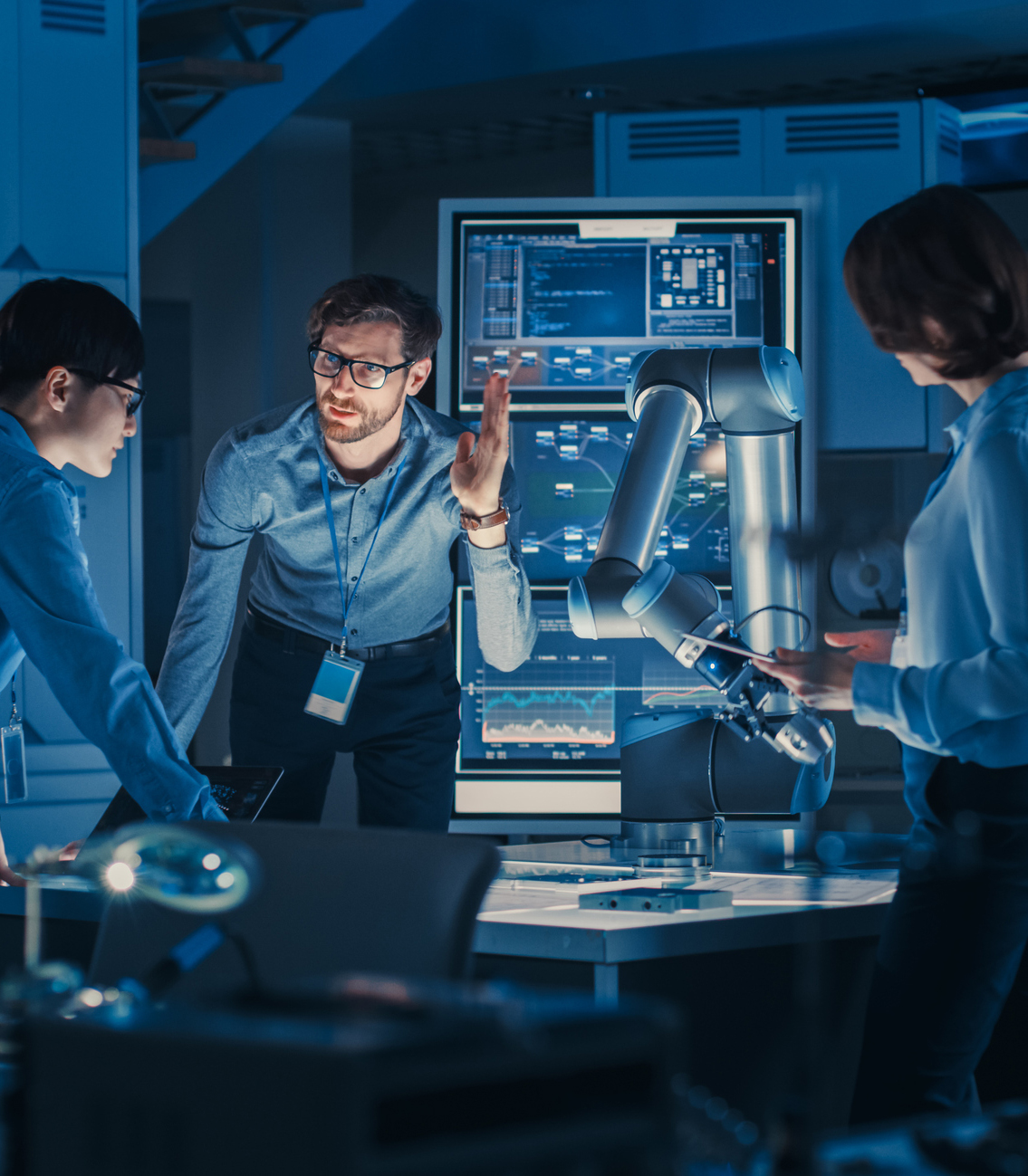 Home to some of the most advanced computing, data and AI technologies in the world, discover what our capabilities can do for your scientific discoveries.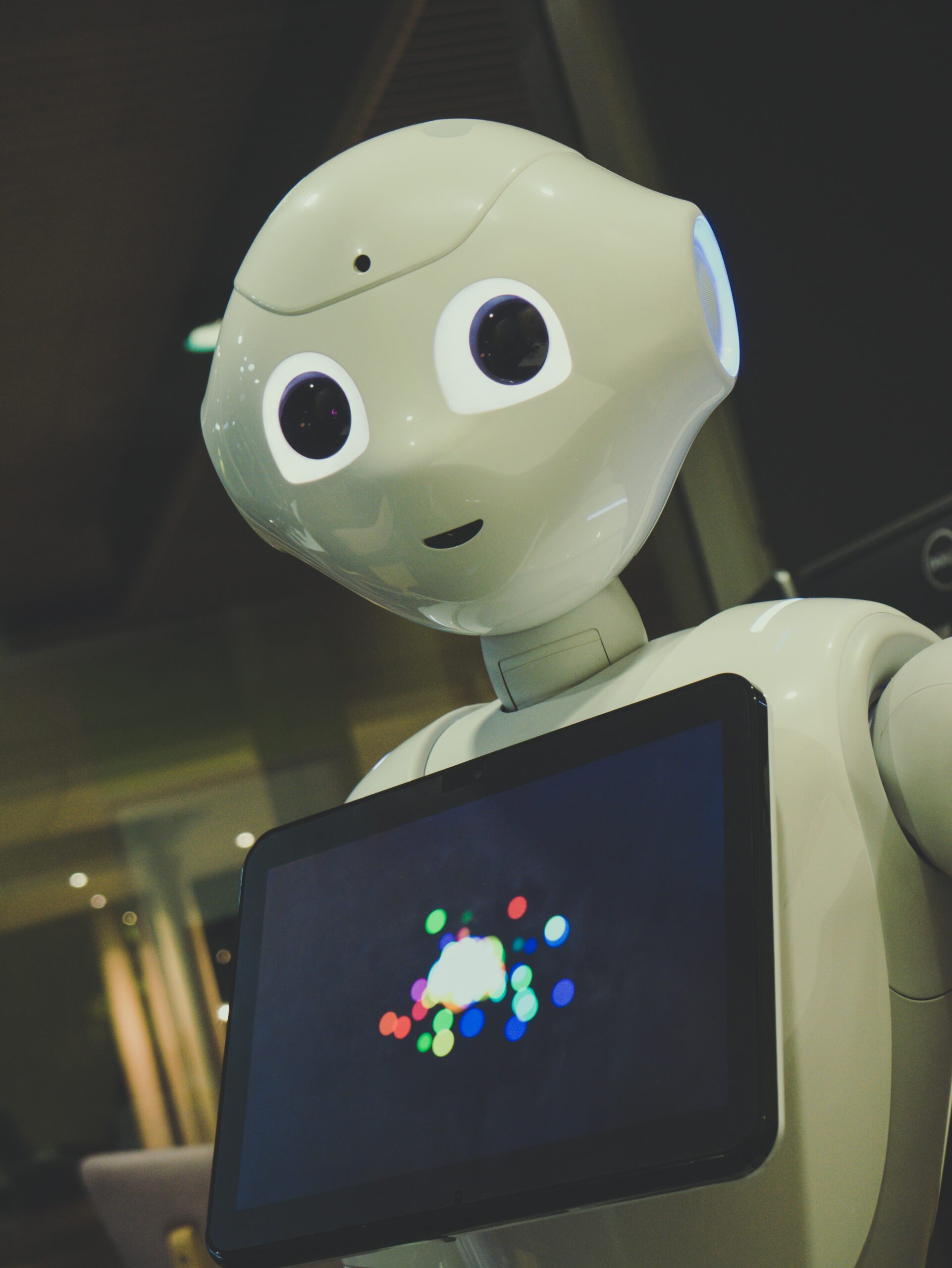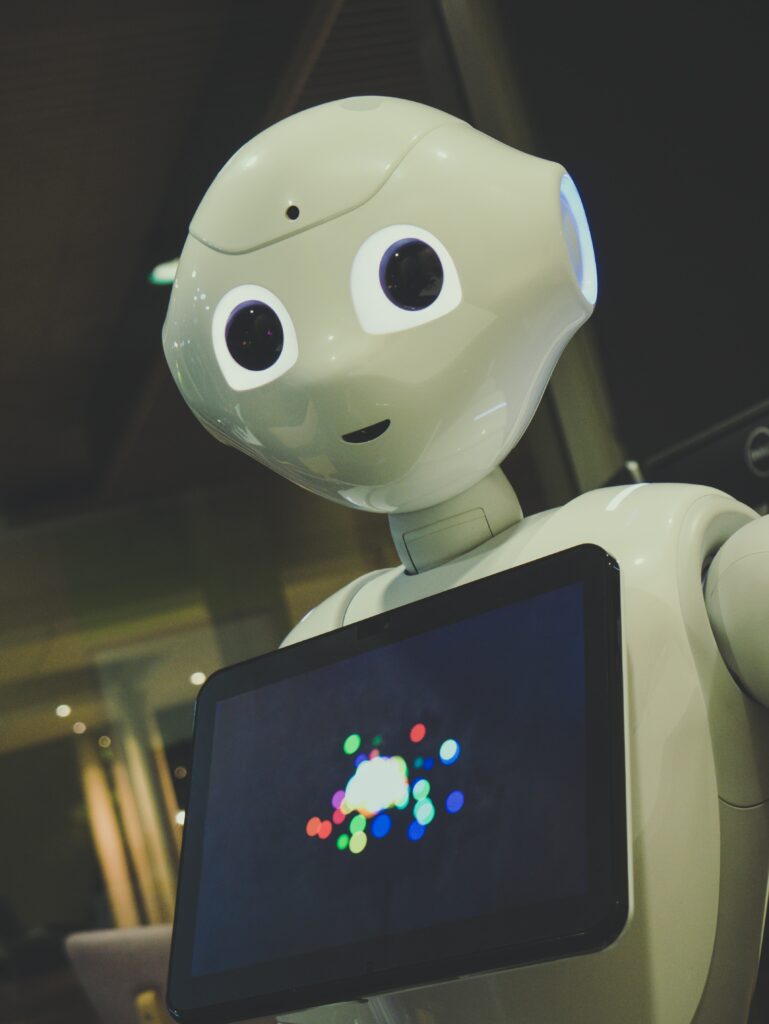 This is a place of transformation, where the ingenuity and creativity of people is helping to pioneer the ideas, industries, and infrastructure of the future.  
Get in touch
Whatever your business ambition, requirement or opportunity – talk to one of our team to see how we can help. We are in the business of delivering value, success and excellence and we're waiting to speak with you.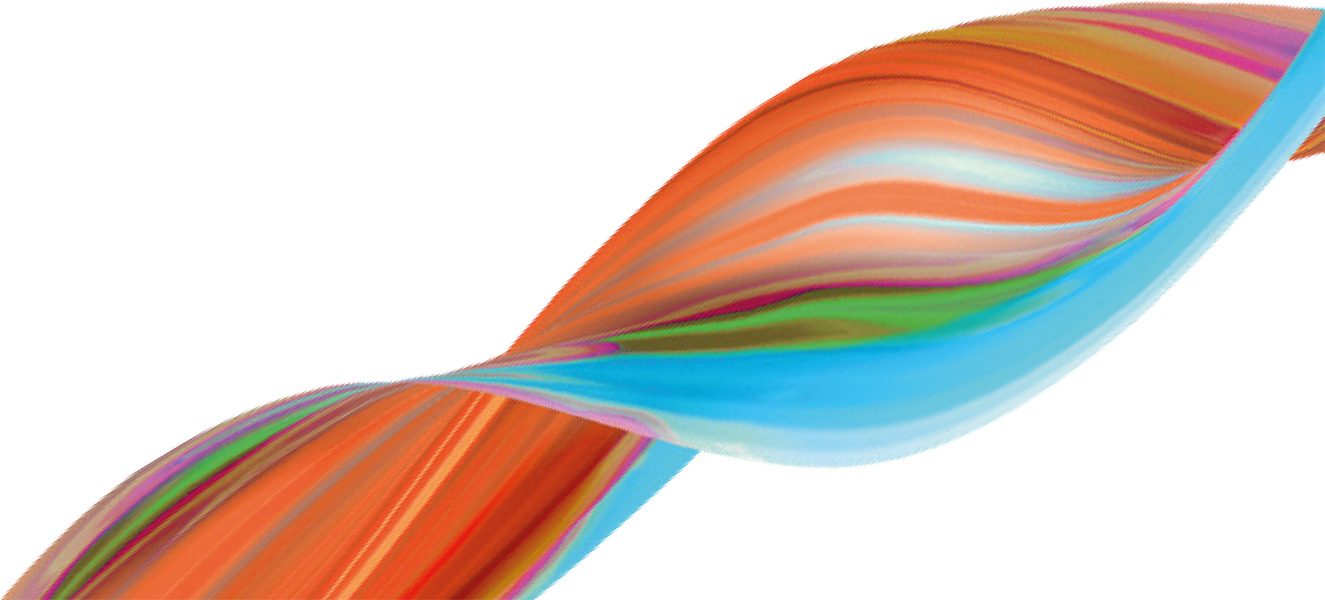 News & Events
Cashplus Bank, the leading digital SME bank, has today announced the expansion of its Liverpool office, with plans to double its presence in the …
Invest Liverpool City Region are delighted to be attending UK REiiF from 16-18 May 2023, at Leeds Royal Armouries. By attending, we'll showcase …
Are you visiting Liverpool City Region for Eurovision? Get ready to immerse yourself in the UK's most exciting city. Whether it's access to skilled …