Discover a region with state-of-the-art scientific facilities and world-leading academic institutions inspiring innovation in key health & life science fields
Liverpool City Region's global leadership in health & life sciences is driving breakthrough research and delivery in Infection; Precision Medicine; Children's Health; Independent Living and the use of Big Data and AI.
Home to one of Europe's largest concentrations of biomanufacturing and pharma clusters, the global brands based here are delivering world-class solutions. From clinical research and trials to large scale manufacturing and the production of pharmaceuticals, vaccines and biologics.
Locating, growing or starting your health & life sciences venture in Liverpool City Region gives you valuable access to major R&D and technical facilities. Outstanding expertise and academic research enabling you to benefit from fast and efficient connectivity to global supply chains and customers.
£2bn
Collaborative R&D investment each year
27,000
Students enrolled in health-related courses
#1
Research institution in the world for Tropical Medicine
2,250
people employed by major players in pharmaceutical manufacturing
HQ
For The Royal College of Physicians (RCP) in the north
HIGHEST
Number of specialist hospitals outside of London
UK
Centre for Tropical & Infectious Diseases
ONE
Of the largest academic and clinical campuses in the UK
Enviable facilities and partnerships built for discovery
Liverpool Knowledge Quarter, one of the largest academic and clinical campuses in the UK, is home to some of the most influential players in science, health and medtech and is the base for the northern headquarters of the Royal College of Physicians.
The combined capabilities of the Liverpool School of Tropical Medicine (LSTM) and the University of Liverpool has created the UK's largest concentration of translational public sector research, development and innovation into infectious diseases. The iiCON consortium, that brings together academia, NHS and industry, is now an outstanding centre for infection innovation R&D.
These facilities and expertise have enabled Liverpool City Region to become one of the premier centres for early phase clinical studies of new medicines, vaccines and diagnostics.
We are also the UK's only SME-led eHealth cluster, accelerating the scale and pace of innovation by fostering connections and supporting collaborations between industry, academia and the NHS.
With a base here you can access major science, technology and healthcare assets to simplify the R&D processes, reduce time, cost and accelerate new products into the marketplace.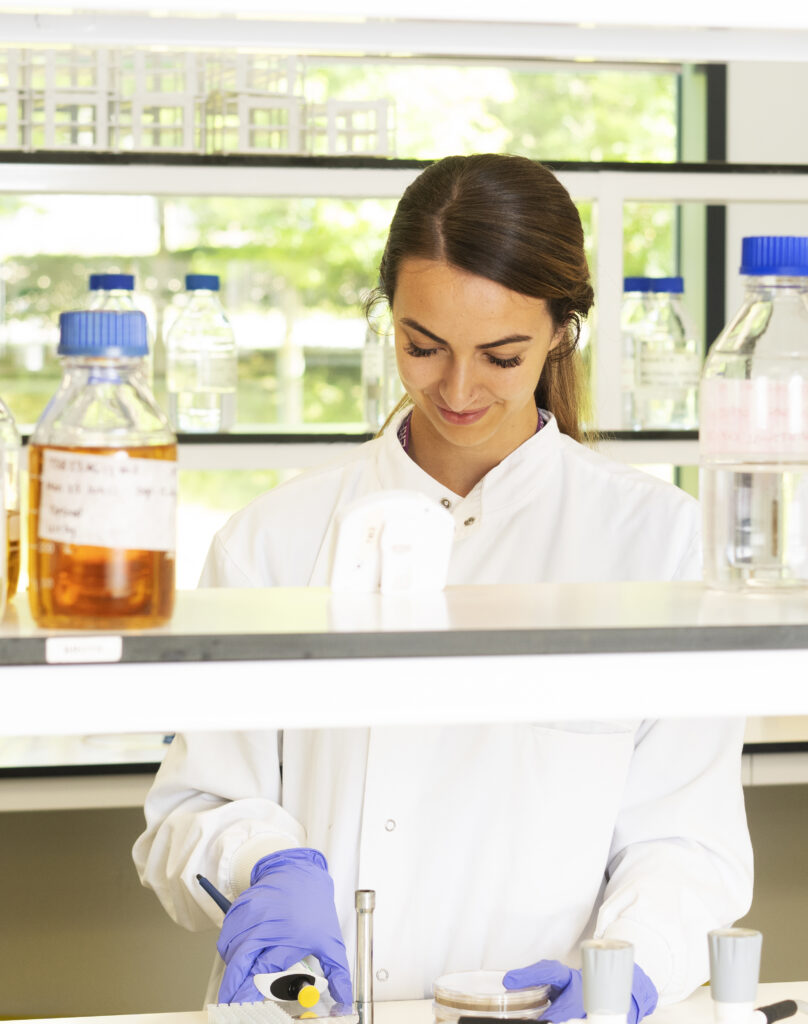 KEY FACTS & FIGURES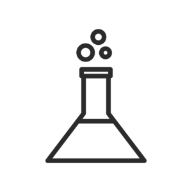 UK leading hub for vaccine discovery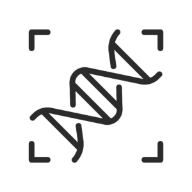 One of Europe's largest biomanufacturing clusters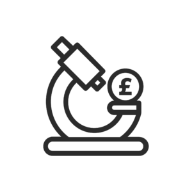 £2bn of investment into infectious disease R&D a year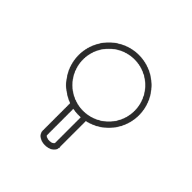 #1 research institution in the world for Tropical Medicine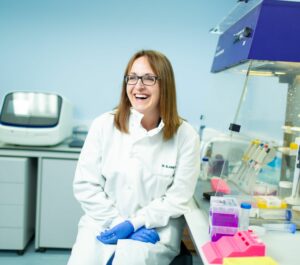 "The world-leading infectious disease R&D ecosystem within Liverpool City Region has offered iiCON access to the people, skills and supply chains we've needed to support our journey. From drug discovery through to manufacturing and deployment."

Professor Janet Hemingway, iiCON's founding Director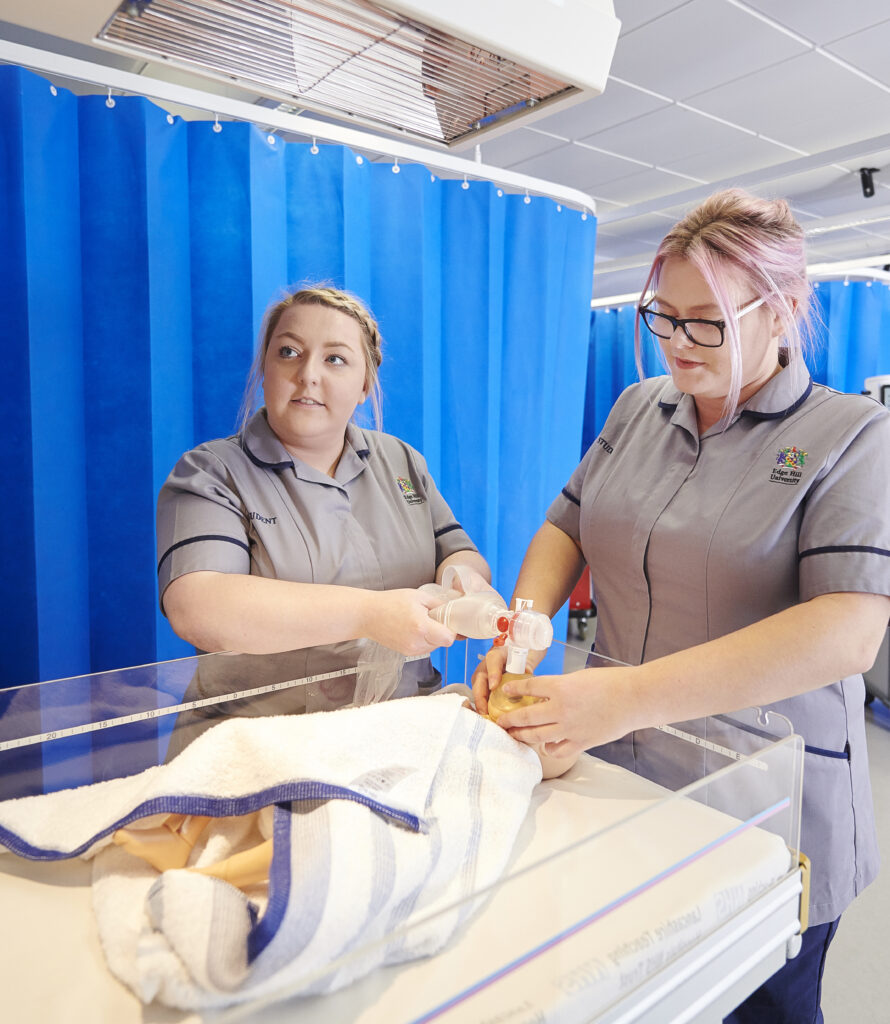 Thriving workforce and a wealth of talent
The North West of England is one of the top three UK regions for life sciences employment and with one of the UK's first Life Sciences University Technical Colleges (UTC) right on your doorstep, Liverpool City Region boasts a deep pool of expertise.
We have over 27,000 students enrolled in health-related courses, as well as the UK's first UTC that specialises in life sciences. Located in the Baltic Triangle, Liverpool Life Sciences UTC is for 14-19-year-olds and works closely with local employers to create the next generation of scientists, healthcare practitioners, engineers and entrepreneurs.
There are a further 2,250 people employed by major players in the pharmaceutical manufacturing sector and we have hundreds of medical companies located in the region. This has helped us create the Liverpool-Manchester life sciences corridor – which is considered to be one of the UK's top three clusters of biomedical activity.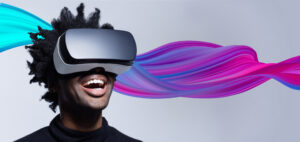 Discover what Liverpool City Region has to offer you
Download our specialist sector fact sheet as a summary of the benefits of locating or expanding here.
Whether it's access to a thriving hub of culture, world-leading innovators, or cutting-edge facilities, you'll find it all here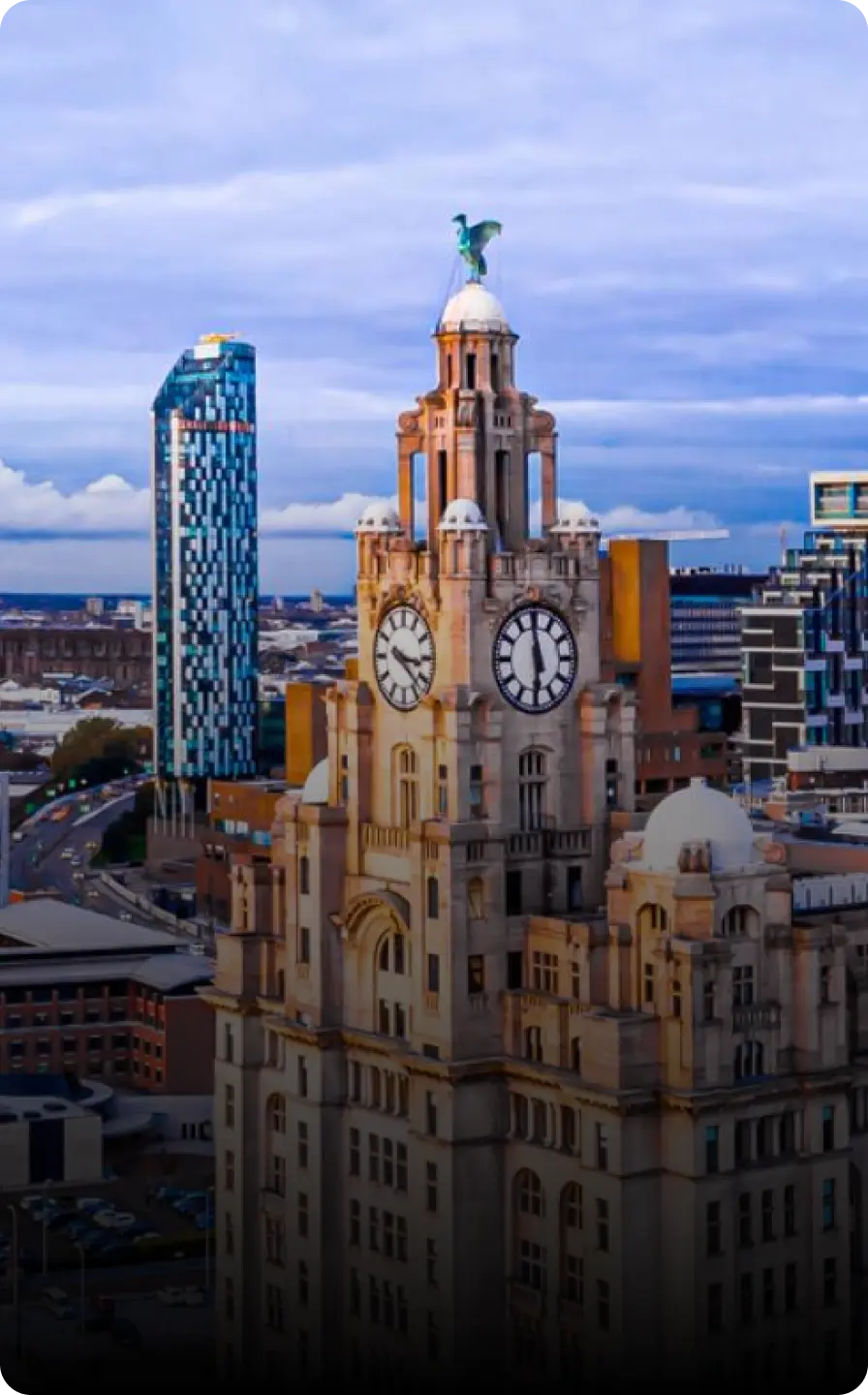 From access to over 620 worldwide destinations to our thriving nightlight, discover the range of possibilities we have to offer.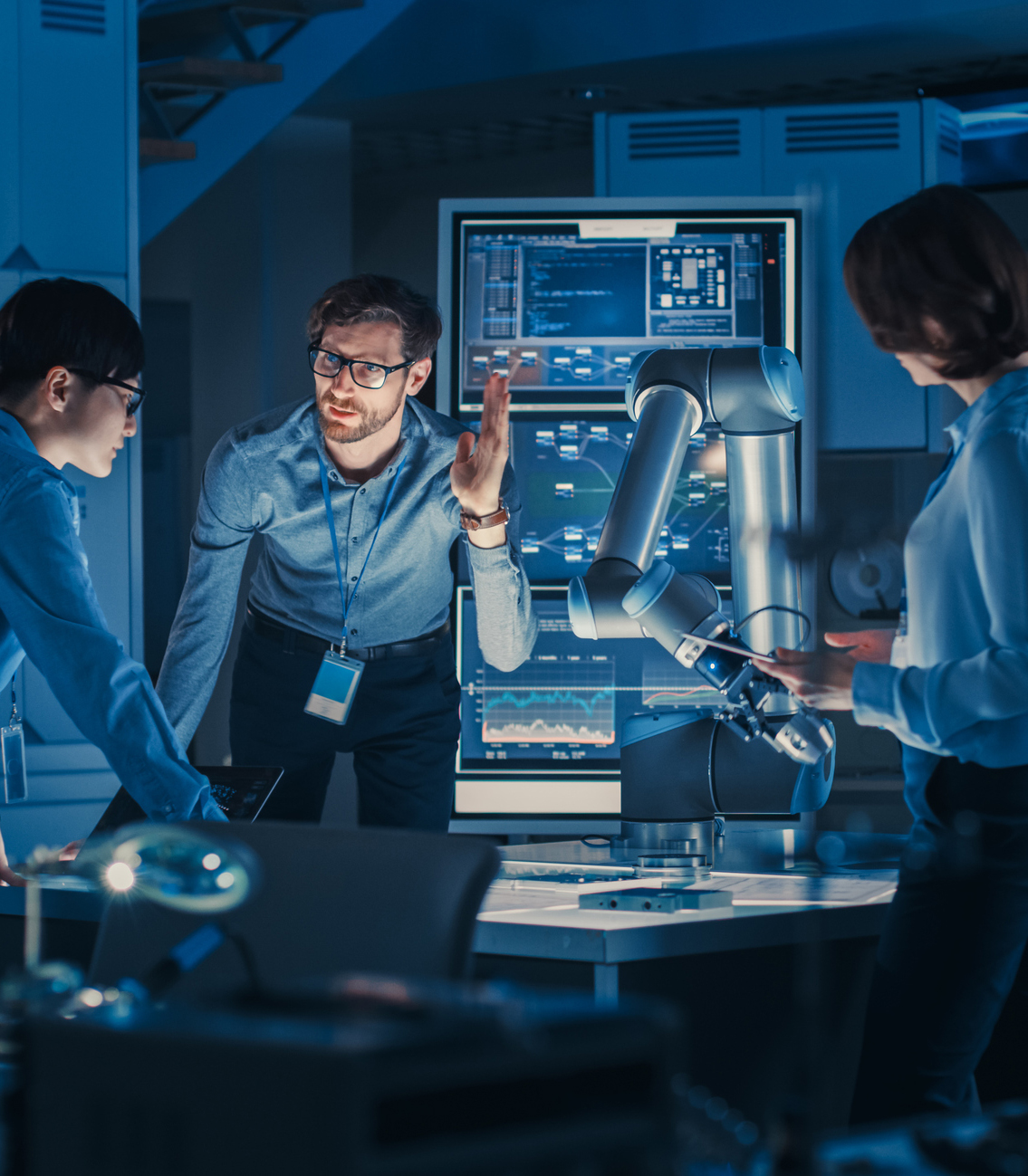 Home to some of the most advanced computing, data and AI technologies in the world, discover what our capabilities can do for your scientific discoveries.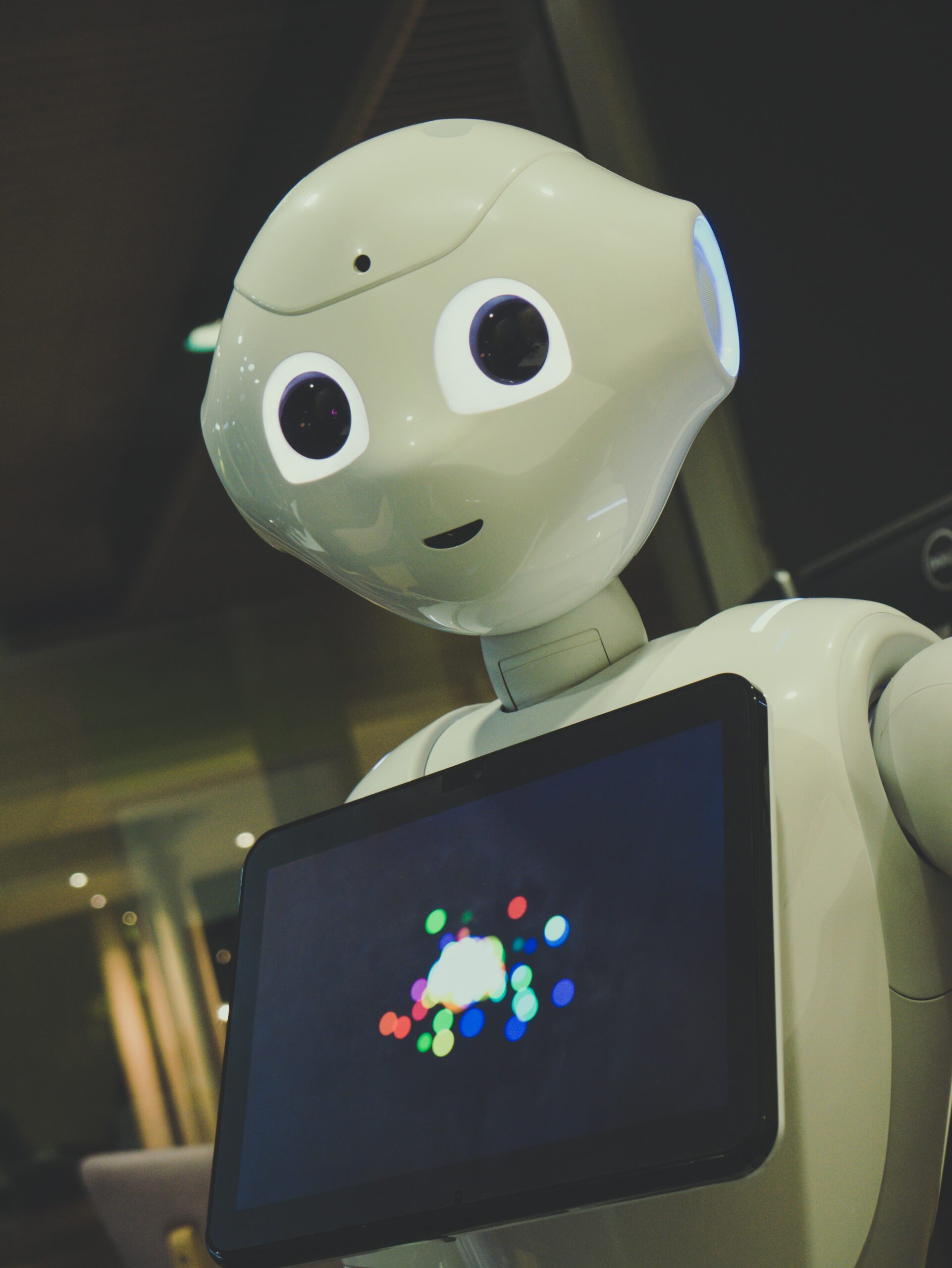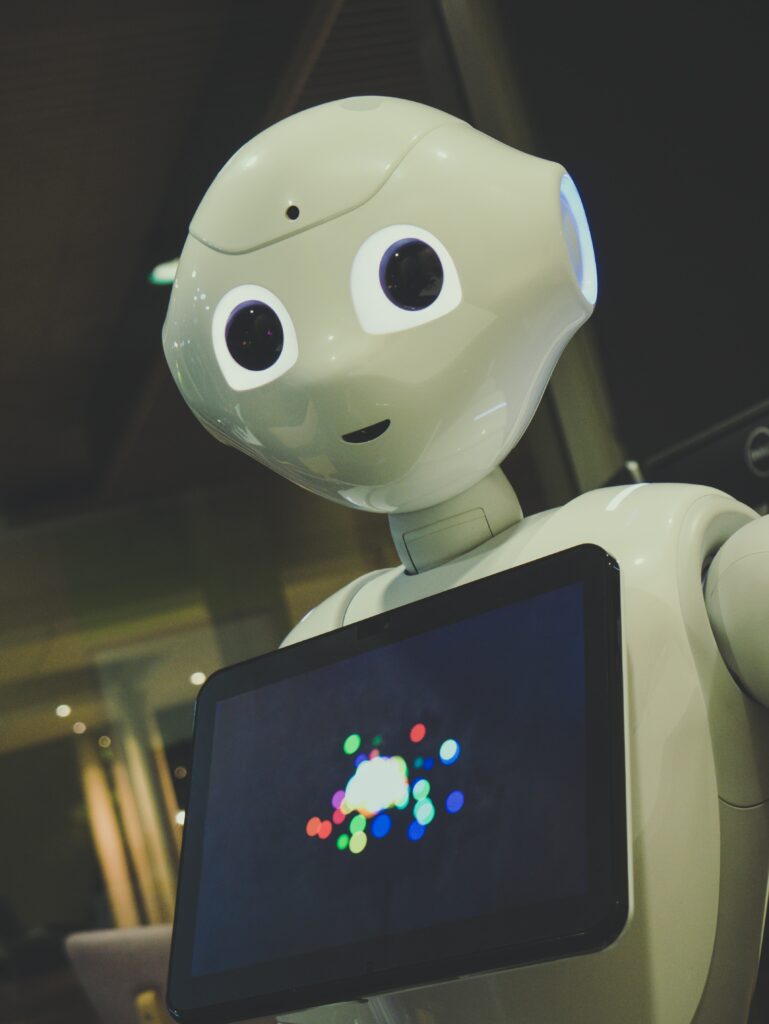 This is a place of transformation, where the ingenuity and creativity of people is helping to pioneer the ideas, industries, and infrastructure of the future.
Get in touch
Whatever your business ambition, requirement or opportunity – talk to one of our team to see how we can help. We are in the business of delivering value, success and excellence and we're waiting to speak with you.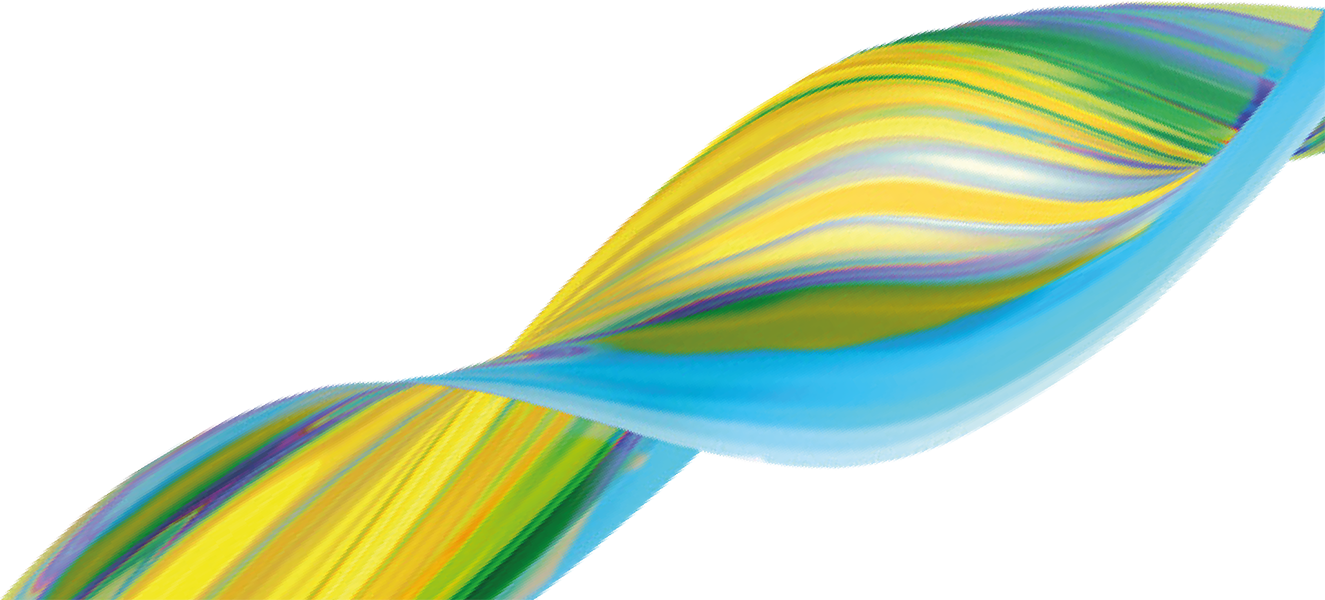 News & Events
Collaboration to focus on trade, culture, transport, skills, urban regeneration and net zero Includes fact-finding tour of Hamburg's innovative …
A UK-first Green Automotive manufacturing Hub, which will significantly reduce supply chain emissions in the North-West, has been launched in …
Tritax Symmetry have completed the off-market acquisition of a 221-acre site in St Helens, in the Liverpool City Region and have plans to bring …