Live and work in one of the UK's most digitally-progressive regions, that's fuelling Big Data discoveries and an ever-evolving creative tech ecosystem.
Liverpool City Region has an enviable reputation as a home to those with innovative ideas and a pioneering spirit, leading to a track record of world firsts and disruptive breakthroughs.
Our capabilities in high-performance and cognitive computing have positioned us at the vanguard of technology-driven industrial solutions.
There is a vibrant creative digital community with deep expertise in gaming and immersive technology, and film and TV production.
From digital scientists harnessing Big Data and AI to programmers and developers creating compelling content, Liverpool City Region is a natural home for companies looking to become part of a dynamic tech ecosystem.
4000+
Digital companies, employing over 20,000
£210M
National Centre for Digital Innovation driving AI and Big Data expertise
212km
Full-fibre, gigabit-capable network infrastructure
48%
Growth versus 29% across the rest of the UK
57%
Increase in digital productivity
38%
Growth in digital businesses since 2010
9th
In the world for hosting a thriving start-up ecosystem
FAST
One of the UK's fastest growing tech sectors
Next-generation technologies and facilities
Some of the most advanced computing, data and AI technologies are located at the National Centre for Digital Innovation (Hartree Centre), Sci-Tech Daresbury. With a critical mass of expertise and partners including IBM Research, Atos and Intel, the centre's experts work with the industry and research community to accelerate the adoption of high-performance technologies.
There's a strong network of incubator and tech clusters across the region providing access to high quality facilities and creative collaborations. The Baltic Triangle is the epicentre of Liverpool's digital, creative and tech sectors, with some of the city's most innovative digital enterprises located there. The area was also once named the coolest place to live in the UK by The Sunday Times.
The Knowledge Quarter in Liverpool brings together some of the most influential players in science, health technology, culture and education to create a world-leading urban innovation district.
Whether you're in health-tech, e-commerce, sci-tech or the creative digital sector, you can fast-track R&D and proof of concept in our state-of-the-art facilities.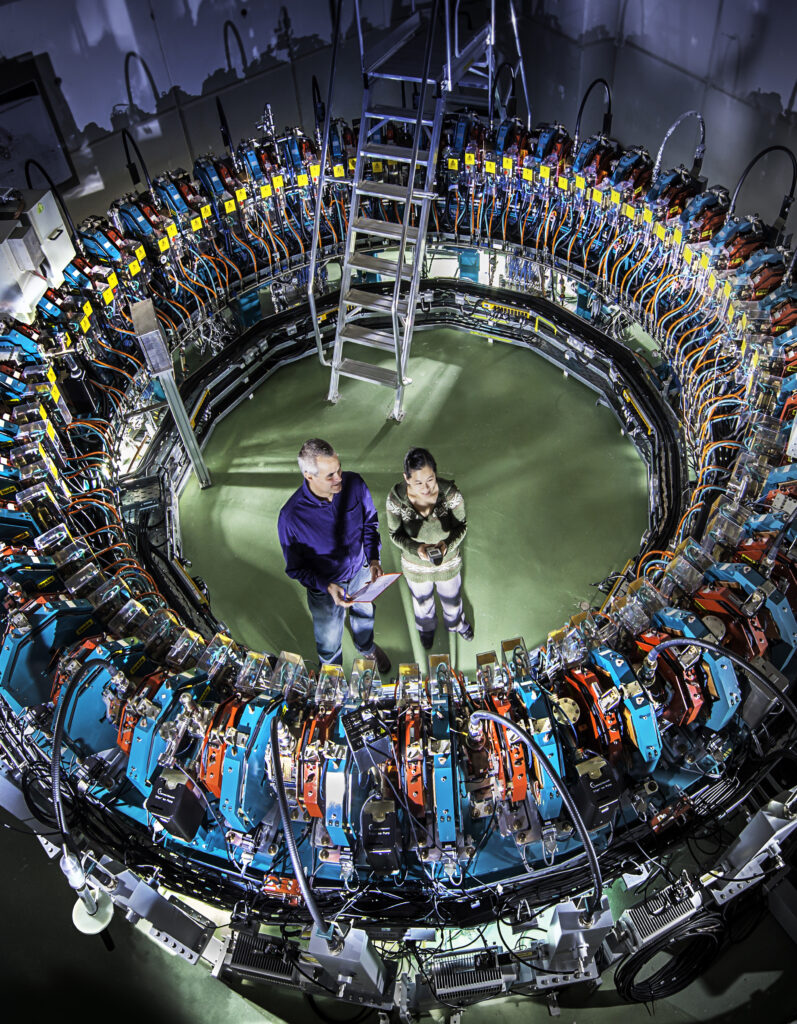 KEY FACTS & FIGURES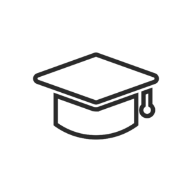 One of the fastest-growing tech sectors in the UK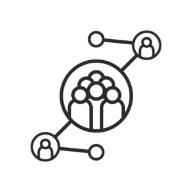 Over 4,000 digital companies employing over 20,000 people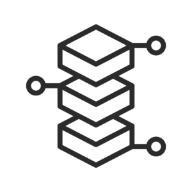 National Centre for Digital Innovation driving AI and Big Data expertise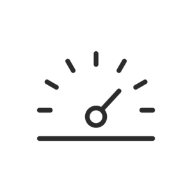 Digital productivity increase of 41%, higher than the rest of England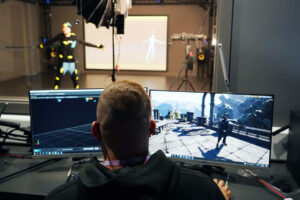 "As a technology start-up business, we were drawn to Liverpool City Region due to the facilities and networking opportunities available at Sci-Tech Daresbury. Since we have been based here, we have secured Future Innovation Funding to build a solution that monitors the safety and integrity of building materials; increased our employee count by 57% and been voted as a business to watch in the region."

Niamh Allen, Sales and Marketing Director at IoT Horizon
Scale at pace with fast connectivity and tailored support
Our thriving tech clusters draw on a range of digital assets from superfast broadband and big data centres to industrial supercomputers and high-performance computing.
As one of the most digitally connected regions in the UK, businesses here benefit from access to a 212km full-fibre, gigabit-capable network infrastructure, and high-speed transatlantic connectivity. As well as direct access to key internet exchanges including London, Paris and Amsterdam. We are also developing the UK's largest 5G mesh network providing even greater speed and connectivity to consumers.
Sector-specific investment vehicles that focus on high-growth tech start-ups and SMEs include Arête Investments, the MSIF, and LCR Angel Network. They provide investment support and guidance at all stages of growth and development.
Alongside an excellent talent pool, our digital economy has grown by 48% in the last decade – outstripping the rest of the UK.
Match that with our diverse culture, ability to leverage successful partnerships and you have a prime UK location for growing tech or creative business.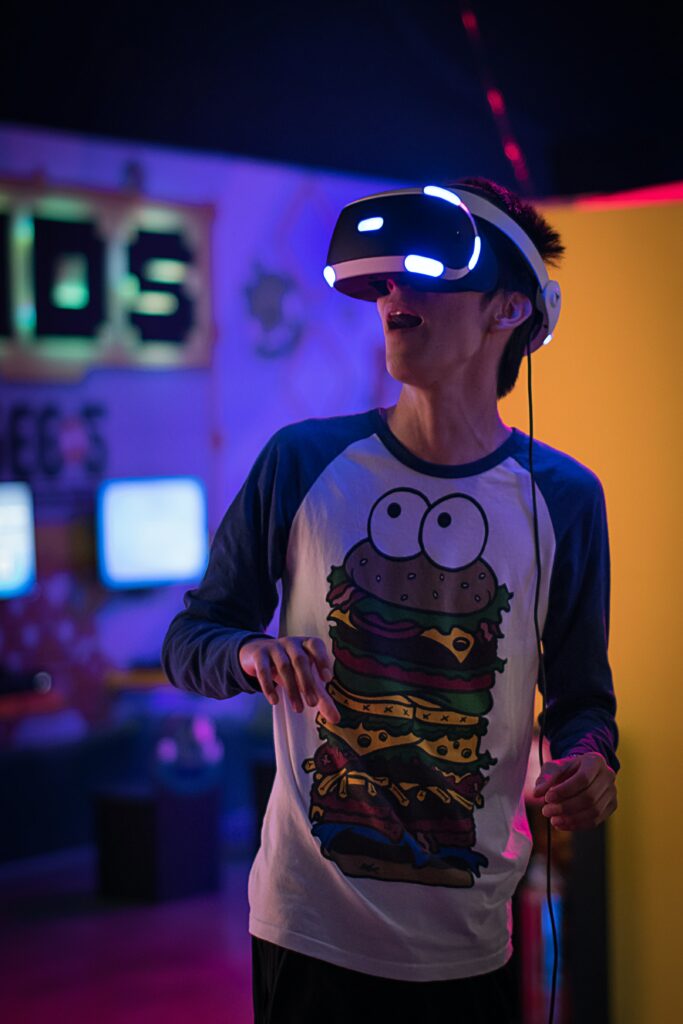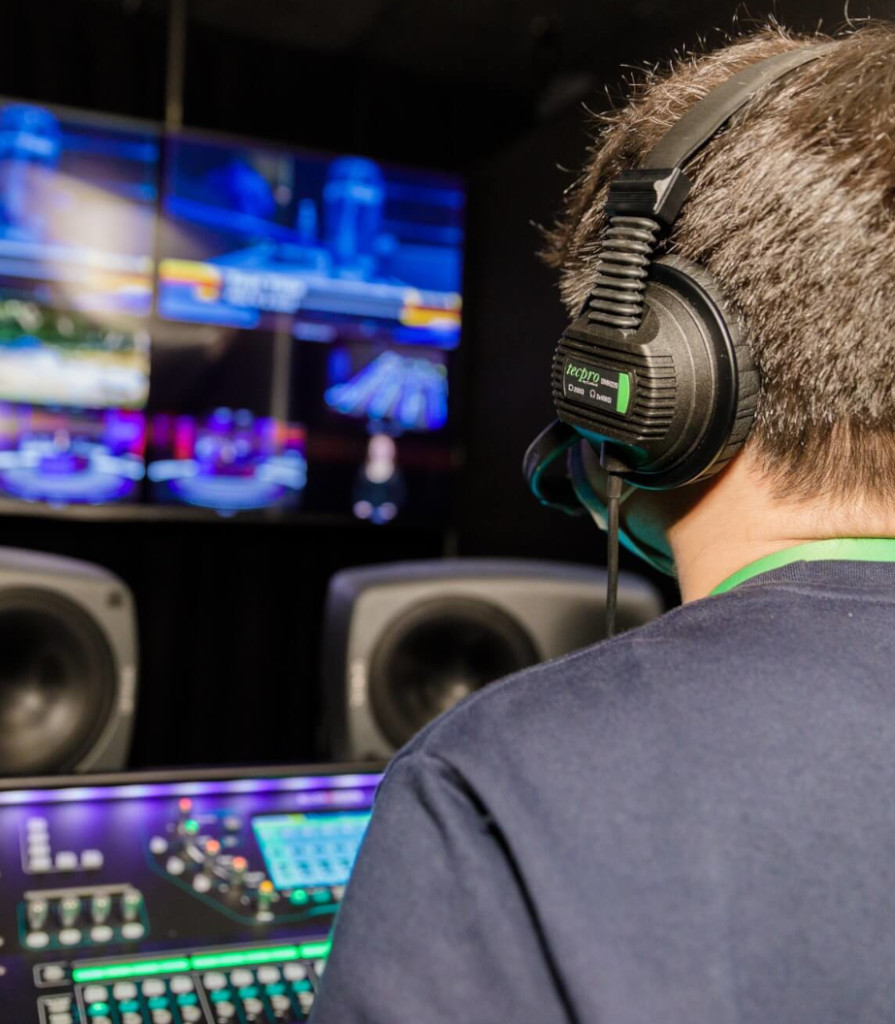 A skilled talent pool with everything on their doorstep
Thanks to the presence of a thriving gaming sector, and our proximity to key e-commerce retailers, we attract and retain top candidates across the digital, tech and creative sectors.
This includes 250,000+ students that develop specialist expertise at one of the 12 universities within the City Region's catchment area. 50% of graduates who move away to study return back to Liverpool City Region.
Academic excellence supporting the tech sector is strong, with the University of Liverpool having one of the UK's top-rated Computer Science Departments – rated the top for 4* and 3* research.
The City of Liverpool College's Digital Academy, a groundbreaking partnership between college and industry, provides budding digital experts with real-world experience. The academy was the first in the world to be awarded Microsoft Associate College status.
And it's no surprise we attract and retain such a strong pool of talent. Those living here benefit from miles of beautiful coastline and beaches; a rich and diverse cultural offering; iconic art galleries and museums; and an unmatched food, music, nightlife and shopping scene.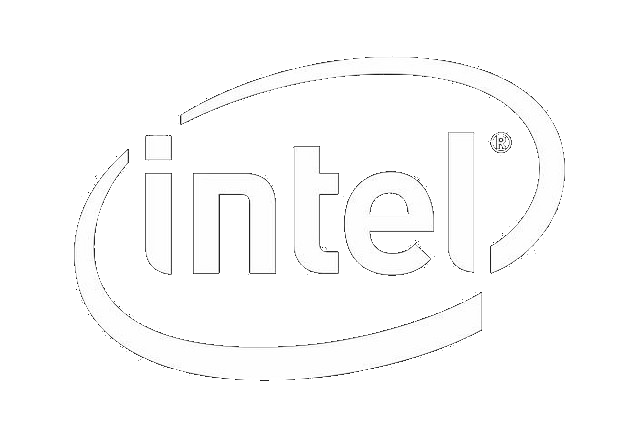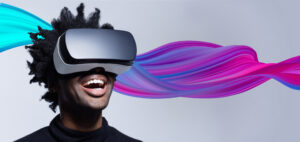 Discover what Liverpool City Region has to offer you
Download our specialist sector fact sheet as a summary of the benefits of locating or expanding here.
Whether it's access to employees, a thriving hub of culture, or world-leading entrepreneurs, you'll find it all here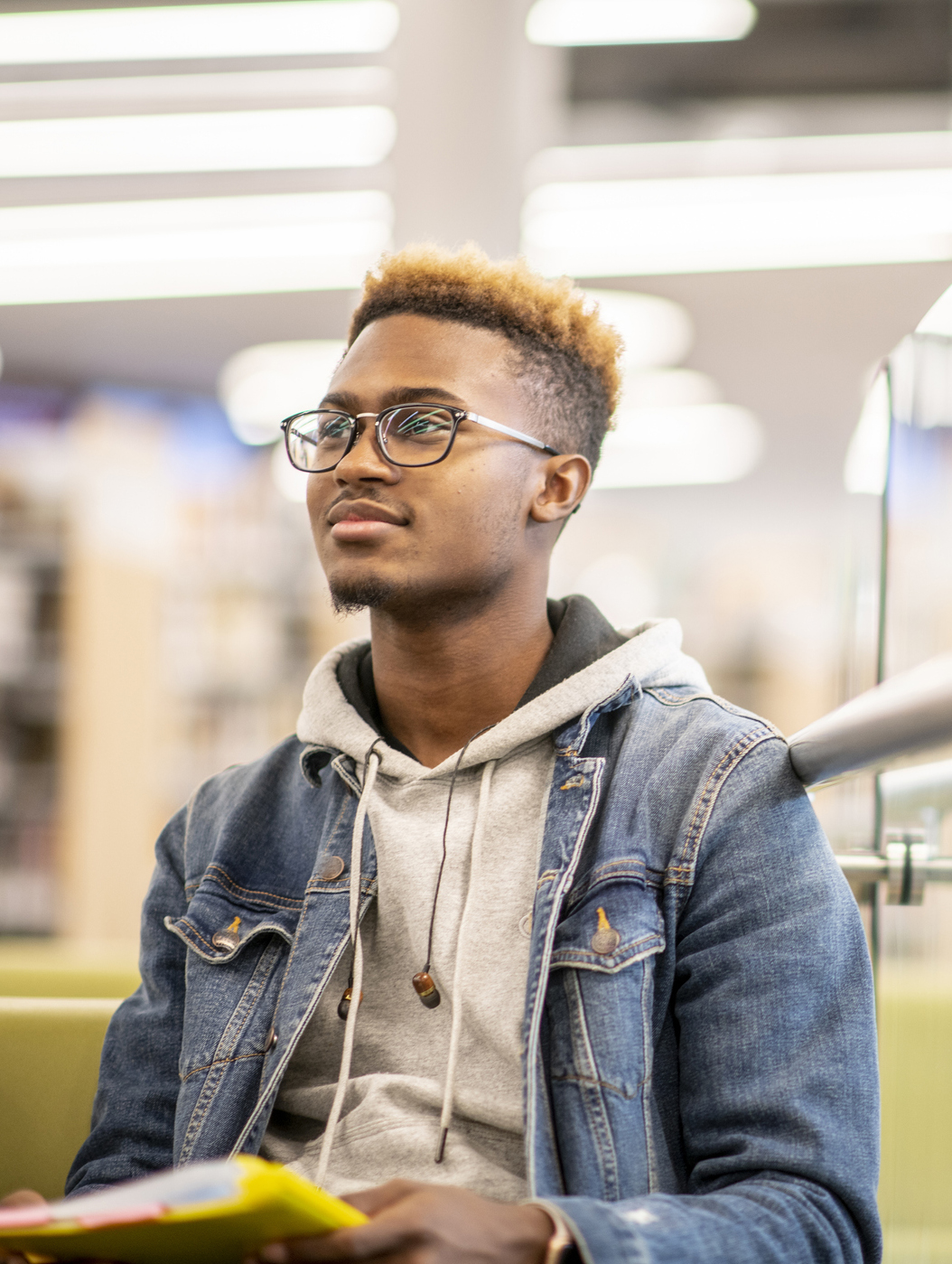 With almost one million residents of working age, discover what our hardworking and dynamic workforce can do for you.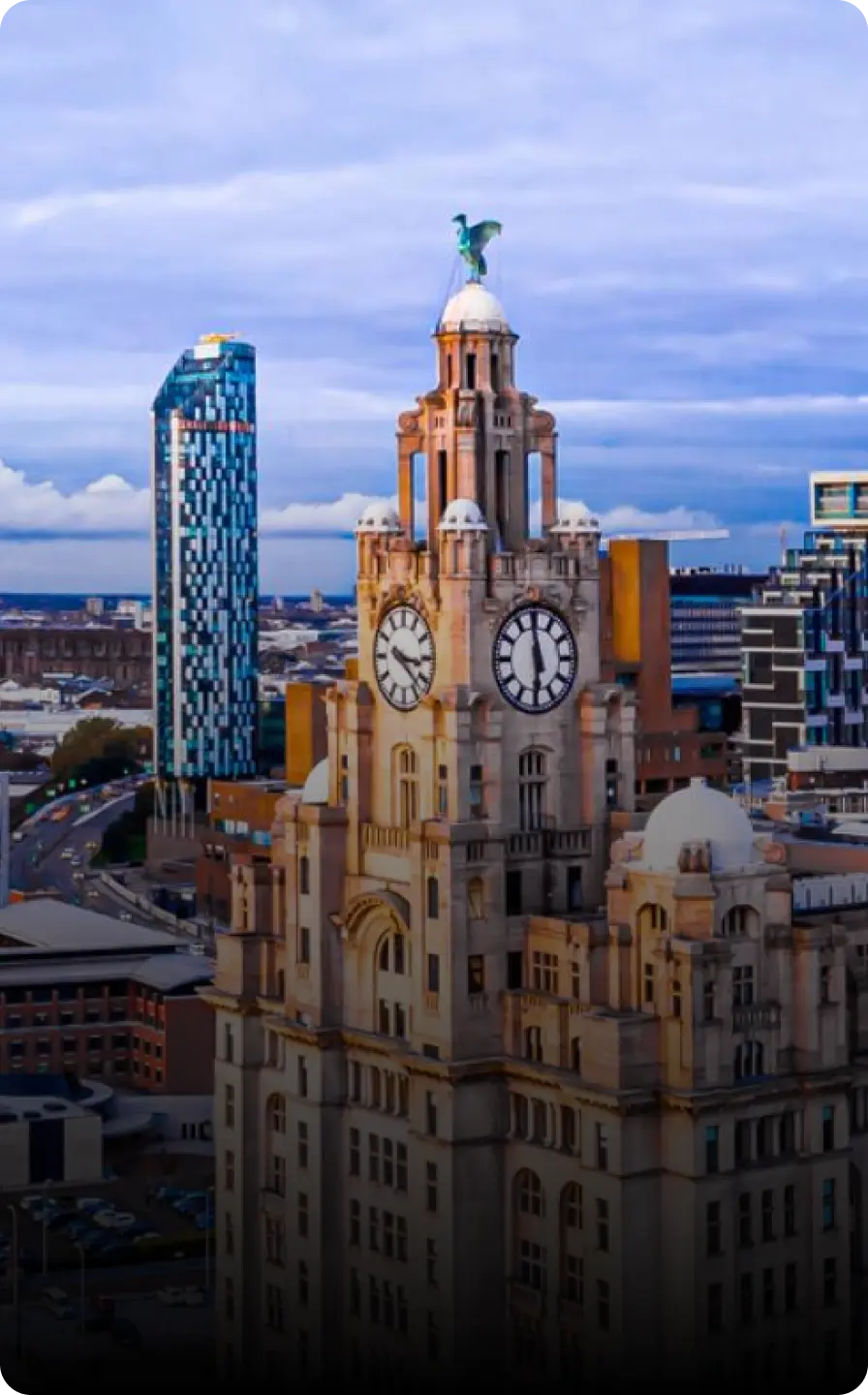 From access to over 620 worldwide destinations to our thriving nightlight, discover the range of possibilities we have to offer.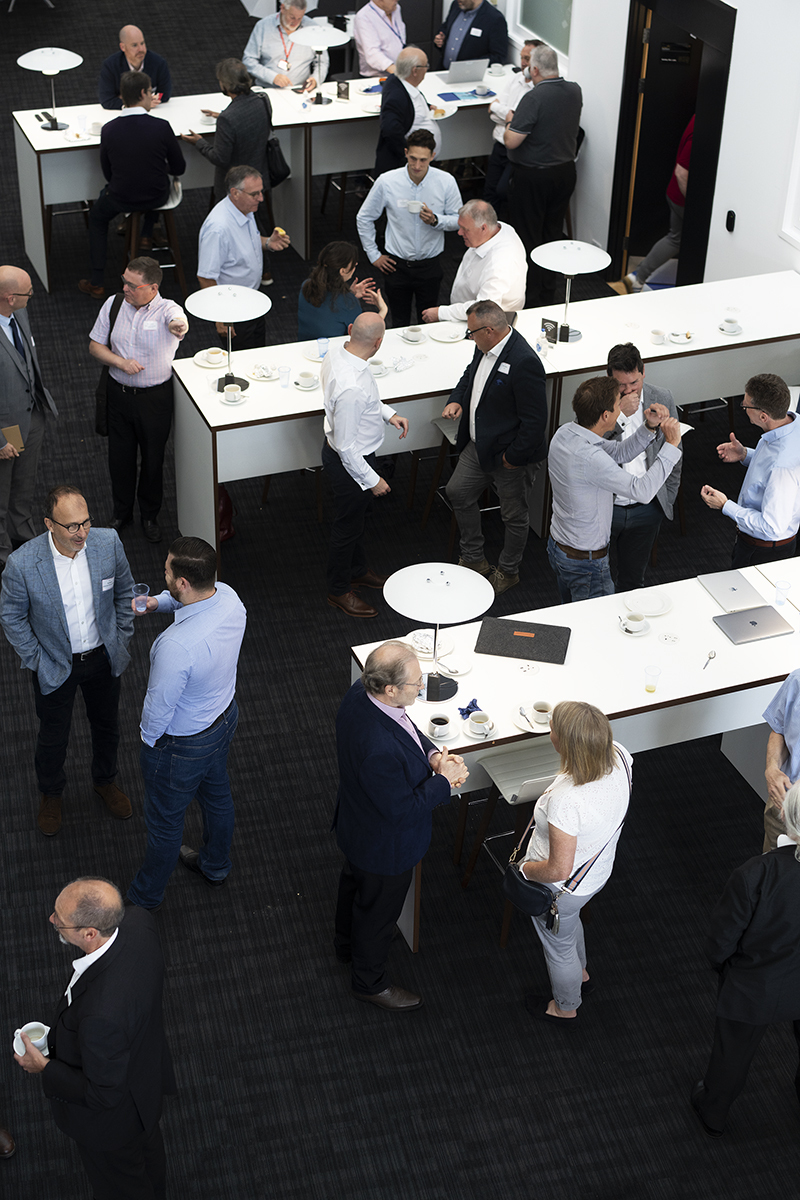 Liverpool City Region is a go-to destination for those in the Business, Professional and Financial Services sector in search of new opportunities and connections.
Get in touch
Whatever your business ambition, requirement or opportunity – talk to one of our team to see how we can help. We are in the business of delivering value, success and excellence and we're waiting to speak with you.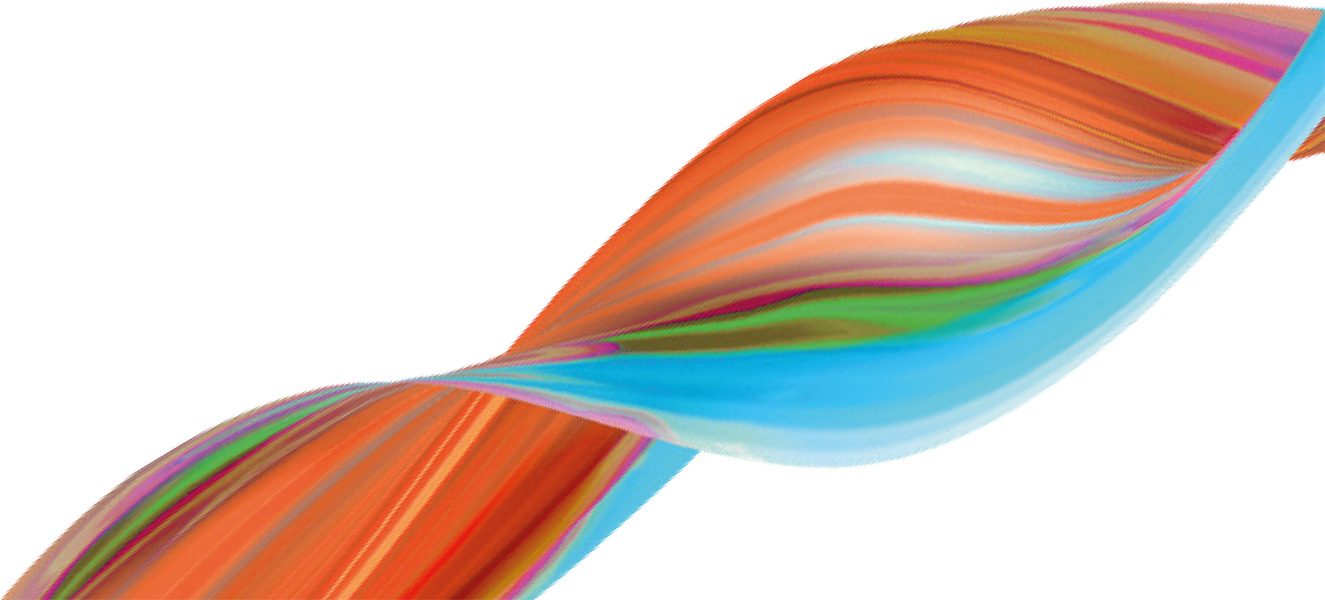 News & Events
Collaboration to focus on trade, culture, transport, skills, urban regeneration and net zero Includes fact-finding tour of Hamburg's innovative …
A UK-first Green Automotive manufacturing Hub, which will significantly reduce supply chain emissions in the North-West, has been launched in …
Tritax Symmetry have completed the off-market acquisition of a 221-acre site in St Helens, in the Liverpool City Region and have plans to bring …