Discover a Port location offering global trade opportunities, a skilled manufacturing workforce and the latest smart factory capabilities.
A place for makers and creators, Liverpool City Region presents unrivalled transatlantic links and fast access to markets and customers across the world.
With a Port close to more than 50% of UK manufacturers and the capability to service 95% of the world's largest container ships, Liverpool City
Region is driving continent-spanning connections and inspiring world-beating advances in manufacturing.
From one of Europe's largest biomanufacturing clusters to leading research capabilities clustered in Liverpool's Knowledge Quarter and advanced manufacturing facilities across the City Region, you'll be joining the likes of Jaguar Land Rover, Unilever and Astra Zeneca.
Currently investing a further £1bn into our logistics infrastructure, there's never been a better time to move to Liverpool City Region.
2,500+
Manufacturing companies located here
15%
Of the UK's annual car production
15,000
Manufacturing students at leading Universities
MTC
1 of only 7 high-value UK manufacturing technology centres
Manufacturing Excellence
Responsible for 15% of the UK's annual car production, our automotive plants are world-renowned thanks to their impressive facilities and skilled staff. With a luxury car rolling off Jaguar's production line every 82-seconds, there's a strong, skilled supply chain you can benefit from.
Liverpool City Region is also home to the National Centre for Digital Innovation – the Hartree Centre. Hosting some of the most advanced computing data and AI technologies in the world, it's dedicated to solving industrial R&D challenges.
The Manufacturing Technology Centre (MTC) is one of only 7 UK Government approved centres in the UK and enables manufacturers to translate academic research into innovative industrial solutions. Their experts can help you find breakthroughs using emerging digital technologies and capabilities.
Clean growth is firmly on the agenda for us and those around us. The City Region has one of the highest concentrations of materials and science robotics in the world and the Materials Innovation Factory (MIF) is helping to make rapid advances in sustainable materials development.
From targeting to be net-zero carbon by 2040, to eliminating CO2 from glass production, we can support you with tailored support programmes and facilities.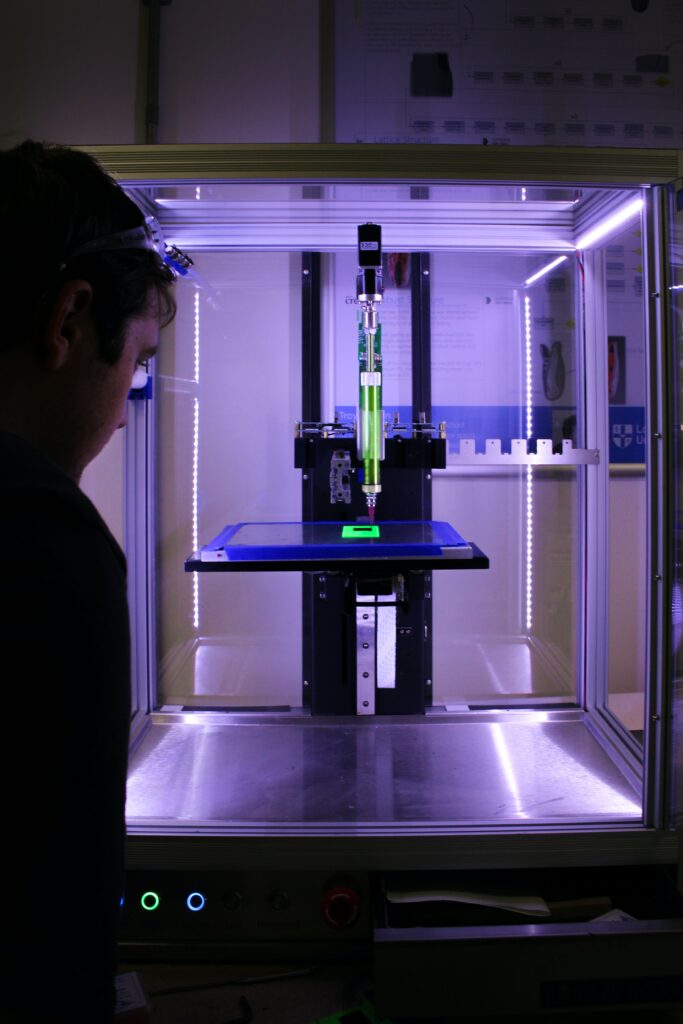 KEY FACTS & FIGURES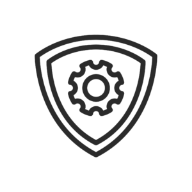 50,000-strong modern manufacturing workforce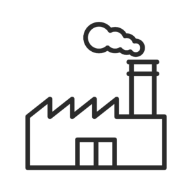 Closest port to more than 50% of UK manufacturers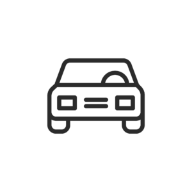 15% of the UK's annual car production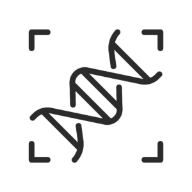 One of Europe's largest biomanufacturing clusters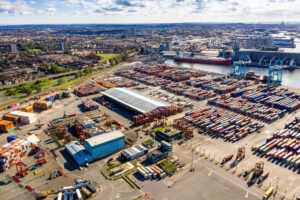 "The Liverpool City Region's leading position within pharmaceuticals, bio-tech and life sciences is undeniable. There are so many world-leading businesses headquartered in the region, and this played a key role in Factorytalk selecting the LCR as its own UK hub. The region has great access to a strong talent pool of new recruits and new clients, while also truly embracing and leading the digital transformation of manufacturing across all industries."

Managing Director of Factorytalk UK, Neil Wetherall
Central and Connected
As the UK's primary transatlantic port, Liverpool City Region gives manufacturers major trading advantages and a choice of travel – via road, rail, land and sea – for fast, effective and sustainable connections to international as well as UK and Irish markets, customers and supply chain.
With a deep water terminal, the Port of Liverpool has the capability to handle 95% of the world's cargo shipping, giving a cost and time-efficient alternative to over-congested southern ports.
Those manufacturing here can also tap into a resilient and high-capacity digital infrastructure. To help you and your business meet the demands of an increasingly online and data-driven world, the region has a 212km full fibre, gigabit-capable network. This makes Liverpool City Region one of the most digitally well-connected areas in the UK.
Our thriving science and technology hubs provide the region with a unique cluster of state-of-the-art innovation facilities and expertise in emerging sectors that will help you gain a competitive edge and access a collaborative network.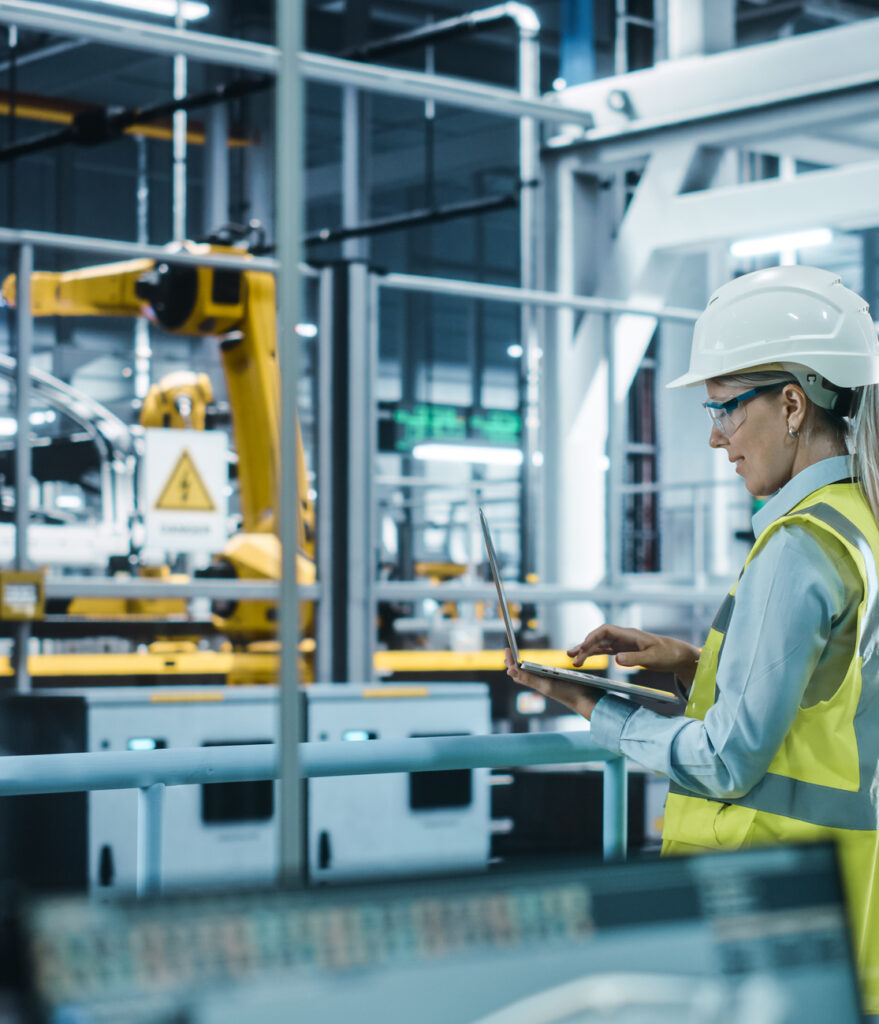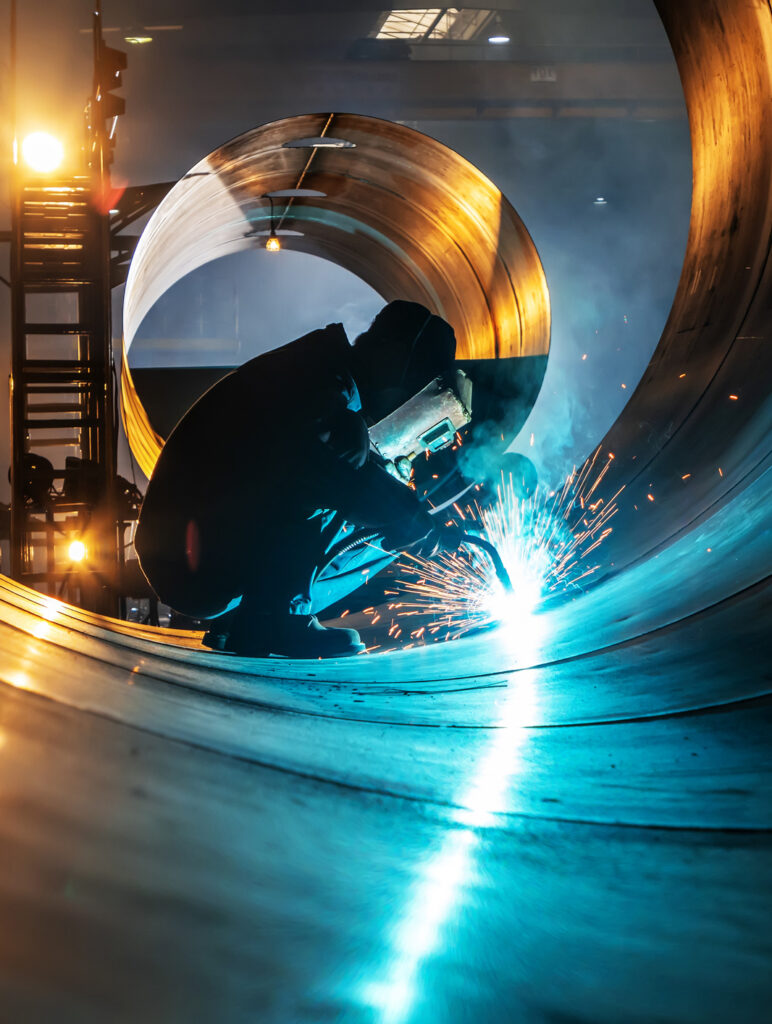 A skilled workforce and high quality of life
Fusing together our diverse experience in a wide range of sectors – from aerospace, automotive, marine, and chemical to biotechnology, energy, and food & drink – our manufacturing legacy shows no signs of slowing down.
Liverpool City Region's 50,000-strong manufacturing workforce is complemented by over 15,000 students studying sector-related courses at our highly respected universities and The Engineering College – which is the North West of England's specialist centre for engineering training.
A fifth of the working-age population is in their twenties. Many of which are developing skills through tailored apprenticeships and programmes to create a young and dynamic workforce.
Supported by our outstanding cultural assets, world-class sport, legendary food and nightlife scene and easy access to a wealth of parks and greenspace, people living here benefit from an exciting and affordable lifestyle.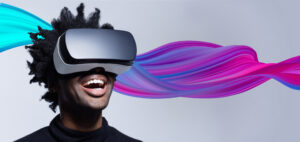 Discover what Liverpool City Region has to offer you
Download our specialist sector fact sheet as a summary of the benefits of locating or expanding here.
Whether it's access to employees, world-leading innovations or expert partnerships, you'll find it all here.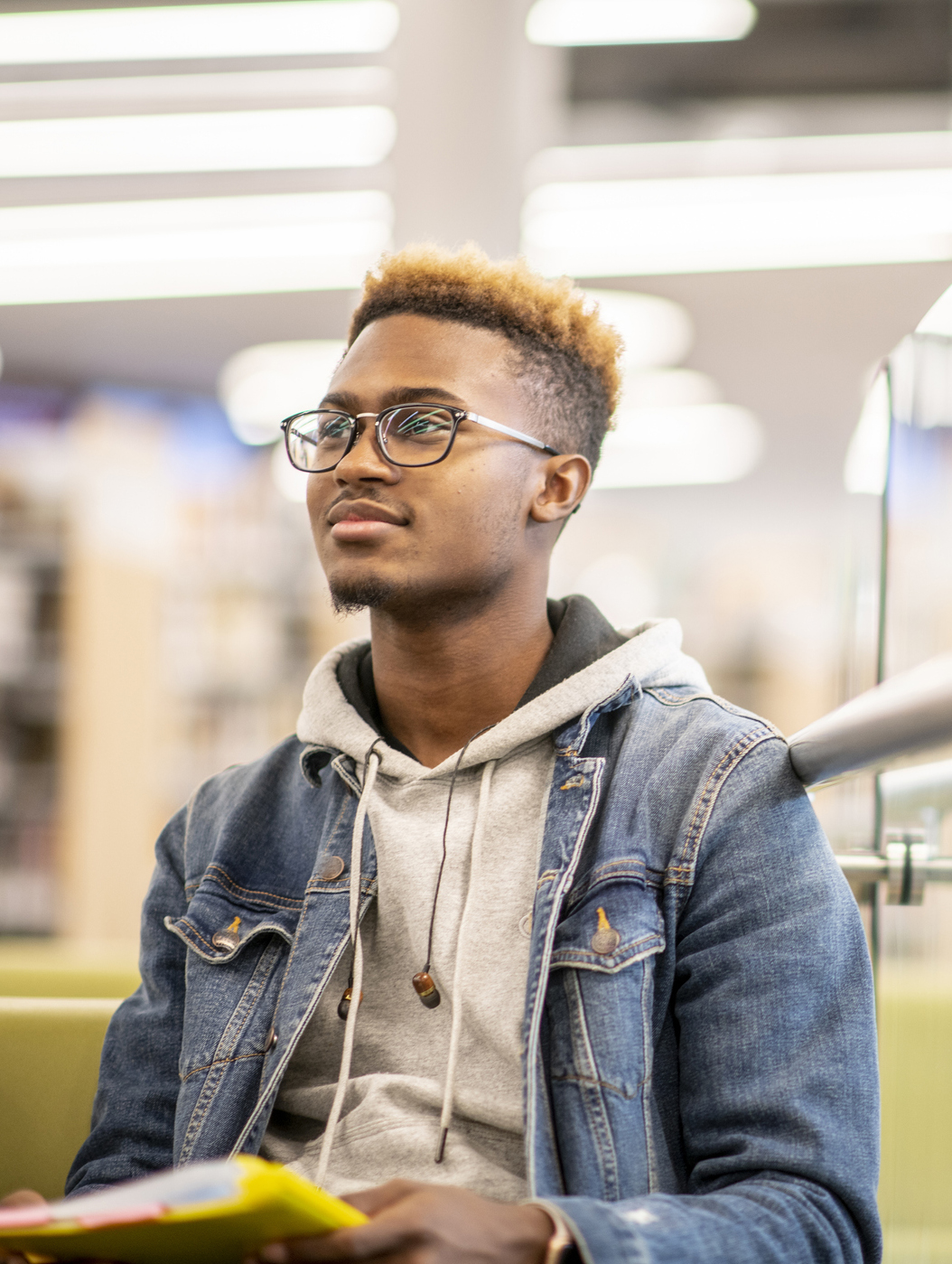 With almost one million residents of working age, discover what our hardworking and dynamic workforce can do for you.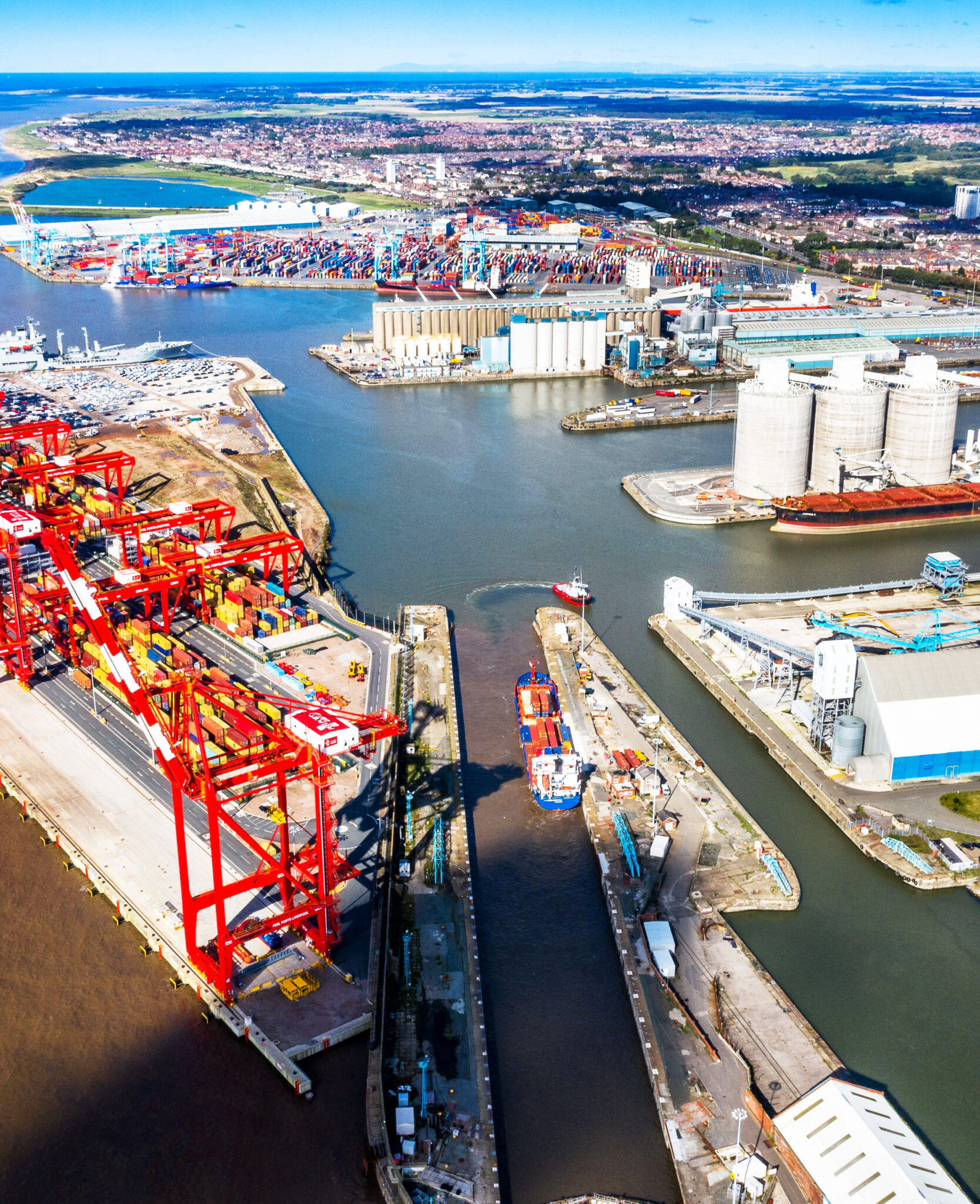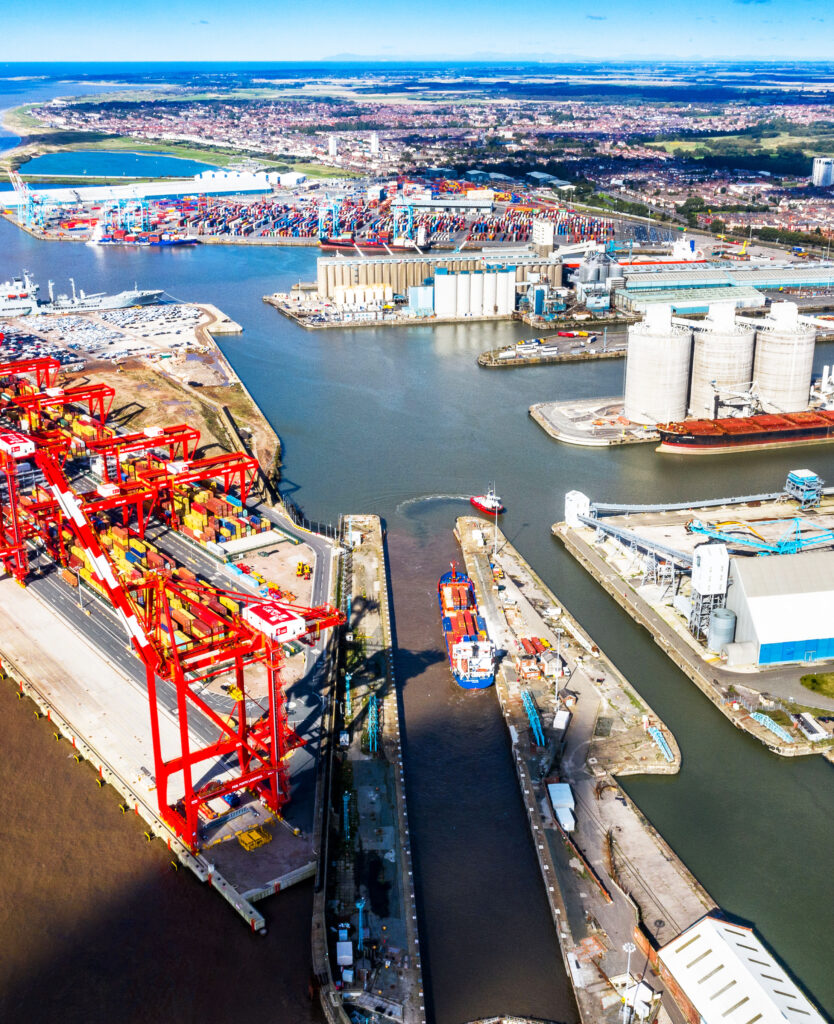 With a port closest to 50% of UK consumers and Freeport Trading Zones discover what our location can do for you.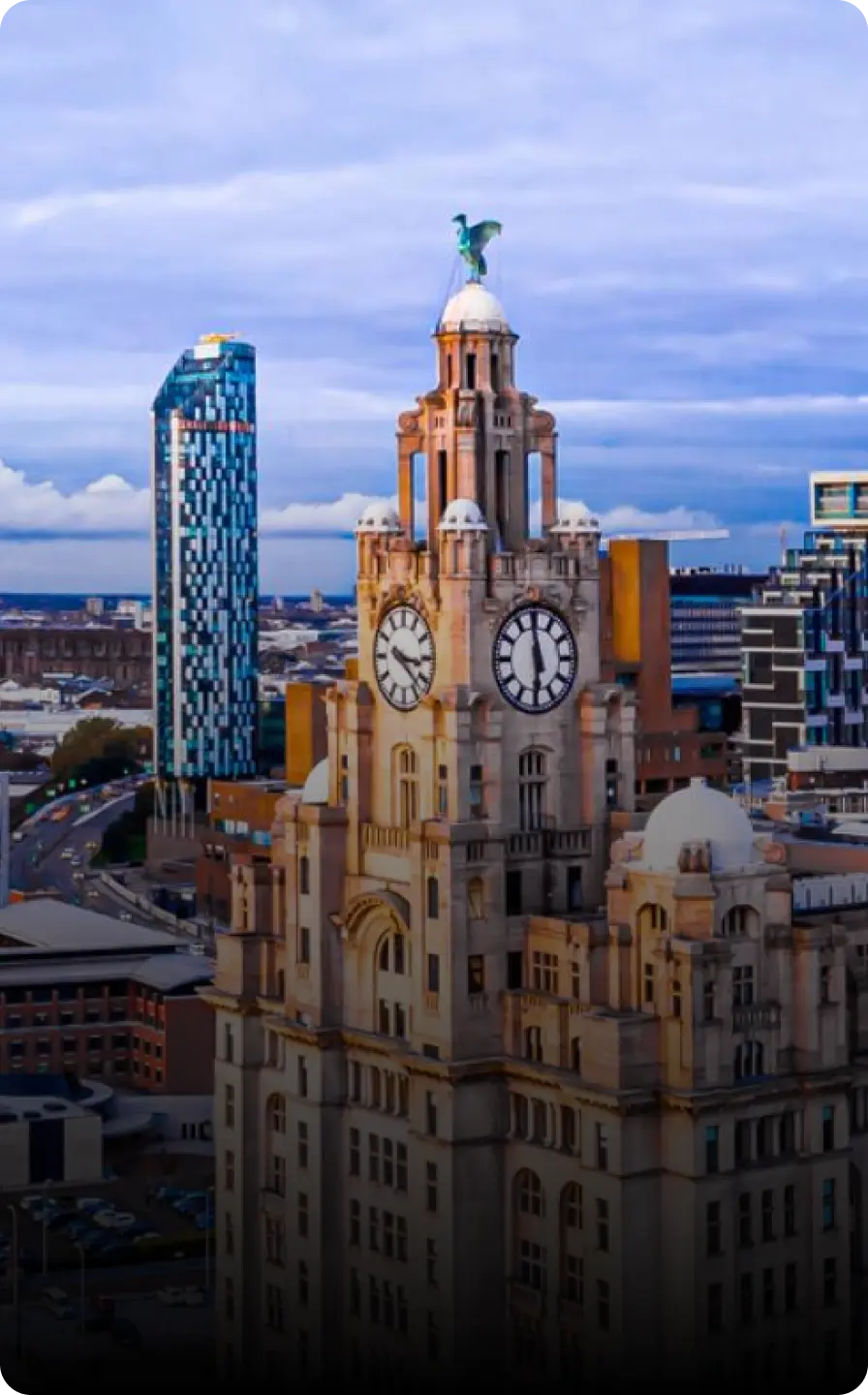 From access to over 620 worldwide destinations to our thriving nightlight, discover the range of possibilities we have to offer.
Get in touch
Whatever your business ambition, requirement or opportunity – talk to one of our team to see how we can help. We are in the business of delivering value, success and excellence and we're waiting to speak with you.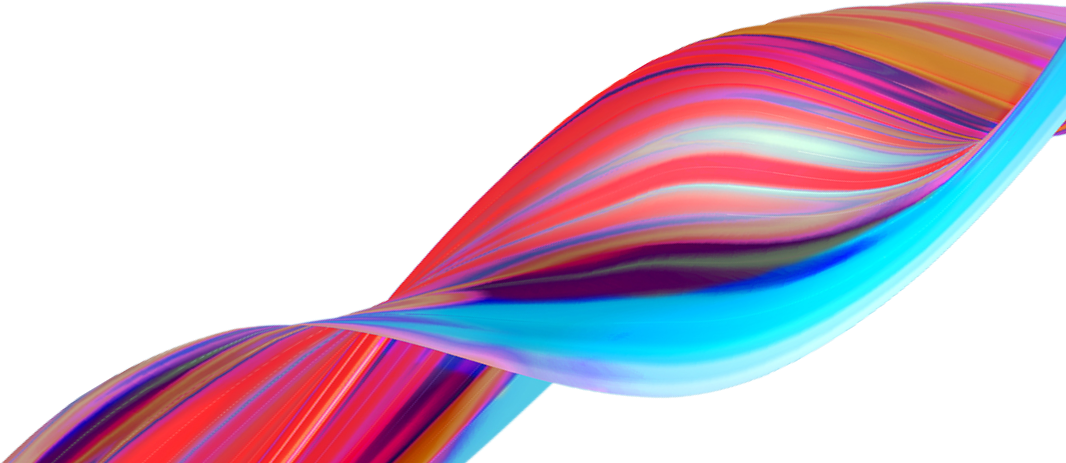 News & Events
Collaboration to focus on trade, culture, transport, skills, urban regeneration and net zero Includes fact-finding tour of Hamburg's innovative …
A UK-first Green Automotive manufacturing Hub, which will significantly reduce supply chain emissions in the North-West, has been launched in …
Tritax Symmetry have completed the off-market acquisition of a 221-acre site in St Helens, in the Liverpool City Region and have plans to bring …