Discover a region that offers the ideal combination of natural assets, world-leading science and innovation to translate ideas into real-world solutions.
This is a place of transformation, where the ingenuity and creativity of people are helping to pioneer the ideas, industries, and infrastructure of the future.
We have a strong track record of public-private sector collaborations on R&D innovation, unlocking new markets and fuelling economic growth. Confident of our capabilities we've set an ambition of investing 5% of our GVA annually by 2030, nearly double the UK target.
Internationally-recognised experts, global brands, and leading science and tech assets are supporting the development of world-first approaches to infection prevention and control, high performance and cognitive computing and advancing materials discovery – simultaneously addressing our ambition to become net-zero by 2040, 10 years ahead of the UK target.
This unique convergence combined with bespoke business support and a forward-thinking approach to innovation partnerships makes us the ideal location to unlock innovation-led market opportunities.
World-class centre for infection prevention and control
Liverpool City Region has the UK's largest concentrations of translational research, development and innovation into infectious diseases. This is achieved through the combined capabilities of the Liverpool School of Tropical Medicine (LSTM) and the University of Liverpool which have successfully collaborated for more than a century. The formation in 2020 of the iiCON Consortium, a world-leading centre for infection innovation R&D is bringing together academia, the NHS and industry to further accelerate the discovery and development of innovative new anti-infectives, diagnostics and preventative products.
Liverpool City Region delivers £2 billion of infectious disease research and development a year, the biggest concentration in the UK and one of the biggest in Europe.
This distinctive combination of multi-national industry and academic excellence is fast-tracking the discovery, evaluation and commercialisation of globally-significant new products and treatments. Going from strength to strength, the region attracts an employer base of global brands and impressive start-ups in Life Sciences and serves an end-to-end capability in everything from drug discovery, diagnostics and clinical trials to drug manufacturing and supply.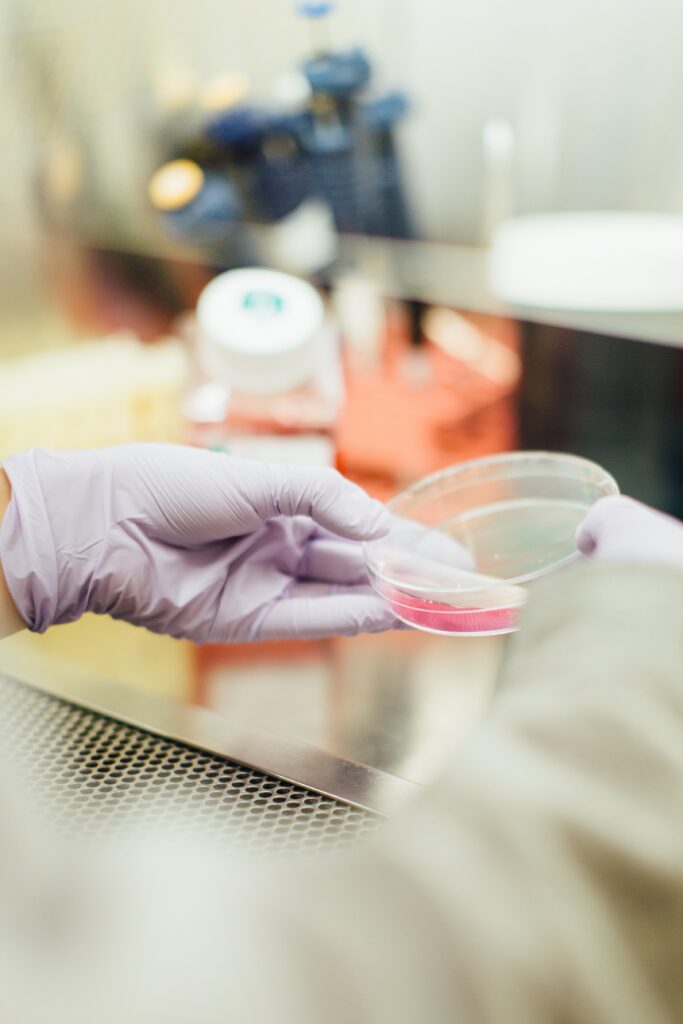 KEY FACTS & FIGURES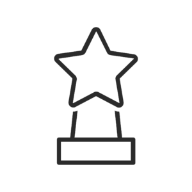 World leaders in infection control, materials chemistry and AI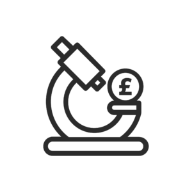 £2bn of R&D investment in the last five years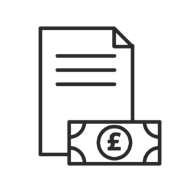 Future R&D pipeline of £3billion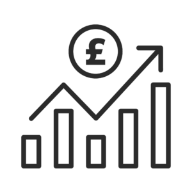 5% R&D investment target by 2030, nearly double the UK target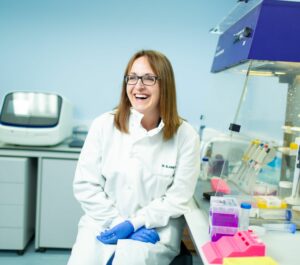 Advancing knowledge in materials chemistry
Through a combination of world-leading academic expertise, the long-term investment of R&D-intensive global brands and unique public-private ventures, Liverpool City Region is well established as an 'Industry 4.0' innovation centre for materials chemistry.
A world leader in both the core science and industrial application of materials chemistry, the City Region has what it takes to accelerate your business's growth and international competitiveness.
Liverpool City Region is also the location of Unilever's global R&D HQ. Based here for more than 100 years, and employing 2,500 people, its operation is one of the UK's top patent producers and is responsible for generating at least a third of all of Unilever's global IP.
The City Region has perfected a unique model for industry-academia partnership based on 'open by design' access to specialised space and high-throughput facilities, industry-grade methodologies, digital platforms and academic excellence – all with an emphasis on knowledge-sharing.
This is demonstrated by The Materials Innovation Factory (MIF) – a pioneer joint venture between Unilever and the University of Liverpool dedicated to R&D in advanced materials which brings together materials chemistry expertise with the latest computational and robotic equipment to accelerate the development of new products and solutions.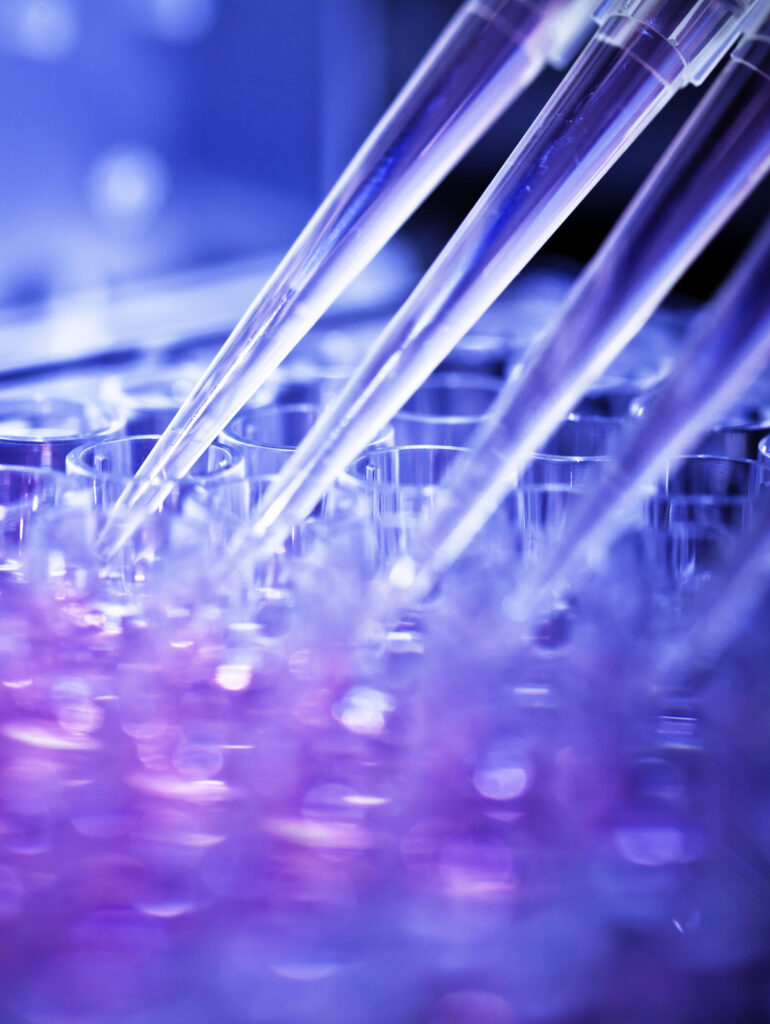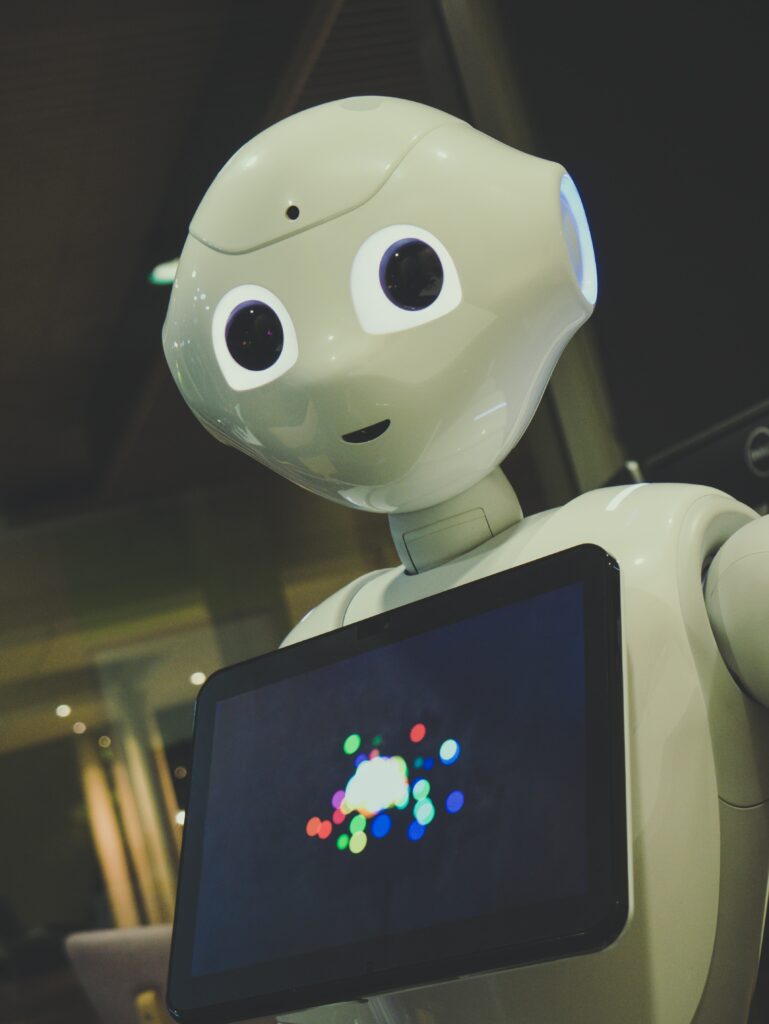 Cutting-edge developments in AI and Emerging Technologies
Liverpool City Region's capabilities in high-performance and cognitive computing have positioned it at the vanguard of technology-driven industrial solutions.
The University of Liverpool is the UK's top-rated computer science Department for 4* and 3* research, with 97% of its research rated as 'world-leading' or 'internationally excellent.'
For industry, the STFC Hartree Centre at Sci-Tech Daresbury is home to the world's most powerful supercomputer dedicated to applying high-performance and cognitive computing to solve real-world challenges. Integral to its success is a unique global collaboration with IBM Research.
The Hartree Centre helps UK businesses and other organisations of any size to explore and adopt supercomputing, data analytics and AI technologies to deliver increased productivity, smarter innovation and economic growth.
"Being embedded in Liverpool's ecosystem means you're connected to the whole City Region, whether that's all the innovative businesses in the area, the universities, the government incentives – the whole comprehensive package is on your doorstep."

Dale White, New Client Advisor at GeTronics
Pursuing Net Zero with sustainable manufacturing and marine improvements
We embrace innovation with a social purpose – proactively responding to the need to transition to a more sustainable way of life in the face of the Climate Emergency.
The ambitious attitude of the region is evidenced through Glass Futures a £53 million investment in a global centre of excellence dedicated to decarbonising the glass industry backed by the UK Government.
Plans are also underway to further develop our position as the UK's renewable energy coast, with the offshore wind farm off Liverpool Bay already helping to make the UK the largest producer of wind power in Europe – and set to triple production by 2032. Plus a planned £9 billion investment opportunity in HyNet and Mersey Tidal Power low-carbon and hydrogen energy projects, enabling businesses to fuel future growth with low-carbon electricity.
Our inspiring global partnerships and green energy initiatives are helping to drive clean growth, delivering a cleaner, greener and more sustainable region.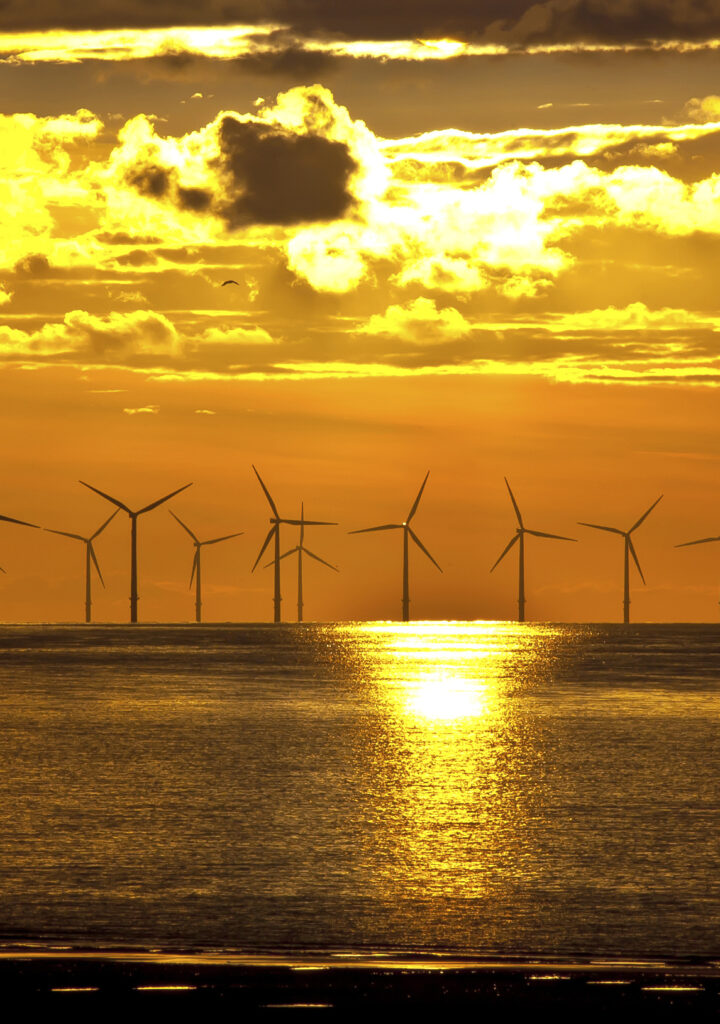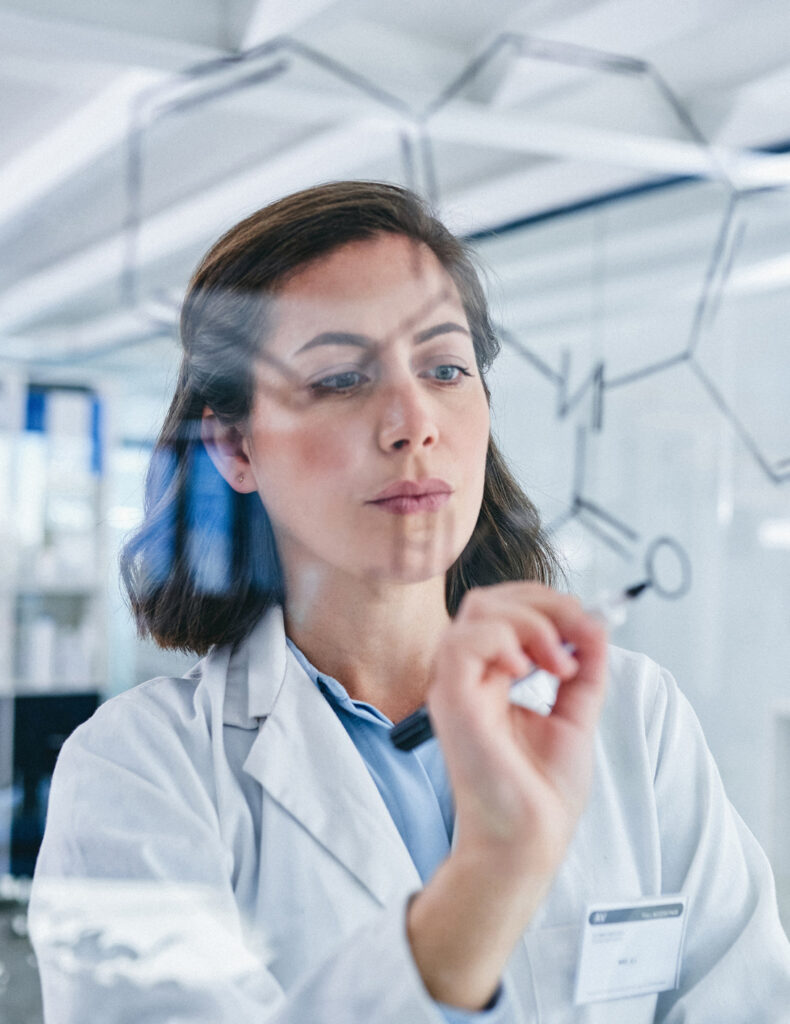 World-class talent to lead your innovations
Partners across Liverpool City Region have been perfecting the approach to successful innovation for many years, and know exactly what's required to make it thrive.
Innovation and growth are impossible without the right skills. With an Innovation Skills for Growth plan – the only one of its kind in the UK – Liverpool City Region is ensuring specialist skills are readily available when needed. As well as supporting careers at a grassroots level, the programme is ensuring existing and future organisations can draw from a talent pool tailor-made to deliver transformative and innovative projects.
There are over 15,000 core life sciences students and a further 2,250 people employed by major players in the pharmaceutical manufacturing world, including Seqirus, AstraZeneca, Elanco, Thermo Fisher Scientific, Allergan UK, Teva, Bristol Myers Squibb and Baxter Healthcare. Plus with over 2.6 million people easily accessible within a 60 minutes drive, the City Region's deep pool of experts continues to grow at speed.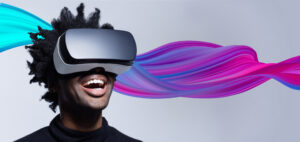 Discover what Liverpool City Region has to offer you
Download our Liverpool City Region fact sheet as a summary of the benefits of locating or expanding here.
Whether it's access to skilled employees, a thriving hub of culture, or world-leading innovation in a place committed to a greener, more sustainable future, you'll find it all here.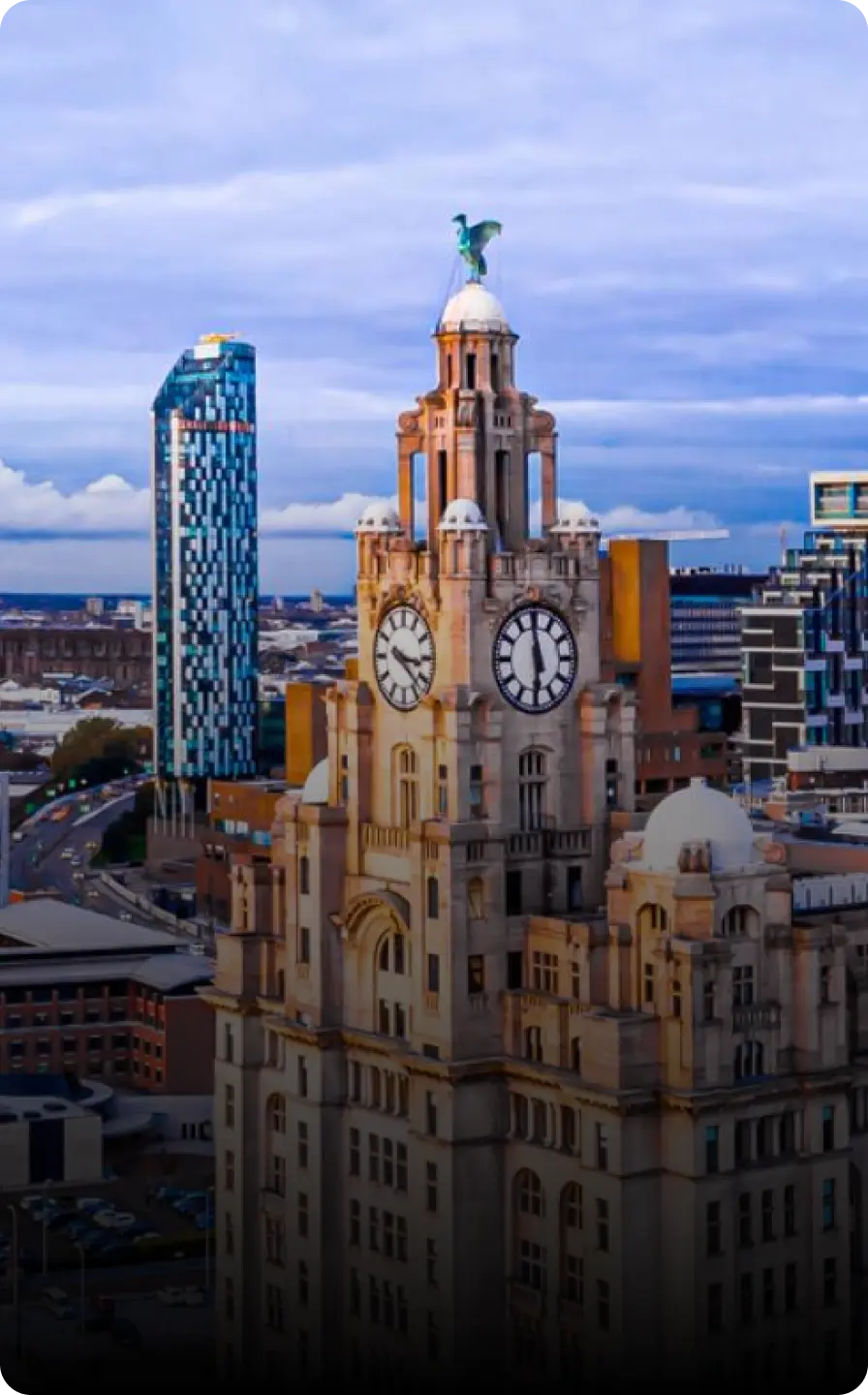 From access to over 620 worldwide destinations to our thriving nightlight, discover the range of possibilities we have to offer.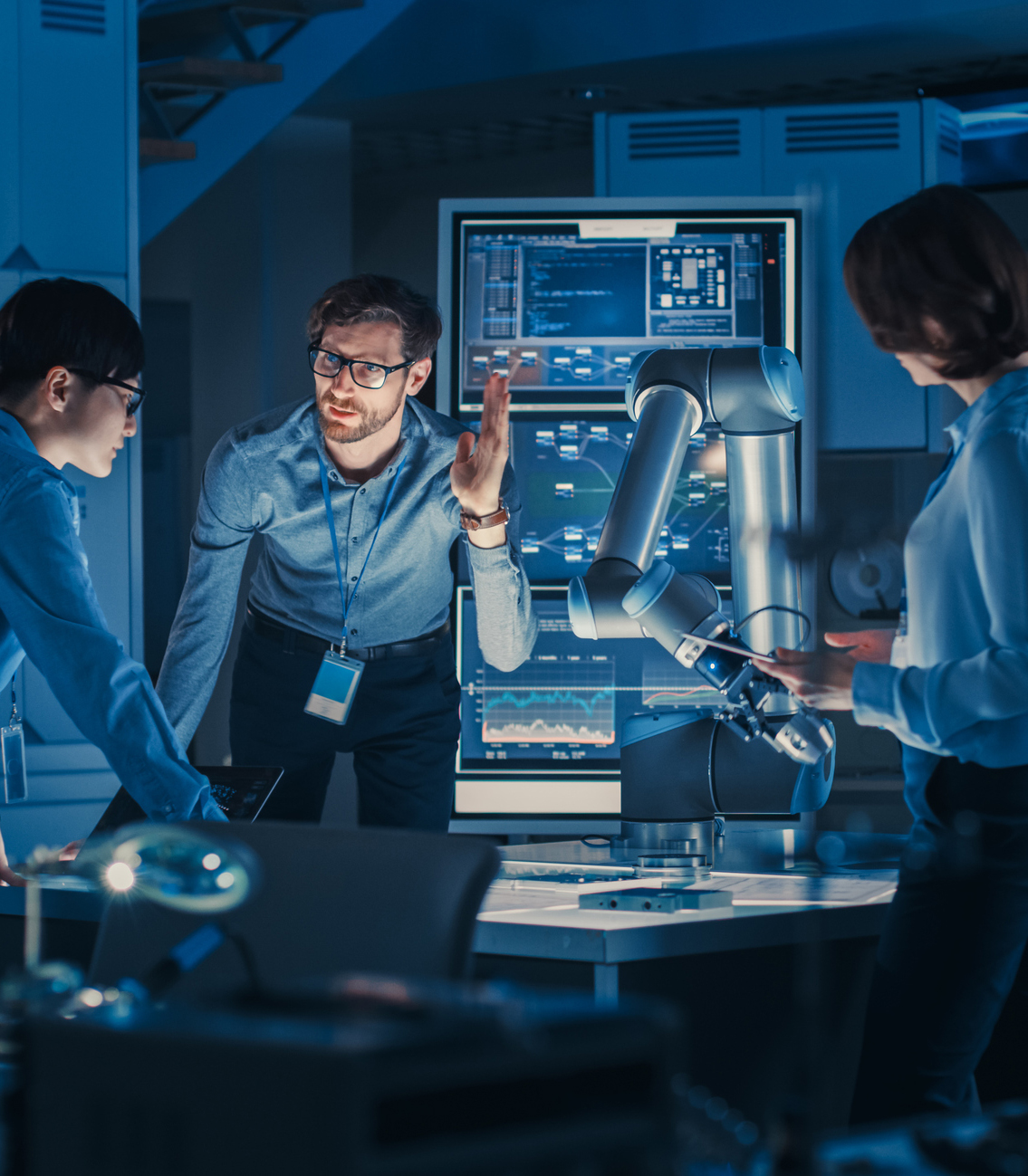 Home to some of the most advanced computing, data and AI technologies in the world, discover what our capabilities can do for your scientific discoveries.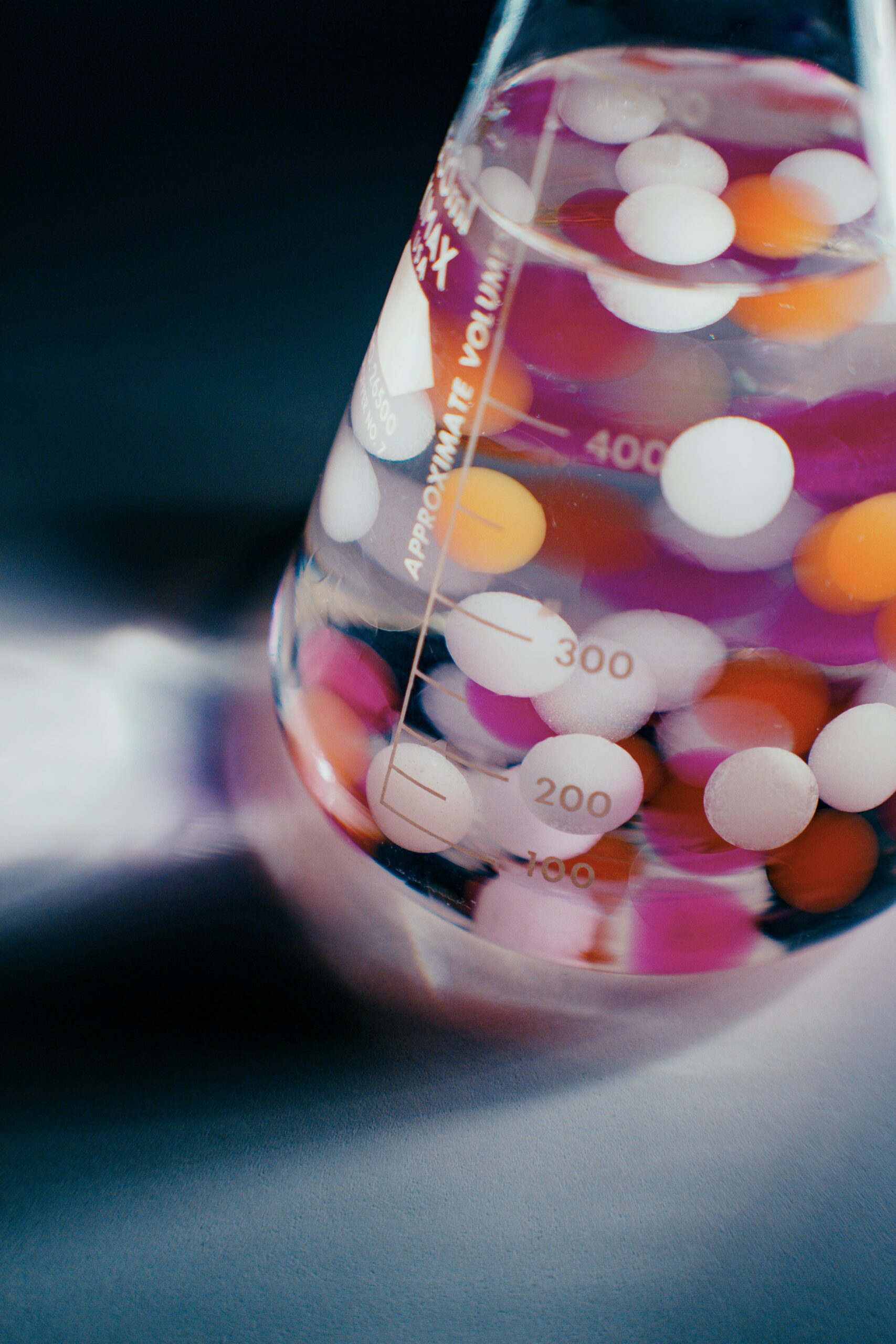 Discover an inspiring region with state-of-the-art scientific facilities and world-leading academic institutions driving innovation in key health & life science fields.
Get in touch
Whatever your business ambition, requirement or opportunity – talk to one of our team to see how we can help. We are in the business of delivering value, success and excellence and we're waiting to speak with you.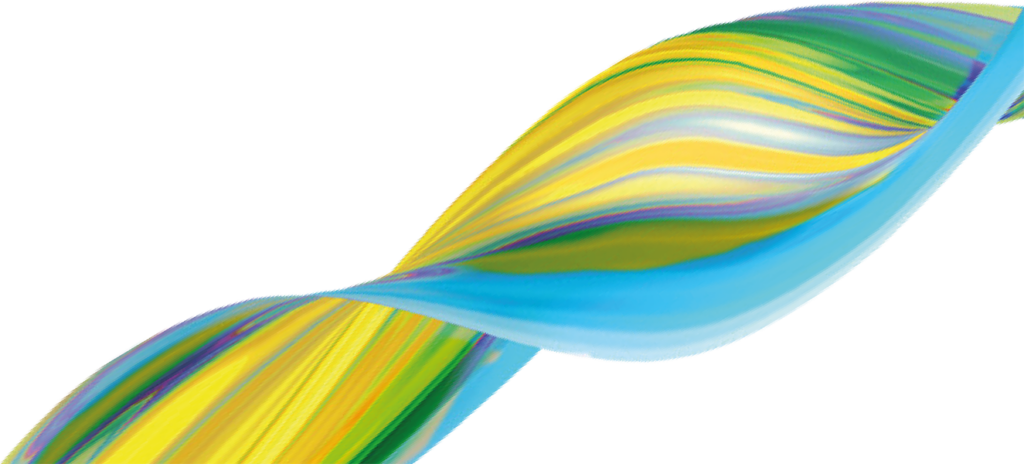 News & Events
Sciontec Developments Limited (Sciontec), has announced its latest vision for its first new build development at Liverpool City Council's flagship …
Some of the UK's top pandemic scientists will gather this September for a two-day meeting hosted by The Pandemic Institute. The UK Pandemic Sciences …
Calling all ambitious tech startups! Slush'D, the UK debut of Europe's foremost tech conference, is teaming up with Liverpool City Region …