Connect with the world from a central UK location that's a global gateway for trade.
By road, rail, land, air or sea, our west coast central UK location makes Liverpool City Region one of the best physically connected City Regions in the UK as well as one of the most digitally connected.
Whether you're looking to connect globally or want fast and easy access to UK markets, Liverpool City Region's integrated transport infrastructure provides multiple routes to Europe and the Rest of the World as well as outstanding connectivity across the North West, Ireland and the rest of the UK.
Our superfast broadband network as well as high-speed transatlantic connectivity ensures your business can leverage every opportunity.
MOST
Punctual rail service in the UK
4 hrs
To more than 50% of UK manufacturers
2
International airports within 45min drive time
10
Motorways in 10 miles, 10 rail-linked terminals, 2 international airports
5 Star
Rated airport for on-time performance and efficient security
2
Hours journey time to London
5G Mesh
Developing the UK's largest 5G mesh network
£1bn
Investments into logistics infrastructure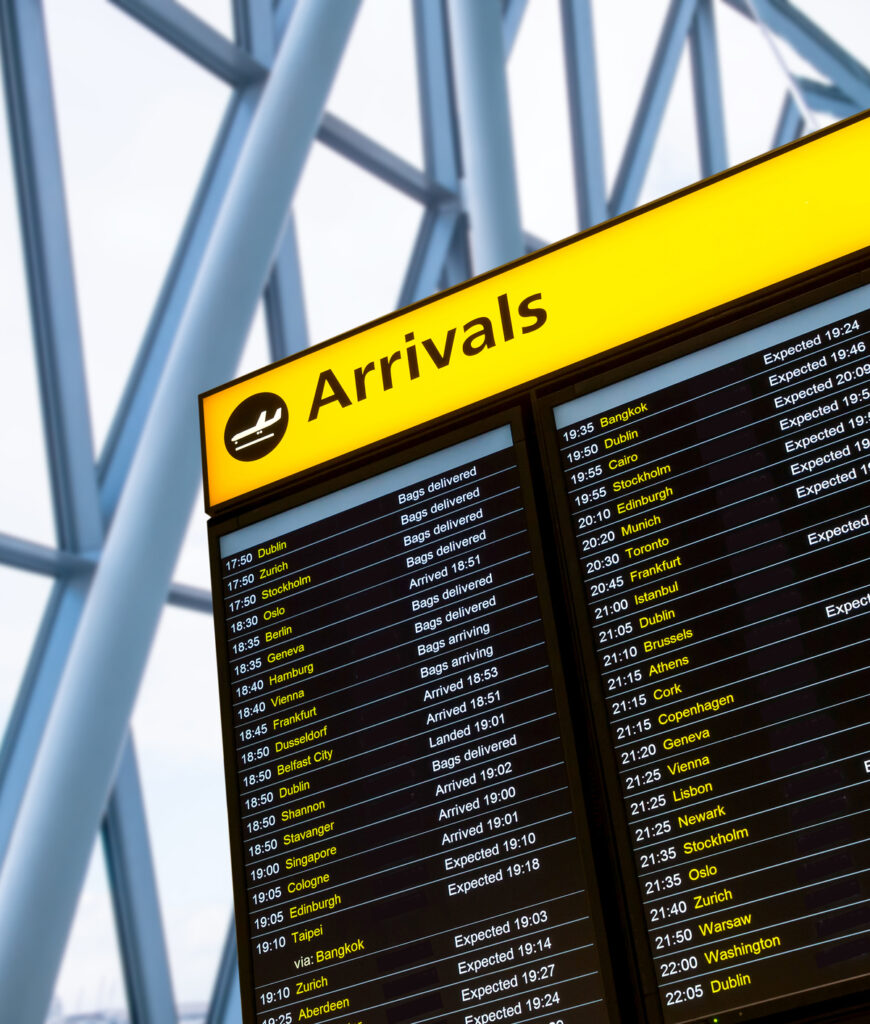 Global gateway
As the UK's primary transatlantic port, handling 45% of all US trade Liverpool City Region is well placed for global trade and with two international airports within 45-minute drive time also offers excellent connectivity with Europe and the rest of the world for business travel and leisure.
Liverpool John Lennon Airport has direct routes to over 70 international destinations including daily departures to Belfast, Dublin, Isle of Man, Amsterdam, Prague and Barcelona as well as up to 150 onward global destinations via Lufthansa's Frankfurt hub including Asia, Middle East, Africa and the Americas. The airport also holds the UK's only 5-star airport rating for its on-time performance and efficient security.
Only a short distance away, Manchester Airport provides direct flights to over 200 destinations including 14 US cities, multiple Middle East hubs, Beijing, Singapore and Hong Kong as well as extensive freight and logistics facilities.
The City Region also benefits from daily direct travel by ferry to both Northern Ireland and the Republic of Ireland right from the heart of the centre of Liverpool and from Birkenhead on the other side of the River Mersey.
All of which provides you with significant opportunities to leverage both UK and global markets for trade and business.
KEY FACTS & FIGURES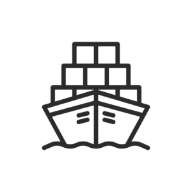 UK's primary transatlantic port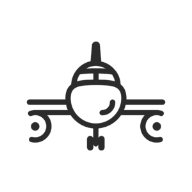 Two international airports in 45 min drive time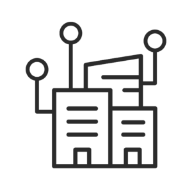 One of the UK's most digitally connected regions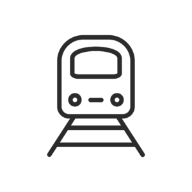 Two hours journey time to London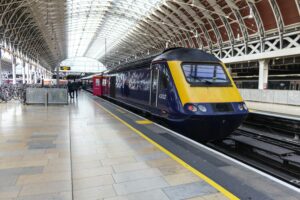 "I couldn't imagine a better location for a creative digital business than Liverpool!"

Alison Lacy, Location Manager Avalanche Studios
UK Connectivity
Liverpool offers excellent access by train to other major UK cities with multiple services to and from London running every hour, taking on average 2 hours 40 minutes as frequent, direct trains to neighbouring cities including Leeds, Manchester, and Birmingham.
Liverpool City Region is also ideally situated for fast road transportation to the rest of the UK. With an expansive regional motorway network providing quick access to the M6, the national motorway spine, making access in, out and around the wider region straightforward and putting the majority of UK destinations from Glasgow to Southampton in reach in under four hours.
And for those living here getting around the region for business or pleasure is easy and cost-effective with the Merseyrail train network providing seamless direct connections or links to the main rail network, as well as holding the enviable accolade of being one of the most punctual train services in the UK.
The City Region also boasts a comprehensive and highly affordable bus network connecting business districts to train and bus stations as well as the world-famous Mersey Ferries carrying commuters and residents daily across the River Mersey.
Wherever your customers are, or wherever your teams need to travel, Liverpool City Region is within easy reach.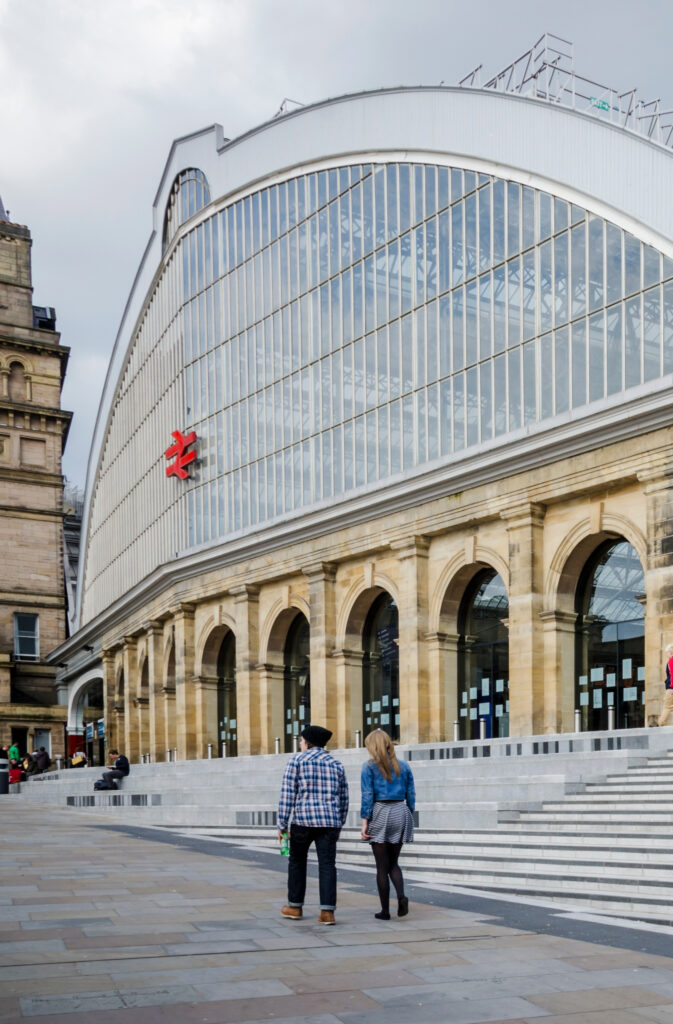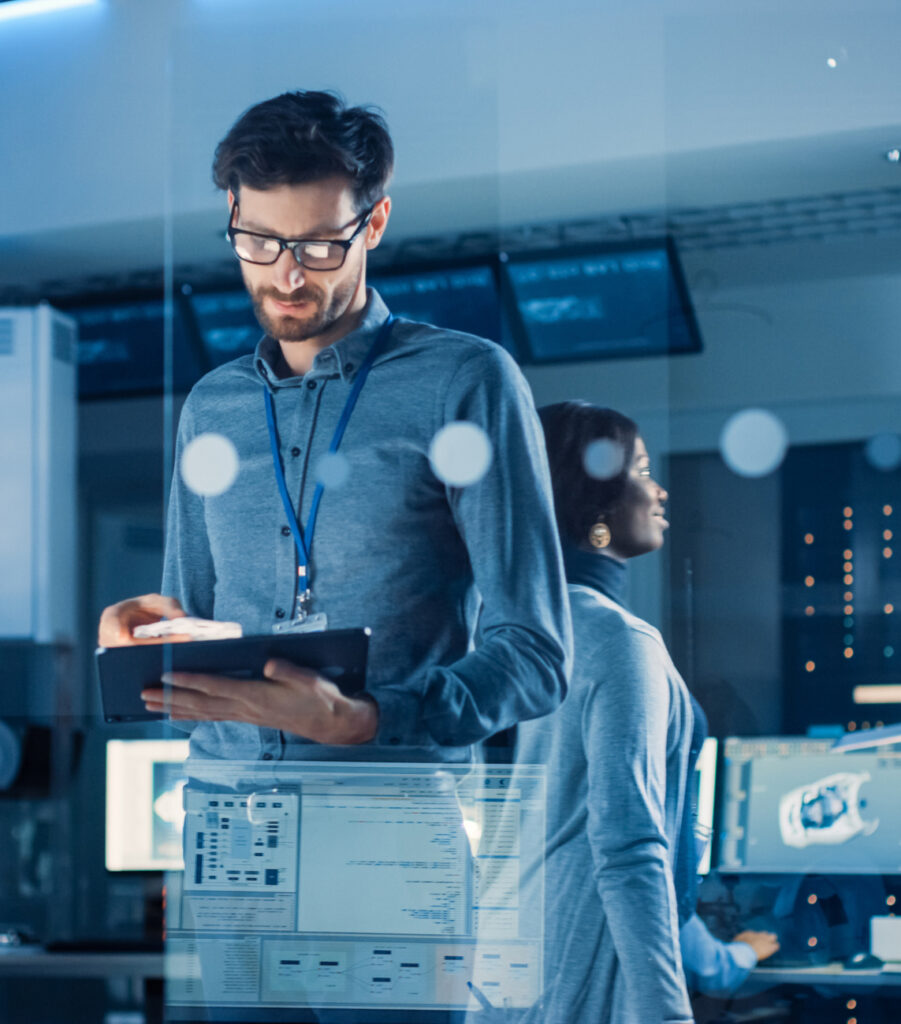 Digital connectivity
It's not just our physical infrastructure that makes us such an attractive investment and business opportunity.
Our thriving tech clusters draw on a range of digital assets from superfast broadband and big data centres to industrial supercomputers and high-performance computing.
As one of the most digitally connected regions in the UK, businesses here benefit from access to a 212km full-fibre, gigabit-capable network infrastructure, high-speed transatlantic connectivity as well as direct access to key internet exchanges including London, Paris and Amsterdam. The City Region is also developing the UK's largest 5G mesh network providing even greater speed and resilience when connecting your business to global markets.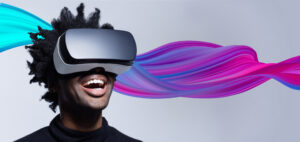 Discover what Liverpool City Region has to offer you
Download our Liverpool City Region fact sheet as a summary of the benefits of locating or expanding here.
Whether it's access to skilled employees, a thriving hub of culture, or world-leading innovation in a place committed to a greener, more sustainable future, you'll find it all here.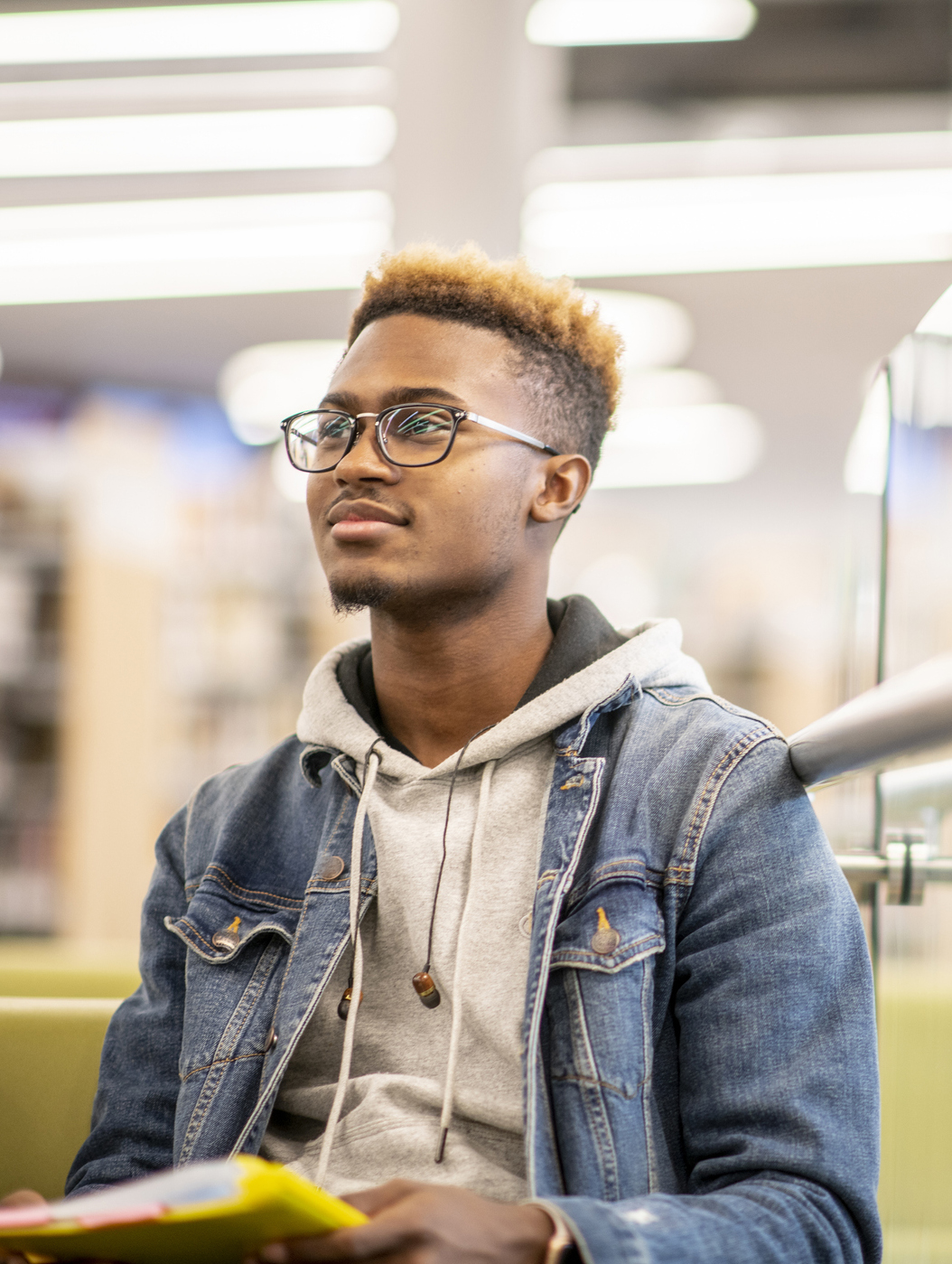 With almost one million residents of working age, discover what our hardworking and dynamic workforce can do for you.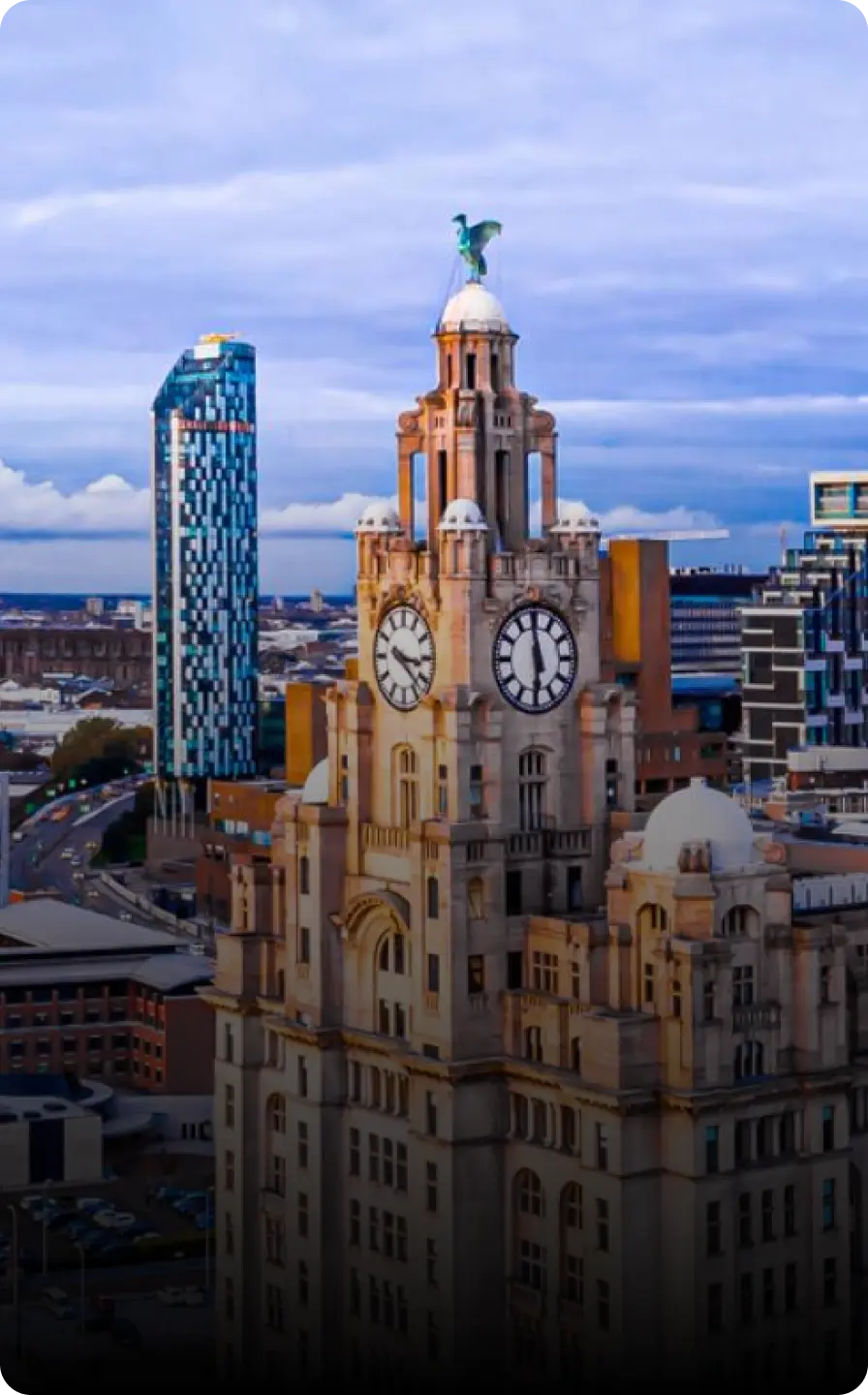 From access to over 620 worldwide destinations to our thriving nightlight, discover the range of possibilities we have to offer.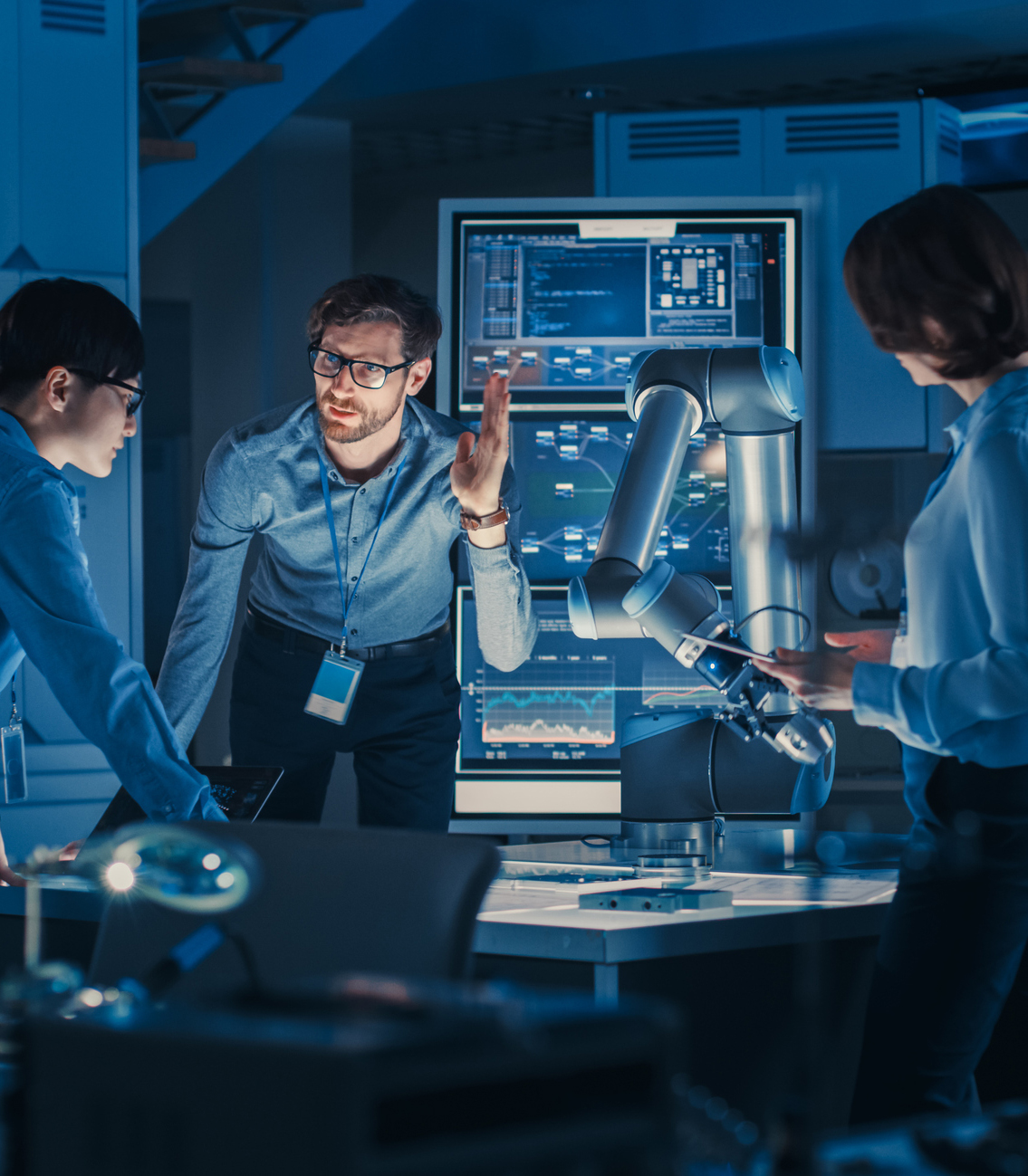 Home to some of the most advanced computing, data and AI technologies in the world, discover what our capabilities can do for your scientific discoveries.
Get in touch
Whatever your business ambition, requirement or opportunity – talk to one of our team to see how we can help. We are in the business of delivering value, success and excellence and we're waiting to speak with you.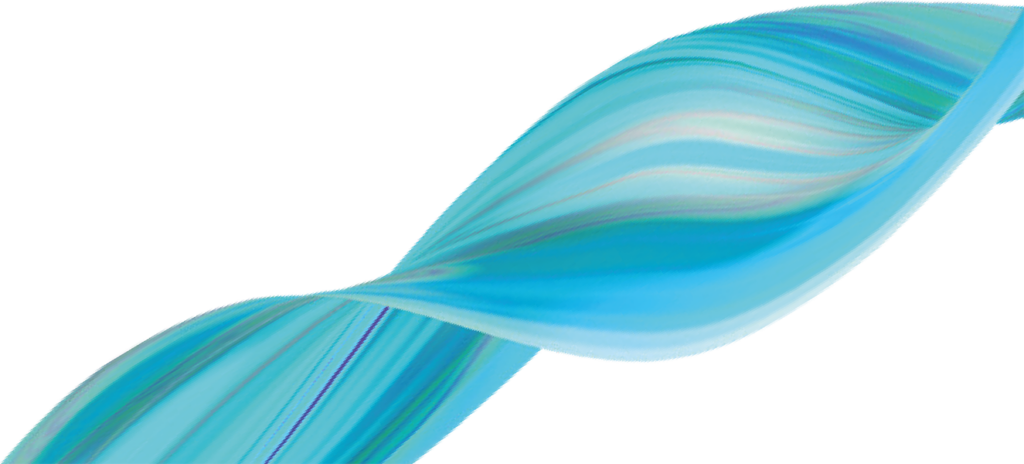 News & Events
Collaboration to focus on trade, culture, transport, skills, urban regeneration and net zero Includes fact-finding tour of Hamburg's innovative …
A UK-first Green Automotive manufacturing Hub, which will significantly reduce supply chain emissions in the North-West, has been launched in …
Tritax Symmetry have completed the off-market acquisition of a 221-acre site in St Helens, in the Liverpool City Region and have plans to bring …