Liverpool City Region is one of the friendliest places in the UK. It is a vibrant and growing City Region that has established an outstanding reputation as a competitive and innovative place to do business.
With strengths in high performance and cognitive computing, vaccine prevention and control, materials chemistry and more, the people here have the skills to drive forward the innovative technologies that are shaping our future. With a population of 2 million people and 250,000 students within a one-hour travel time the region provides companies with unrivalled access to an inspiring pool of talent.
Quality of life is everything to us. From the exciting culture and nightlife of Liverpool, to the miles of coastline and vibrant towns and villages of the wider City Region. You benefit from lower than UK average house prices and can get far more space and quality of home for your money too.
It's why our companies have such low rates of staff turnover and our city centre's population has more than doubled in the last decade.
Marry this with great connectivity via road, rail and air you can get in, out and around Liverpool City Region with ease and have the ideal place to live and work.
Follow the links below to discover more about our key growth sectors and the benefits of being located here.
Get in touch
Whatever your business ambition, requirement or opportunity – talk to one of our team to see how we can help. We are in the business of delivering value, success and excellence and we're waiting to speak with you.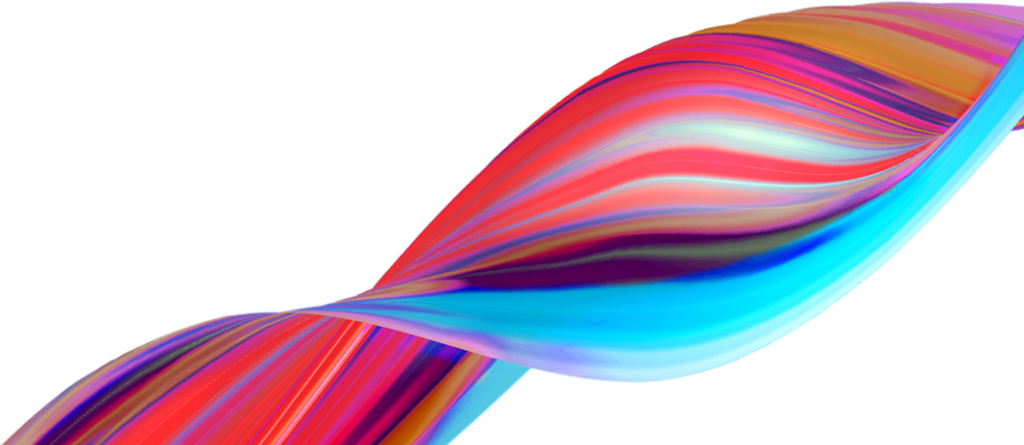 News & Events
Collaboration to focus on trade, culture, transport, skills, urban regeneration and net zero Includes fact-finding tour of Hamburg's innovative …
A UK-first Green Automotive manufacturing Hub, which will significantly reduce supply chain emissions in the North-West, has been launched in …
Tritax Symmetry have completed the off-market acquisition of a 221-acre site in St Helens, in the Liverpool City Region and have plans to bring …