Clatterbridge Cancer Centre – Liverpool (CCC-L)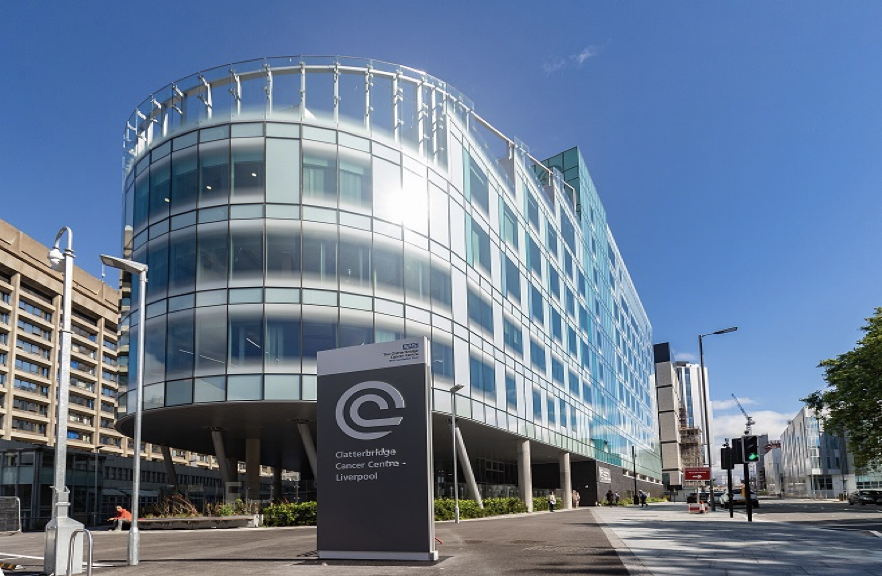 City Region provides perfect ecosystem for breakthrough cancer care and research
Sitting in the heart of Liverpool's thriving Knowledge Quarter, on a site adjacent to Royal Liverpool University Hospital and the University of Liverpool, the Clatterbridge Cancer Centre – Liverpool (CCC-L) has been built on ground fertile for innovation and medical breakthroughs.
The centre operates a multi-site care model which now includes Clatterbridge Cancer Centre – Liverpool. Launched in 2020, this brand-new 11-storey hospital delivers highly-specialised care including pioneering immunotherapy and the most advanced forms of radiotherapy.
The facility is transforming cancer services across Cheshire and Merseyside, in a region where people are more likely to develop cancer than almost anywhere else in the country.
Since its inception, Clatterbridge Cancer Centre – Liverpool has already achieved some hugely significant outcomes including:
Developing and trialling a pioneering, bespoke cancer vaccine that could reduce deaths from head and neck cancers.
Uniting treatment for blood cancers and solid tumours for the first time.
Providing rapid on-site access to medical and surgical specialities for the most seriously unwell cancer patients.
The cancer centre's capacity to revolutionise cancer care for Cheshire and Merseyside, and to catalyse world-leading cancer research is underpinned by the Liverpool City Region ecosystem – its academic assets, health and life science prowess, wealth of medical expertise and easy-access location.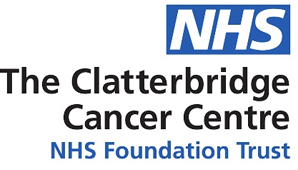 Addressing Regional Cancer Care Challenges
Prior to 2020, Cheshire and Merseyside's main cancer centre was located at its southernmost point, on a site with no acute medical and surgical specialties. Built in 1958, Clatterbridge Cancer Centre – Wirral was also some distance away from key research partners and was difficult for patients from the opposite end of the region to get to.
Clinical care experts and leading scientists in the region were physically separated and there was a growing realisation that the two needed to be linked for the purposes of medical advancement and optimised patient care.
A new central cancer care hub was needed that would address all of these issues and also offer cutting edge facilities and treatments under one roof for the people of Cheshire and Merseyside in central Liverpool, with Clatterbridge Cancer Centre – Wirral being retained and redeveloped.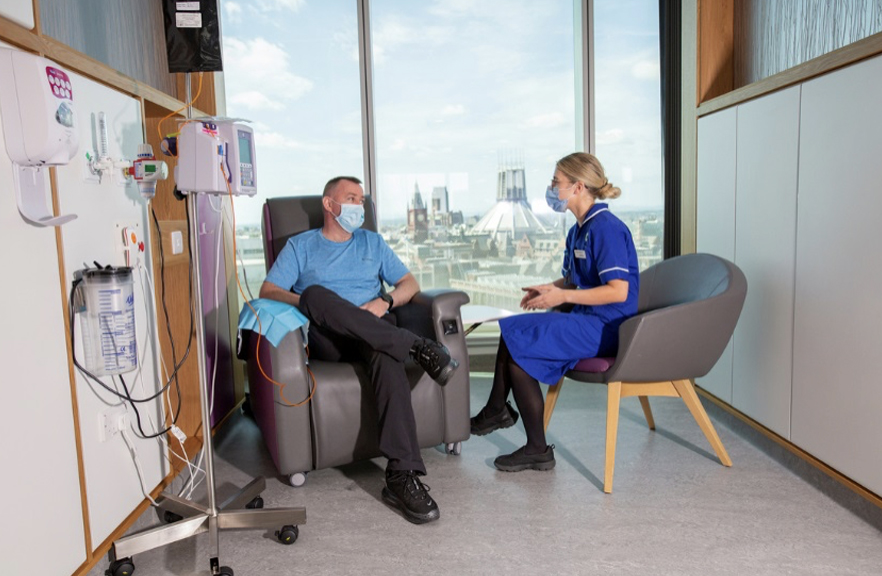 Why the Liverpool City Region Offered the Perfect Solution
Through the creation of a dedicated new cancer care hospital in the Liverpool City Region, pioneering cancer treatment could be located closer to the communities that are among the most disadvantaged and most at risk of developing cancer during their lifetime.
It meant significantly shorter journey times and the benefit of an integrated public transport system for the majority of patients, including those from Knowsley which has the second highest incidence of cancer in England.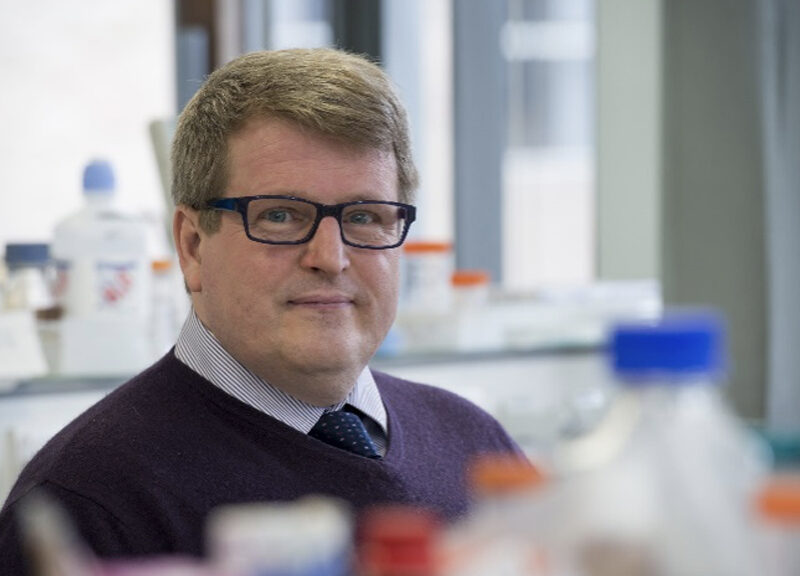 Liverpool's dynamic Knowledge Quarter offered the perfect environment for the development of the new centre, given its wealth of academic, scientific and commercial assets. The facility could be located on a site close to the Royal Liverpool University Hospital, the University of Liverpool, the Liverpool School of Tropical Medicine and the School of Dentistry – enabling experts from multiple organisations to easily work together. This significantly enhanced opportunities for leading-edge cancer research, including early-phase clinical trials of new treatments – like the groundbreaking Transgene head and neck cancer vaccine.
Led by immunology expert, Professor Christian Ottensmeier, Director of Clinical Research at The Clatterbridge Cancer Centre, the Transgene trial represents personalised and highly advanced investigative immune treatment. This vaccine uses the patient's own immune system to fight head and neck cancers and reduce the risk of the disease recurring.
The research and development phases of new treatments require academic expertise, leading-edge technology, research space, medical specialism and pharmaceutical/life-science resource. Liverpool City Region, and specifically the Knowledge Quarter, possesses all of these things. The interconnected medical and life-science eco-system ensures the Clatterbridge Cancer Centre – Liverpool could truly stand out in its field.
Being based in the city has a host of additional benefits too – enabling the hospital to forge advantageous links with Liverpool's cultural sector. This has facilitated events such as a Liverpool Philharmonic Orchestra Christmas concert for cancer care patients, with more in the pipeline.
Speaking on the unique position of the Clatterbridge Cancer Centre – Liverpool, Professor Christian Ottensmeier, Consultant in Medical Oncology, Director of Clinical Research at The Clatterbridge Cancer Centre and Chair of Immuno-Oncology at the University of Liverpool said, "What you see with the Centre is lots of cross-pollination. We combine our strengths with those of the University, the Liverpool University Hospitals NHS foundation trust and the local life-science community, nurturing a lot of expertise in one place. This is proving to be a rich soil for innovation and the advancement of patient care. It led to the bespoke vaccine that we're currently trialling, which has ground-breaking implications for cancer treatment. Being physically close makes a big difference and Liverpool is particularly good at taking ideas from biology through to testing."
"This region is hungry to do the work. We have already collaborated with pharma partners on vaccine development projects, and we want to work with more of them going forward. We're also keen to harness the knowledge and creativity of regional sci-tech SME businesses. Our location in the Liverpool City region means we have all this intellectual and scientific resource right on our doorstep."

Professor Christian Ottensmeier
Get in touch
Whatever your business ambition, requirement or opportunity – talk to one of our team to see how we can help. We are in the business of delivering value, success and excellence and we're waiting to speak with you.