Discover the inspiring businesses that are growing and thriving in Liverpool City Region.
From global companies who have made here their new home to those that are expanding or driving the latest innovations, Liverpool City Region is booming with talent, state-of-the-art facilities and a supportive business eco-system.
Inspiring People
Find out more about some of the Inspiring people helping to make Liverpool City Region such a vibrant, progressive place to do business or advance your career.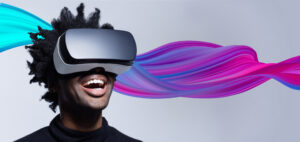 Discover what Liverpool City Region has to offer you
Download our specialist sector fact sheet as a summary of the benefits of locating or expanding here.
Whether it's access to employees, world-leading innovations or expert partnerships, you'll find it all here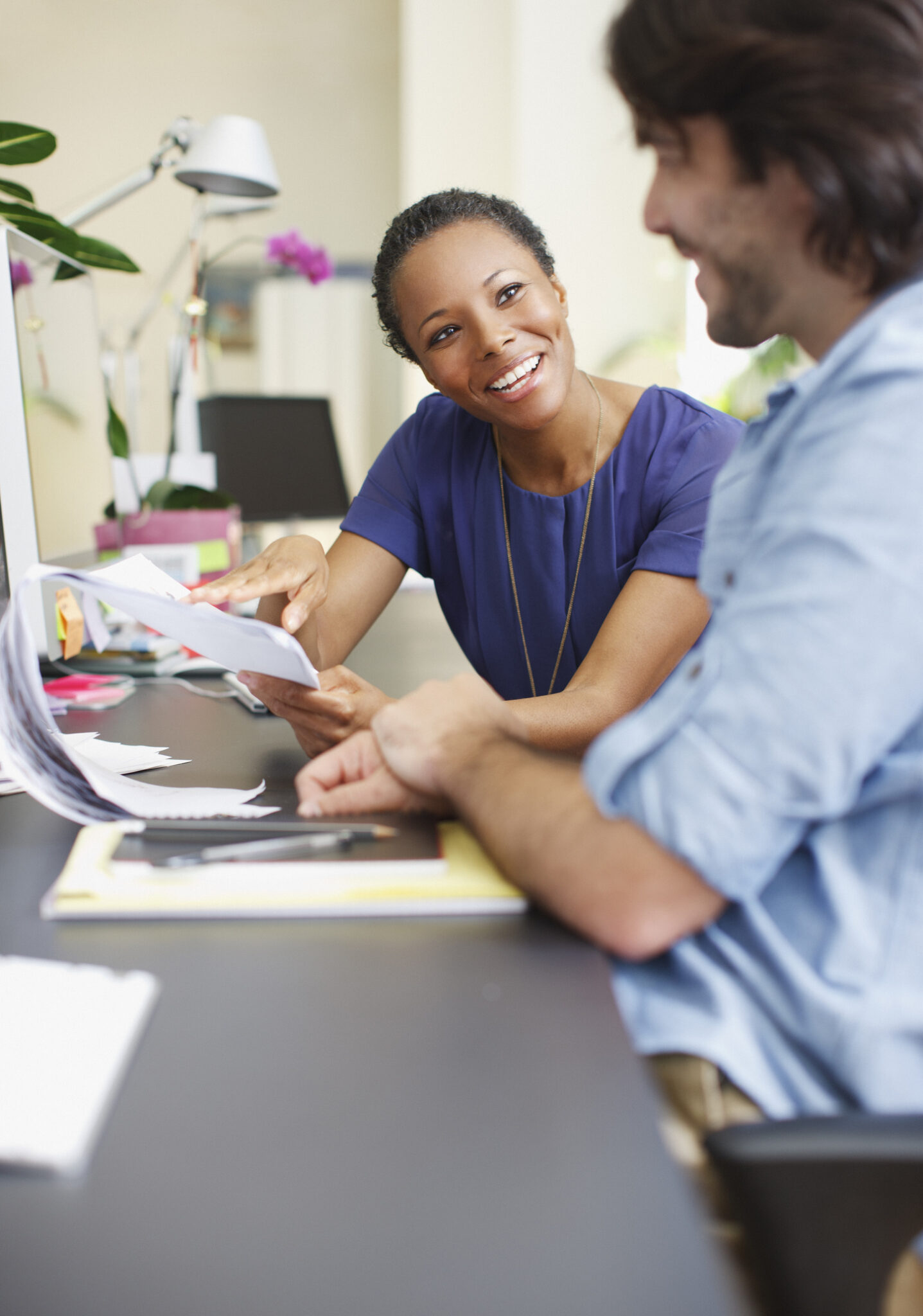 Discover an inspiring City Region backed by our expert Growth Platform, who aids business development through scale-up support, direction on where to find the right talent and assistance with securing funding opportunities that enable growth.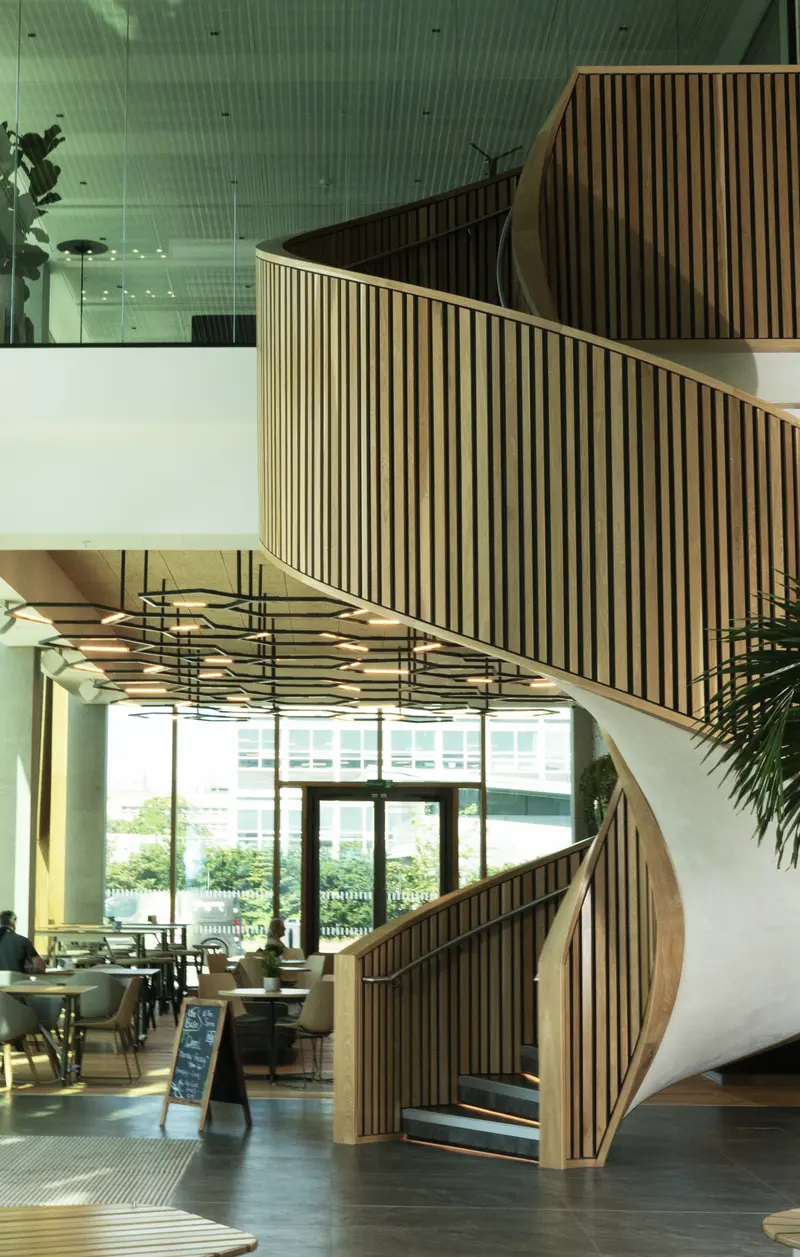 Fuelling a 10.5% increase in the formation of new businesses set up in 2021, now is the time to relocate to a City Region sporting new record growth and a £32 billion economy. Our welcoming nature and captivating spirit make locating to Liverpool City Region a seamless decision.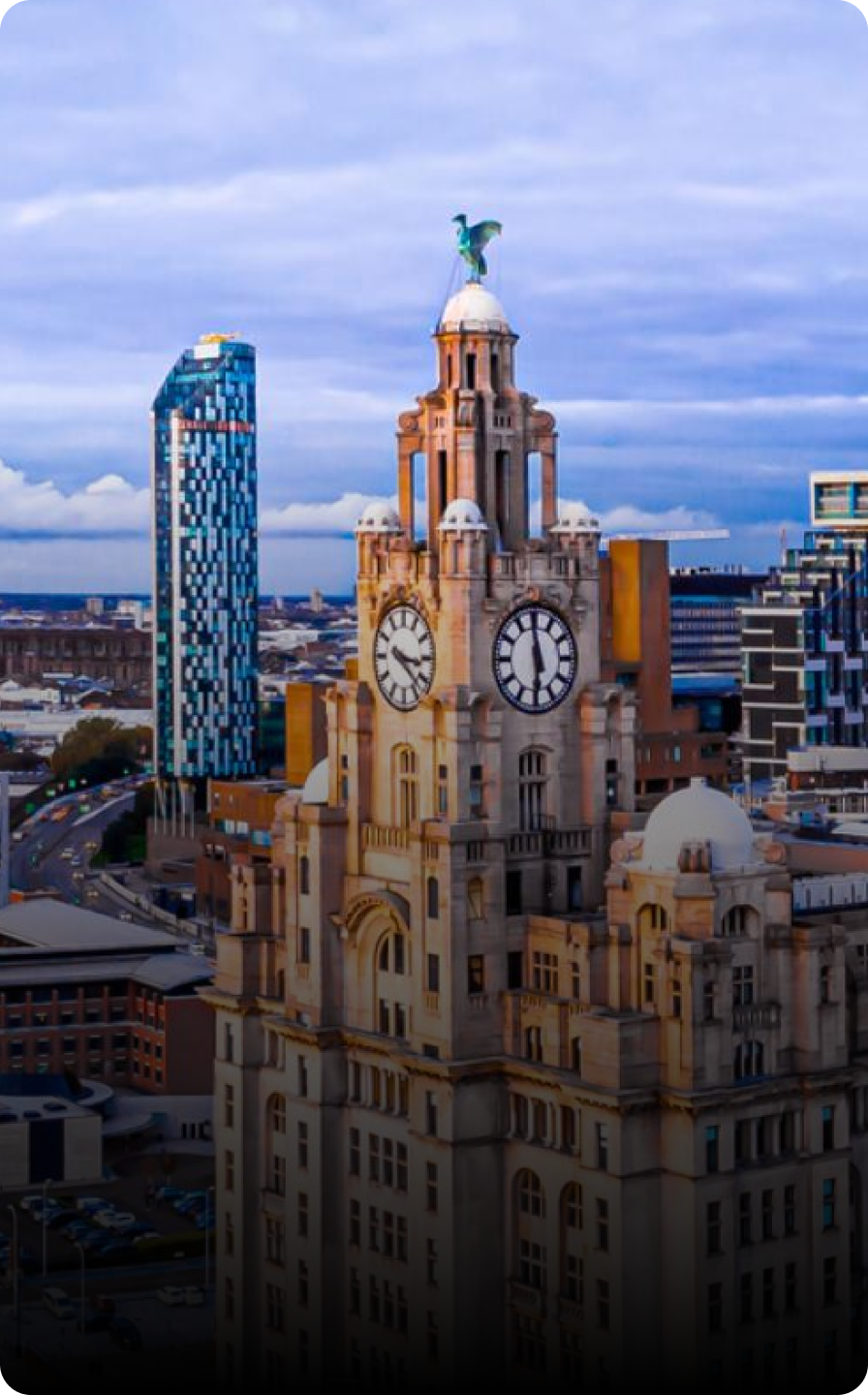 Discover a city region investing in its future and providing businesses with the expertise, assets and infrastructure required to spark innovation, fuel growth and deliver excellence.
Get in touch
Whatever your business ambition, requirement or opportunity – talk to one of our team to see how we can help. We are in the business of delivering value, success and excellence and we're waiting to speak with you.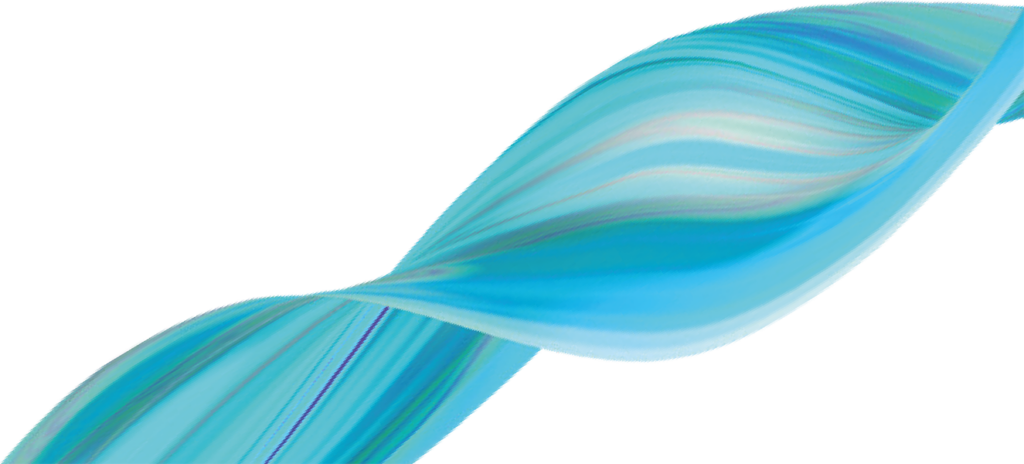 News & Events
Collaboration to focus on trade, culture, transport, skills, urban regeneration and net zero Includes fact-finding tour of Hamburg's innovative …
A UK-first Green Automotive manufacturing Hub, which will significantly reduce supply chain emissions in the North-West, has been launched in …
Tritax Symmetry have completed the off-market acquisition of a 221-acre site in St Helens, in the Liverpool City Region and have plans to bring …