Place yourself in a diverse port at the forefront of global trade and worldwide connections
As the UK's primary transatlantic port and with deep water berths and state-of-the-art facilities, the Port of Liverpool has the capability to service 95% of the world's largest container ships.
Its central location and direct access to multimodal transport links mean that it's also one of the UK's best-connected ports.
---
With headquarters for four of the world's top shipping lines and home to world-leading manufacturers across the automotive, pharmaceutical, chemicals, FMCG and food & beverage sectors; Liverpool City Region provides organisations with the opportunity to connect with customers in markets on every continent.
Our Freeport status also provides those based here with valuable savings and groundbreaking solutions to everyday logistics challenges.
45%
Of US trade; the UK's primary Transatlantic Port
50%
Of UK manufacturers' closest port
Freeport
Offering unrivalled tax and customs incentives
£1bn
Invested in Liverpool's logistics infrastructure
60%
of the demand for container cargo is closest to Liverpool
95%
of the world's largest container ships could be serviced here
4
Of the world's six top shipping lines
Only
Western facing deep water port in the North of England
Centralised location and connected logistics
Our west-facing central UK location makes Liverpool City Region an effective alternative to the overstretched supply chains in South East England. With the region's ports, airfreight and rail facilities catering to a wide range of freight including container, bulk and Roll-on-Roll-off (RoRo) cargo.
The Port of Liverpool provides the quickest and most cost effective route to major global markets and is the best connected terminal in the country. With 10 motorways within 10 miles, 10 rail linked terminals and its closer proximity to the UK's import and export markets, we can help you reduce costs, carbon and congestion.
Businesses in Liverpool City Region also have two major airports nearby that connect them to over 650 destinations. While our speedy access to major motorway networks means an HGV can reach Edinburgh, London or Exeter within just five hours.
The Liverpool City Region's modernised logistics landscape is being constantly expanded to meet the needs of today's businesses, with new developments such as the 3.1m sq. ft. Six56 Warrington development and the 1m sq. ft. Symmetry Park in Knowsley underway.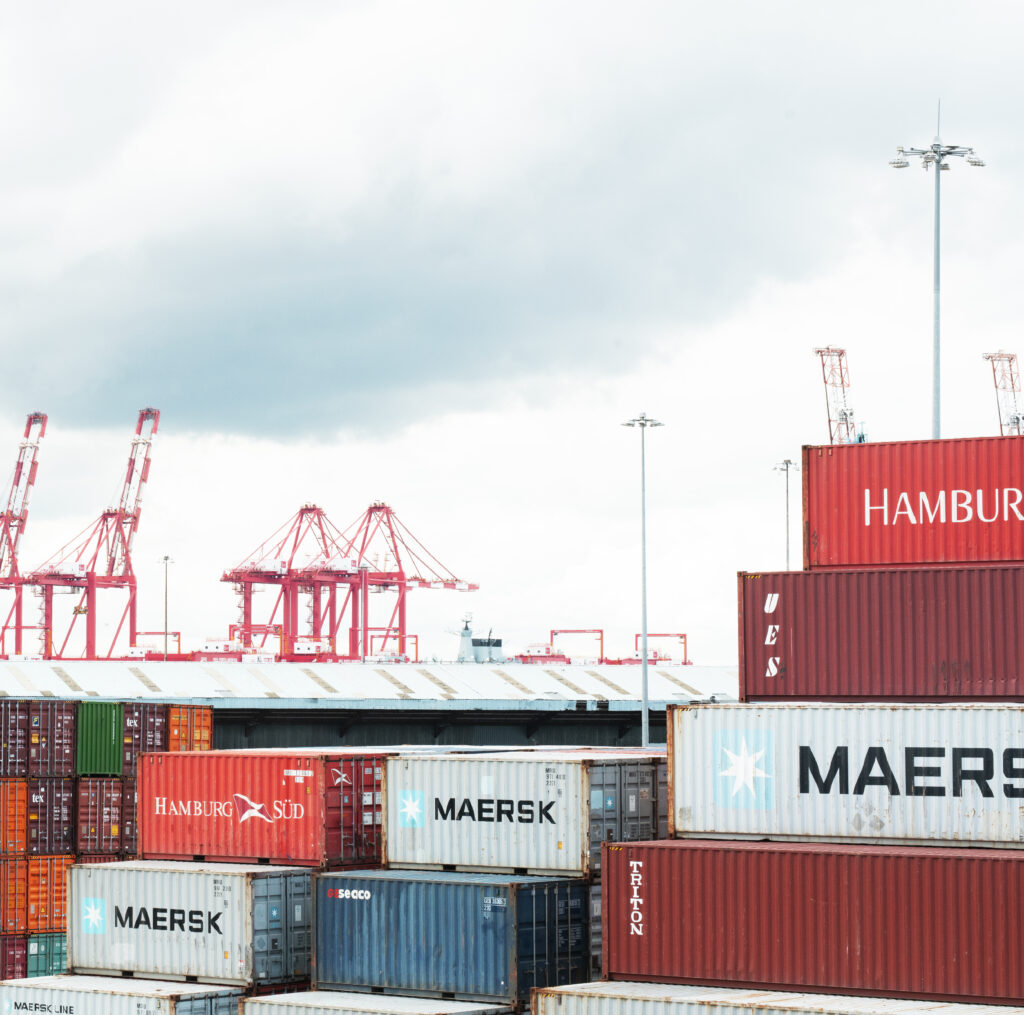 KEY FACTS & FIGURES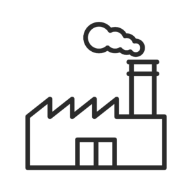 Closest port to more than 50% of UK manufacturers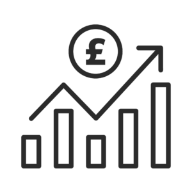 Three Freeport tax sites covering almost 800 acres of available land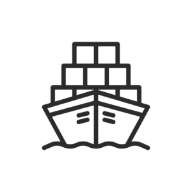 Capability to service 95% of the world's largest container ships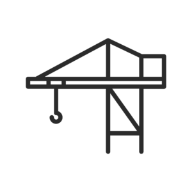 Investing a further £1bn in logistics infrastructure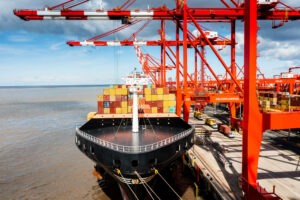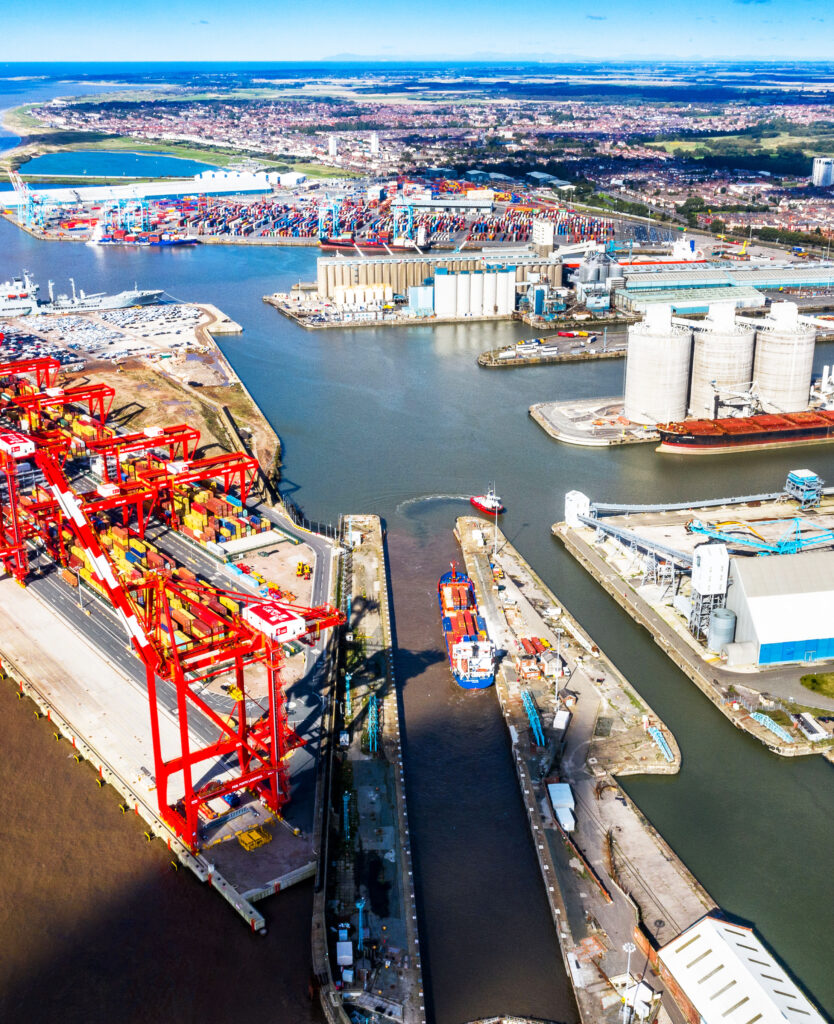 The benefits of Freeport Status
You can power your export growth and gain access to unique savings by capitalising on the benefits of being located in one of the UK's Freeports.
With tax advantages, port-centric development opportunities and Government support available, operating in one of Liverpool City Region's three Freeport sites, will provide you with a number of valuable customs advantages.
You can also build the facilities you need to grow with ease thanks to the allowances tailored to support the creation of new sites combined with large spaces ready for development.
With Freeport sites covering almost 800 acres we can offer the space, support and innovative strategy to help you set up or expand your operation.
"Liverpool's maritime heritage is remarkable. Trade, international exploration, ship-building, they've all been an integral part of the area for centuries and are part of the city's DNA.

Nigel Quinn, CEO Bibby Marine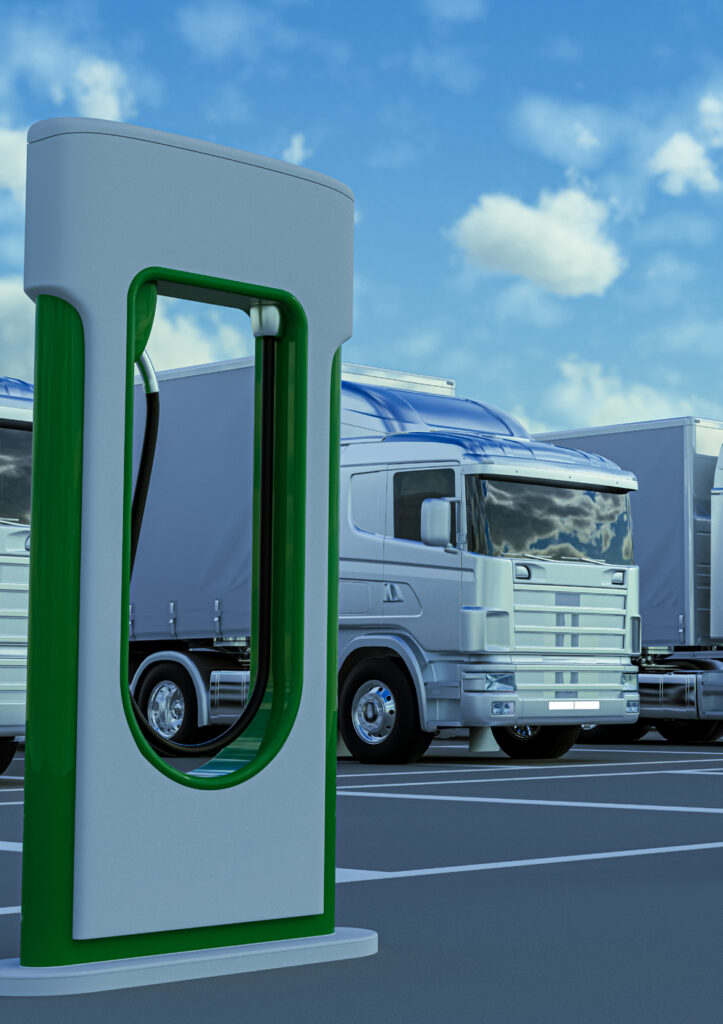 Innovative and Sustainable
Maritime excellence, digital transformation and clean growth are important parts of the innovation and business support landscape across the port and logistics sector.
From Bibby Line's drive to decarbonise its assets, to the Port of Liverpool adopting smart types of machinery such as electric cranes and drone technology, the City Region is brimming with innovative net-zero approaches.
Our Port City Innovation Hub provides funded innovation support for SME's across the sector. A 212km full-fibre, gigabit-capable infrastructure ensures businesses located here have the high speed and transmission required for their increasingly digitalised operations and more tailored support when it comes to advancing their own digital transformation.
Our commitment to making Liverpool City Region a hotbed of groundbreaking research, innovation and collaboration is exemplified in the recently launched Innovation Prospectus, which outlines the region's world-leading assets and ambitions.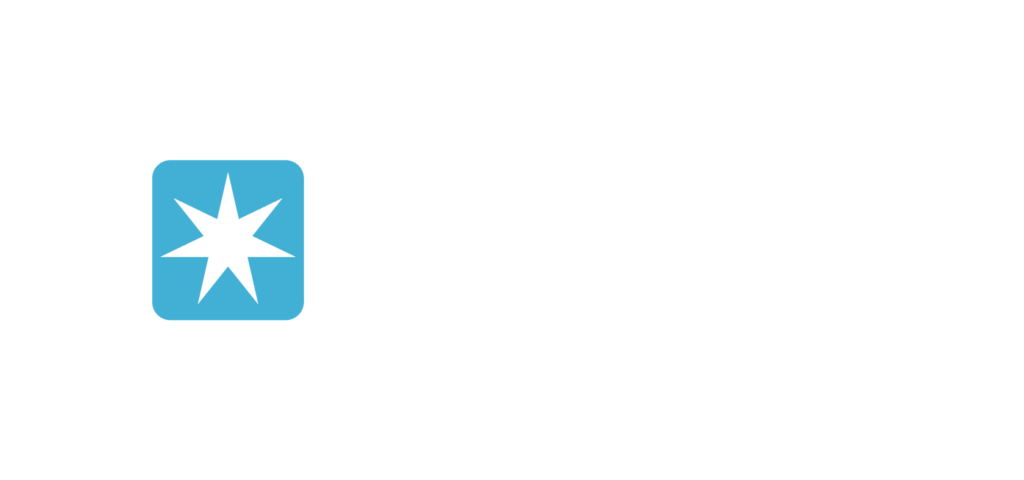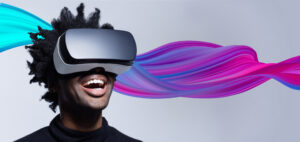 Discover what Liverpool City Region has to offer you
Download our specialist sector fact sheet as a summary of the benefits of locating or expanding here.
Whether it's access to employees, world-leading entrepreneurs or modern manufacturing, you'll find it all here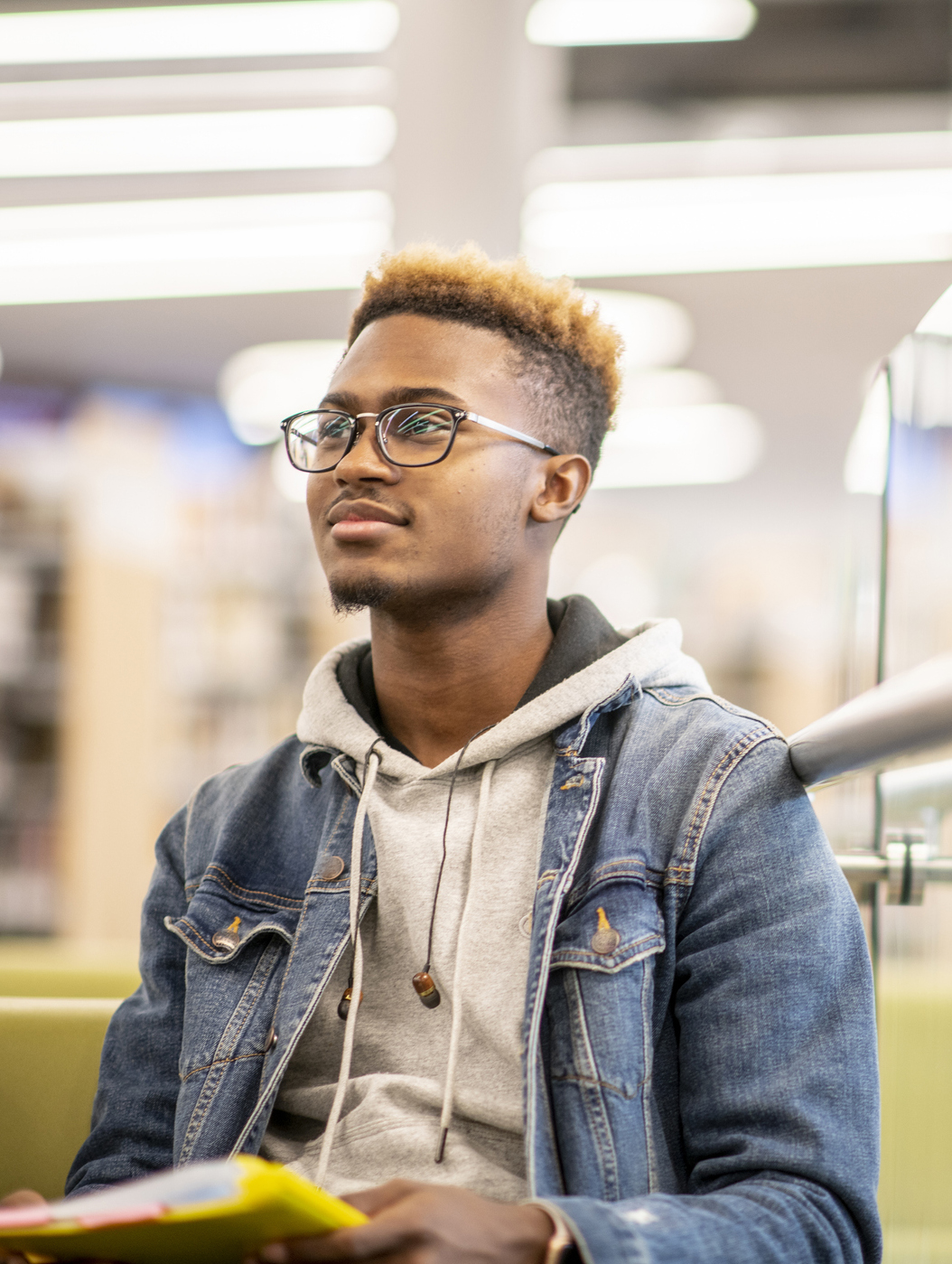 With almost one million residents of working age, discover what our hardworking and dynamic workforce can do for you.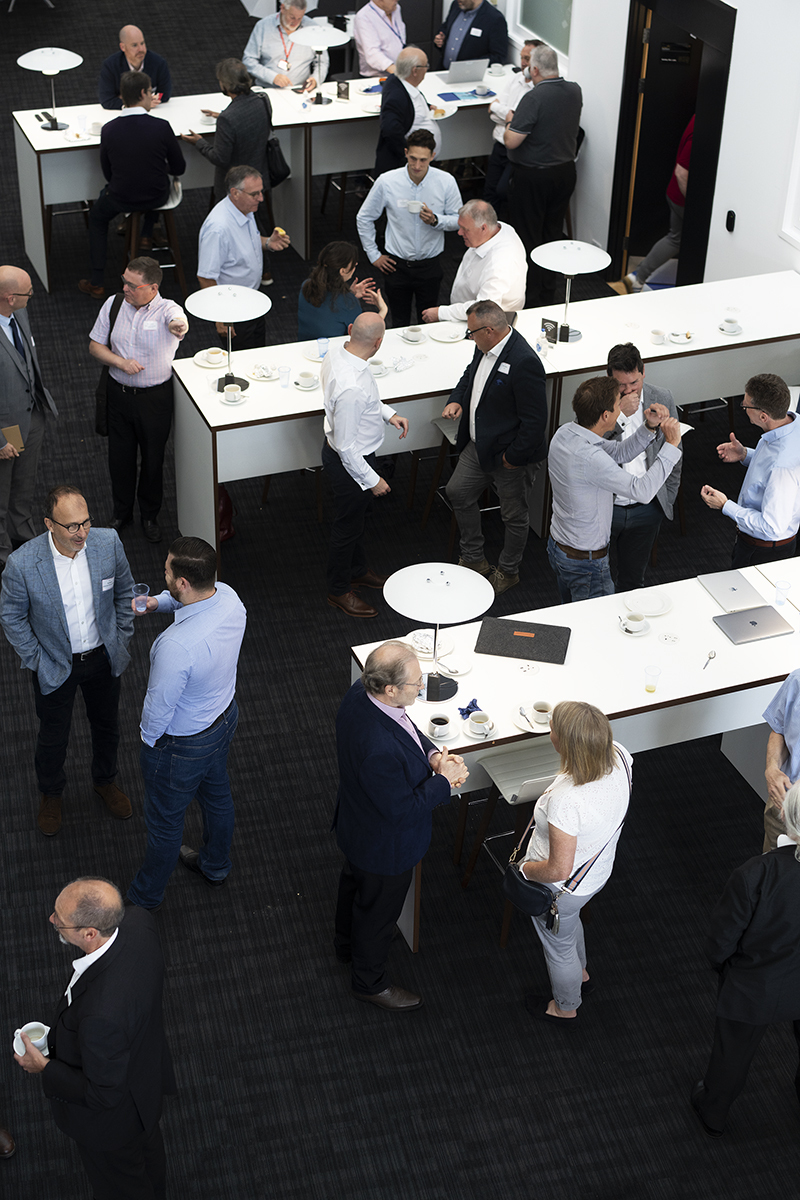 Liverpool City Region is a go-to destination for those in the Business, Professional and Financial Services sector in search of new opportunities and connections.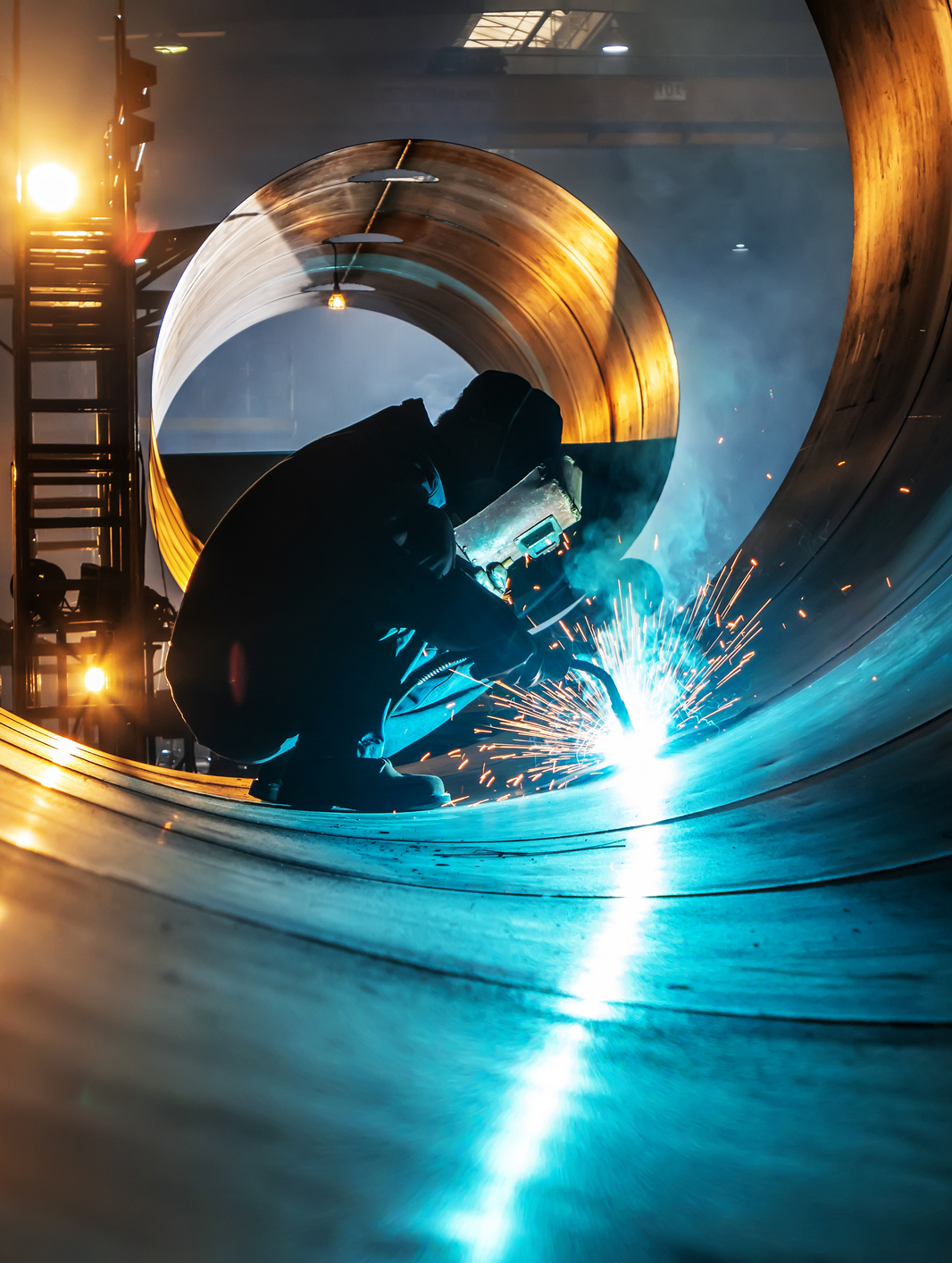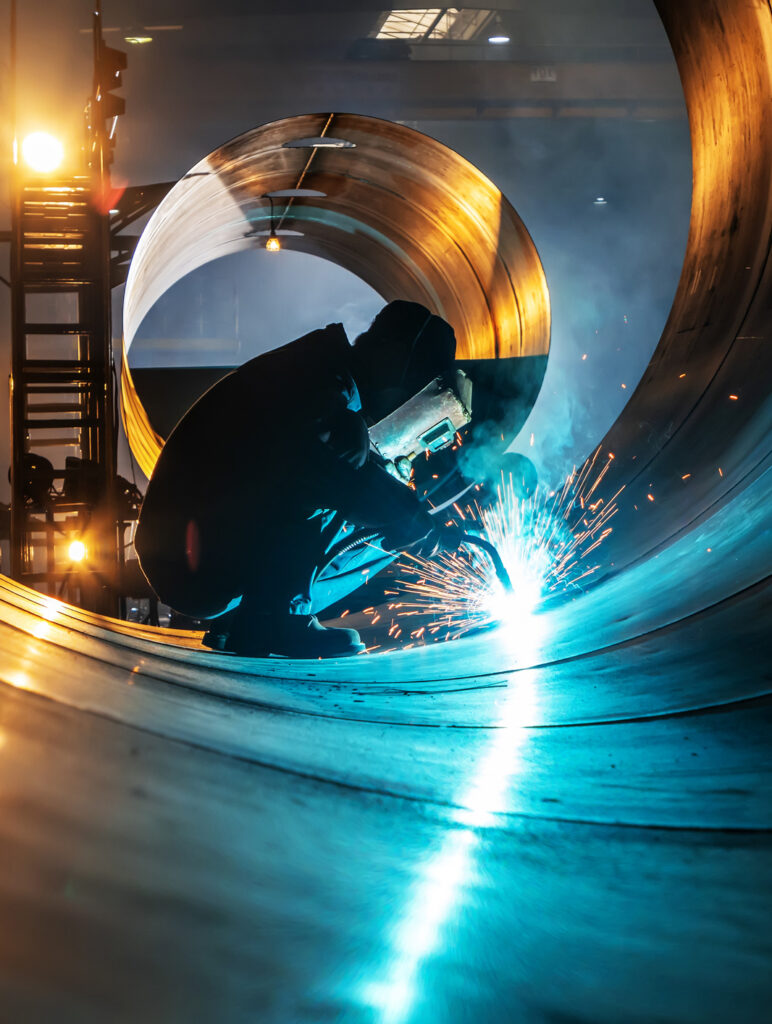 A place for makers and creators, Liverpool City Region presents unrivalled transatlantic links and fast access to markets and consumers across the world.
Get in touch
Whatever your business ambition, requirement or opportunity – talk to one of our team to see how we can help. We are in the business of delivering value, success and excellence and we're waiting to speak with you.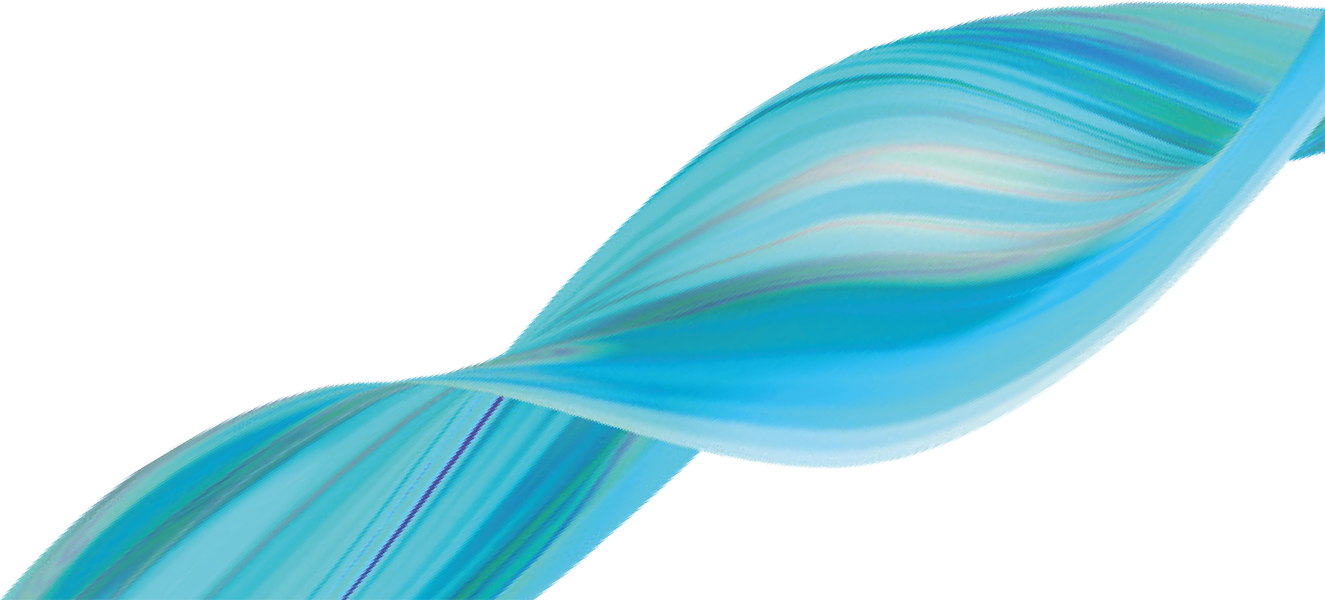 News & Events
Collaboration to focus on trade, culture, transport, skills, urban regeneration and net zero Includes fact-finding tour of Hamburg's innovative …
A UK-first Green Automotive manufacturing Hub, which will significantly reduce supply chain emissions in the North-West, has been launched in …
Tritax Symmetry have completed the off-market acquisition of a 221-acre site in St Helens, in the Liverpool City Region and have plans to bring …