Liverpool City Region is a leading destination for business, its home to global brands, exciting start-ups, and innovators and with a western facing port is a pivotal gateway for Global Britain.
As an established centre of excellence for financial services, maritime trade and manufacturing, Liverpool City Region continues to innovate and grow. Today, it is at the forefront of world-first discoveries and industrial applications in infection control, high-performance and cognitive computing and materials chemistry.
Find out more about our track record and further ambition for innovation-led growth in the Liverpool City Region Innovation Prospectus.
Whether you make things, develop ideas or provide services, you will find this a vibrant and collaborative place. One with outstanding facilities, quality people, and the creativity and drive to work with you on your journey.
Follow the links below to discover more about our key sectors and the benefits of being located here.
Get in touch
Whatever your business ambition, requirement or opportunity – talk to one of our team to see how we can help. We are in the business of delivering value, success and excellence and we're waiting to speak with you.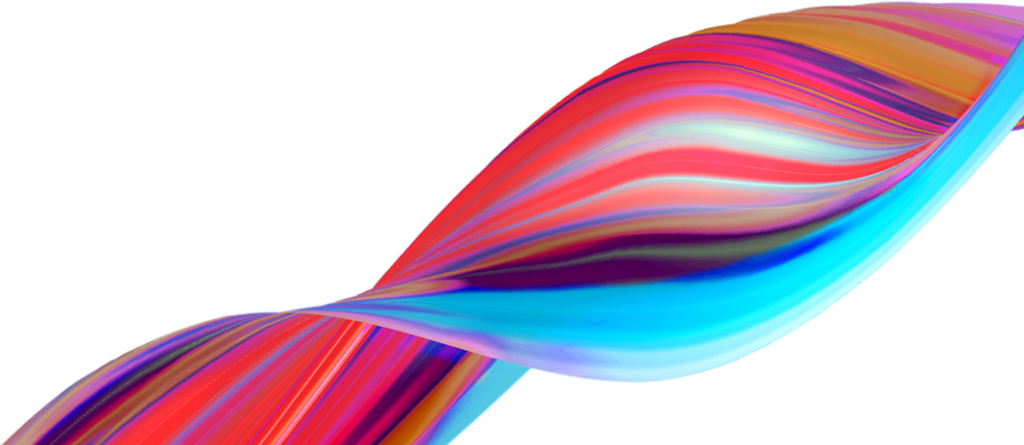 News & Events
Collaboration to focus on trade, culture, transport, skills, urban regeneration and net zero Includes fact-finding tour of Hamburg's innovative …
A UK-first Green Automotive manufacturing Hub, which will significantly reduce supply chain emissions in the North-West, has been launched in …
Tritax Symmetry have completed the off-market acquisition of a 221-acre site in St Helens, in the Liverpool City Region and have plans to bring …